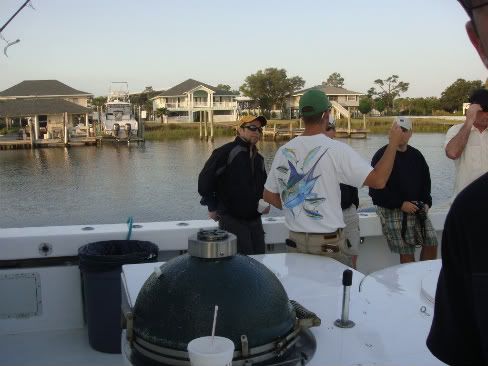 This is my first post;
Thanks to all of you for allowing me to lurk and learn.
These pics are from a vacation in Alabama three weeks ago. This was my first eggsposure to Boston Butt.
I now have an egg in my backyard in Canada!
I eggspect i will be adding more paraphanegglia as the summer unfolds.
Regards,
Doug the Bug in Barrie