Who likes pasta?? I love it.
Last night I roasted some asparagus with EVOO, S & P. A perfect amount for the small egg.
I sliced a tomato and roasted it for 10 minutes, then added pesto sauce and some parmesan cheese~
Another pretty evening, it's still slightly cool out when the sun goes down~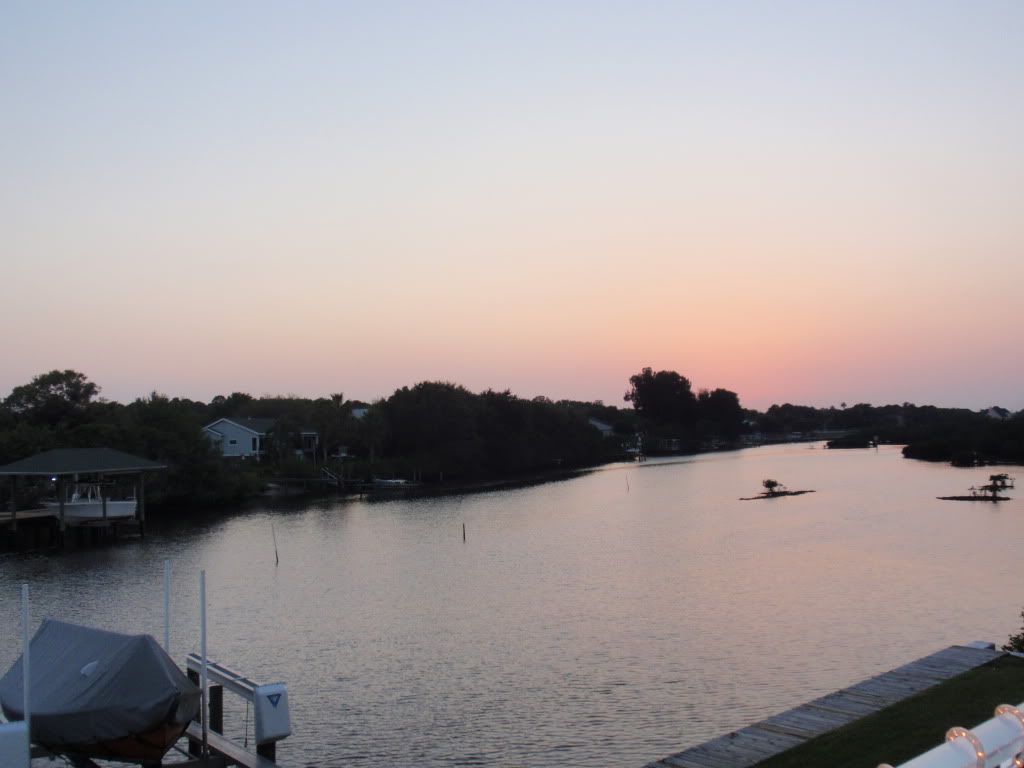 I bought this at a gourmet market, and I have been wanting to try it:
Here it is in a CI pan: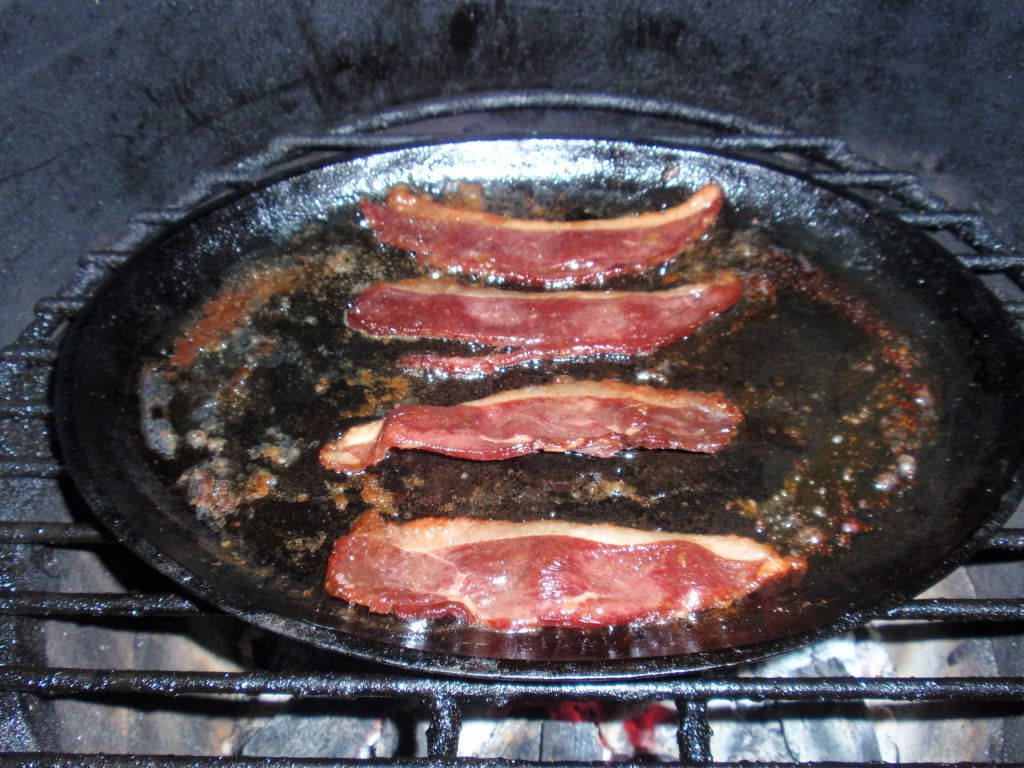 Toss asparagus with the cooked pasta and a dressing which was blended EVOO, dijon mustard, crushed garlic, lemon zest, lemon juice, finely chopped onion, and red pepper flakes, added in grated parmesan cheese and this (Thanks Zippy and CarolinaQ):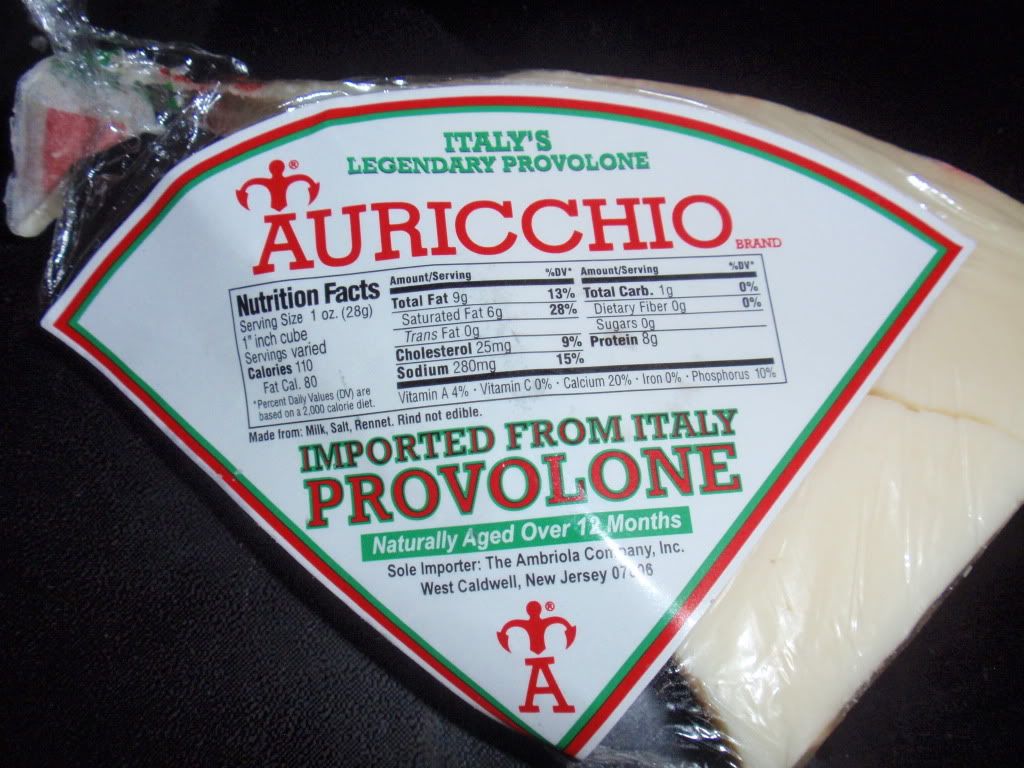 Plated: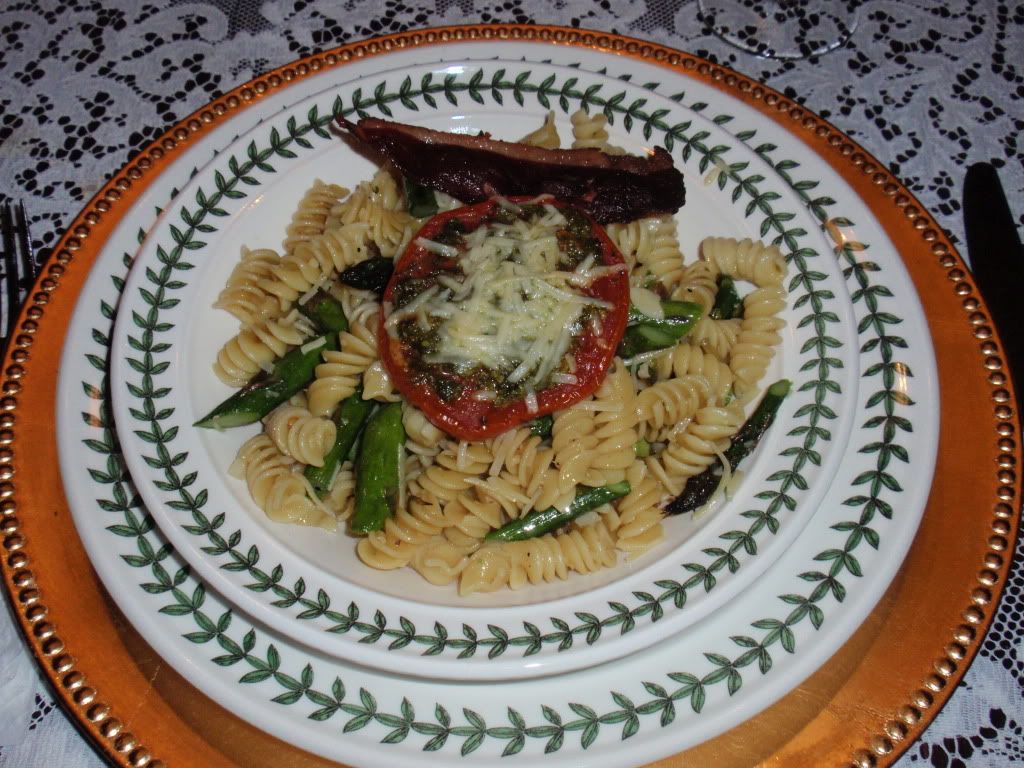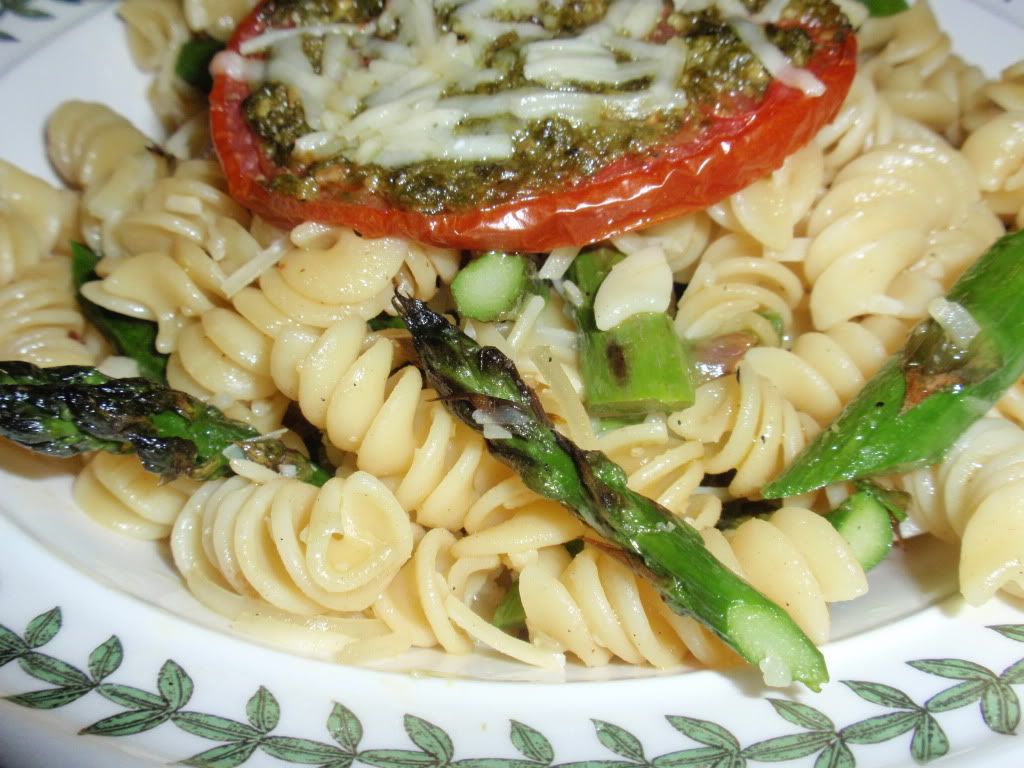 It was good, next time some grilled chicken and fresh basil will be added.
This was my pasta fix for the week.
Happily egging on my original large BGE since 1996... now the owner of 6 eggs. Call me crazy, everyone else does!

3 Large, 2 Smalls, 1 well-used Mini