These was taken an hour ago...Everybody ready?? :woohoo: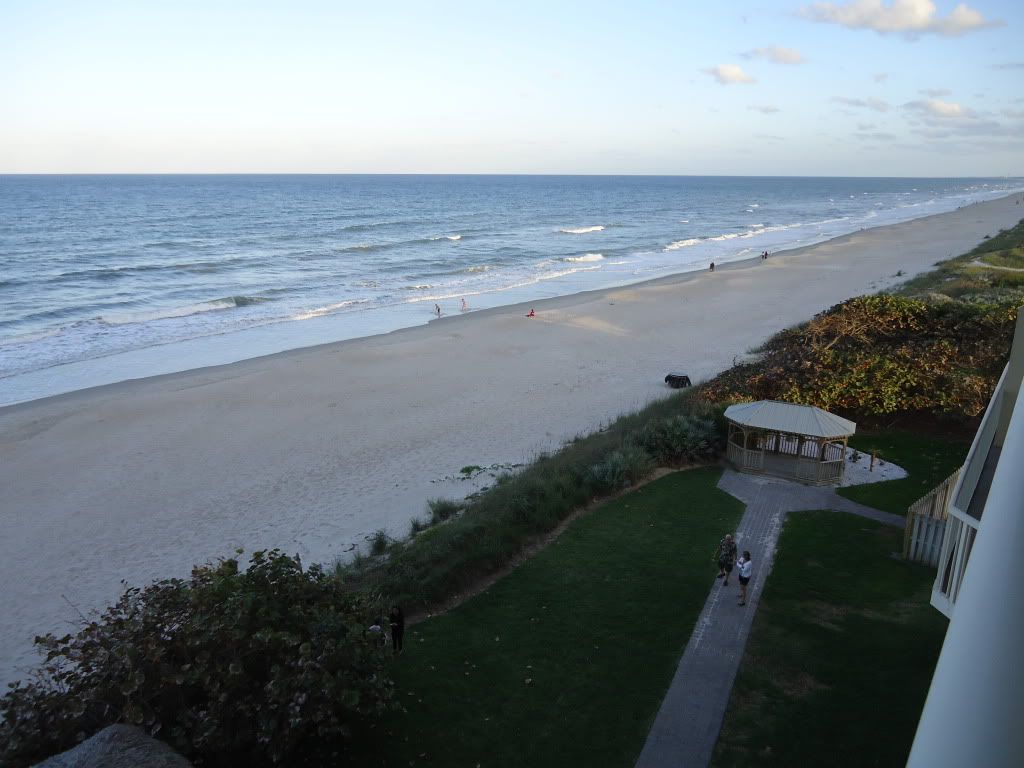 Looking South....
A bit of the deck...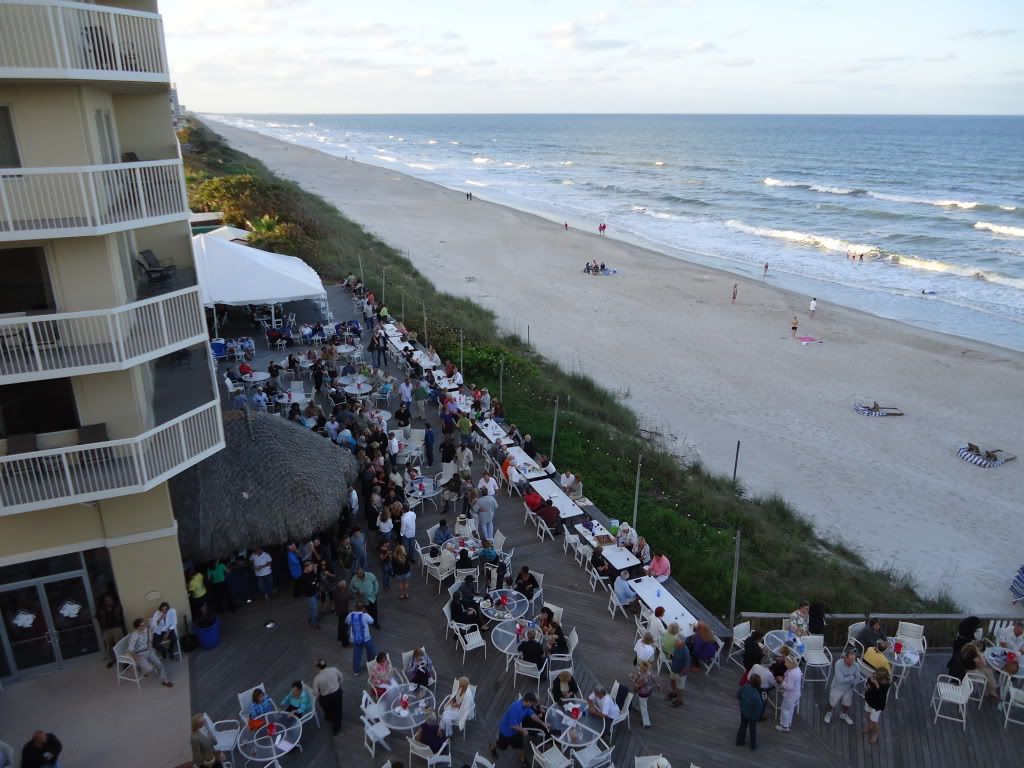 Soon to be full of EGGHEADS!! :woohoo: :laugh: :woohoo:
Weather report FYI...THursday 82*, Friday 85*, Saturday 83* with no rain in sight!!! :woohoo: And though 66* at night may sound balmy to some of you, the ocean breeze makes it feel much cooler! Light jacket recommended.
We can't wait to see everyone! :laugh: