Howdy Fellow Eggheads,
It is that time of year when you can go to an eggfest in many different areas of the land. Most of you know when LC and I go to a fest, we travel with four eggs in a trailer. Since it has been almost a year and well over a hundred cooks, the "Girls" needed some cleaning and gromming. Got to keep my Girls purty! So I started with two Egg Mates that needed attention. One set was already sealed with urathane and the other was raw greese stained, wood. First step is to remove the mates with a 7/16 wrench and gather the tools.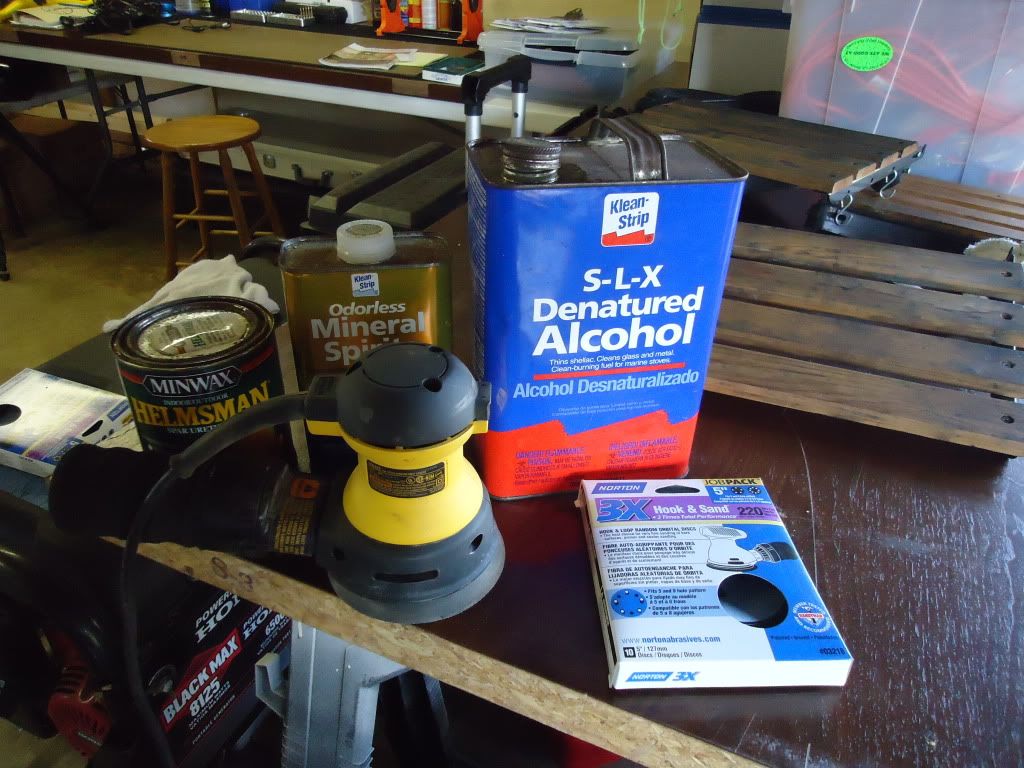 One of the raw Mates: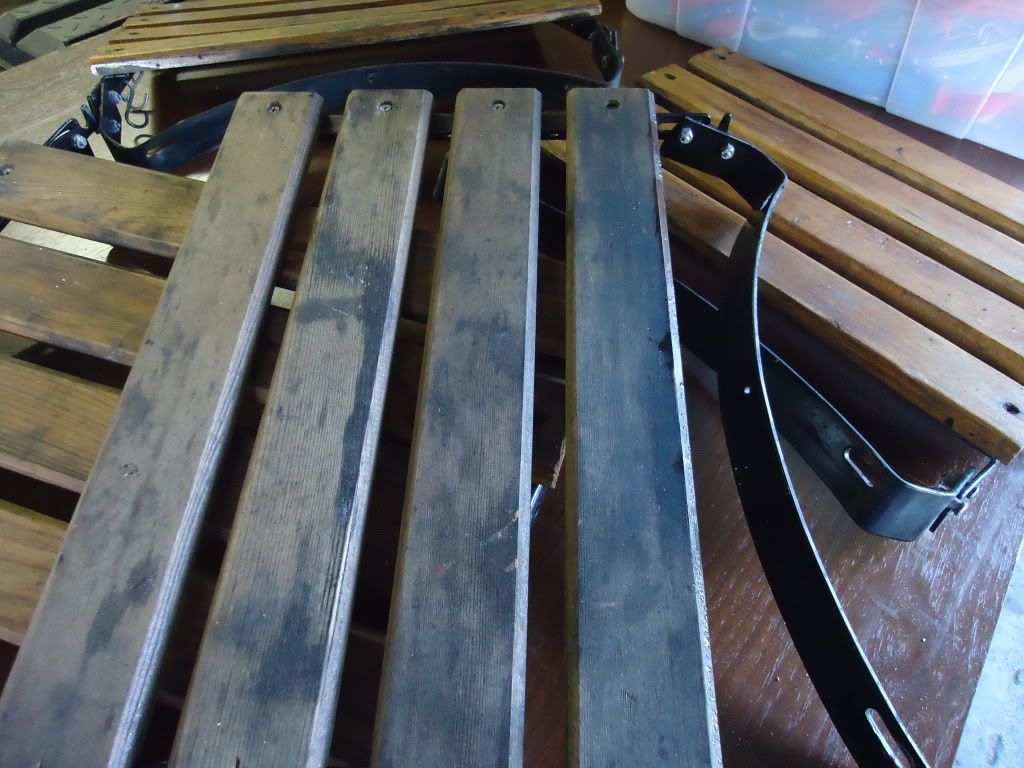 Clean the mates with denatured alcohol and let dry for 15 minutes.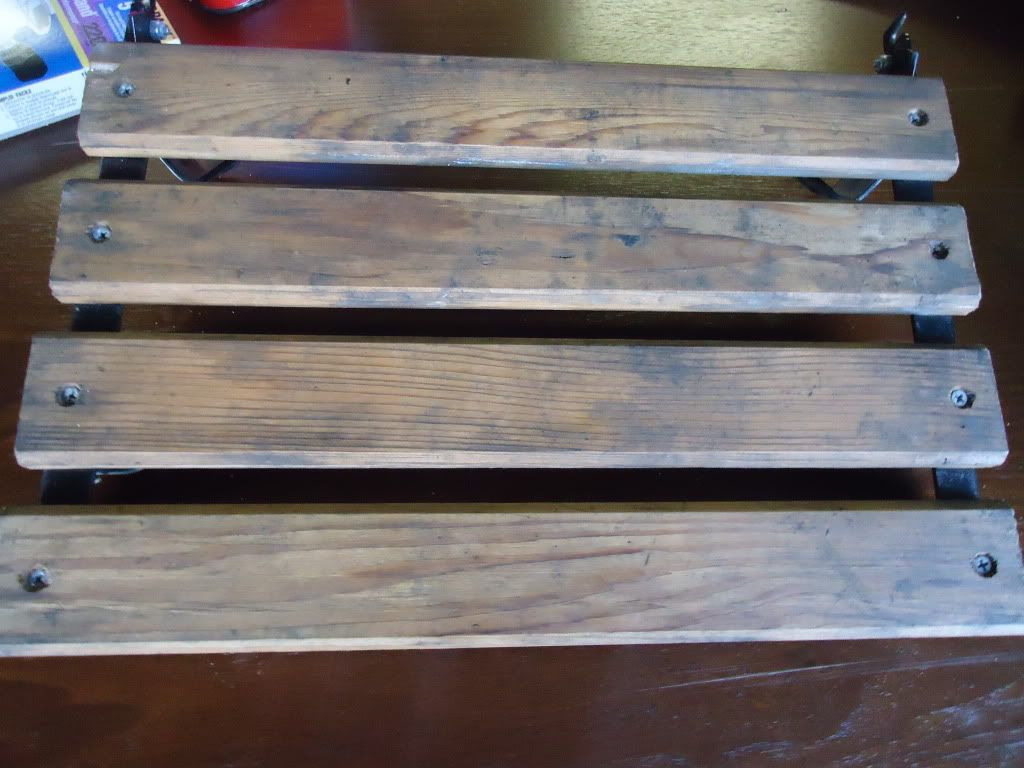 I then sanded with 220 grit to get down to raw wood. My intention is not to make a furniture grade finish but something that can be easiely cleaned.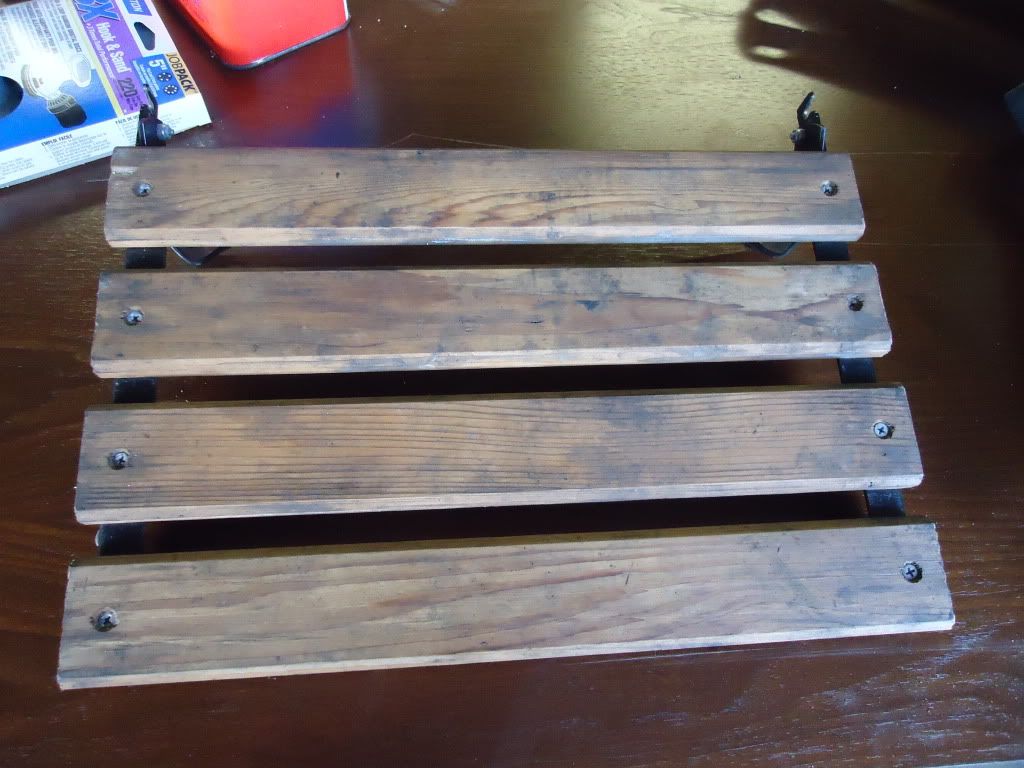 I might as well throw in the handle for Ole Lady..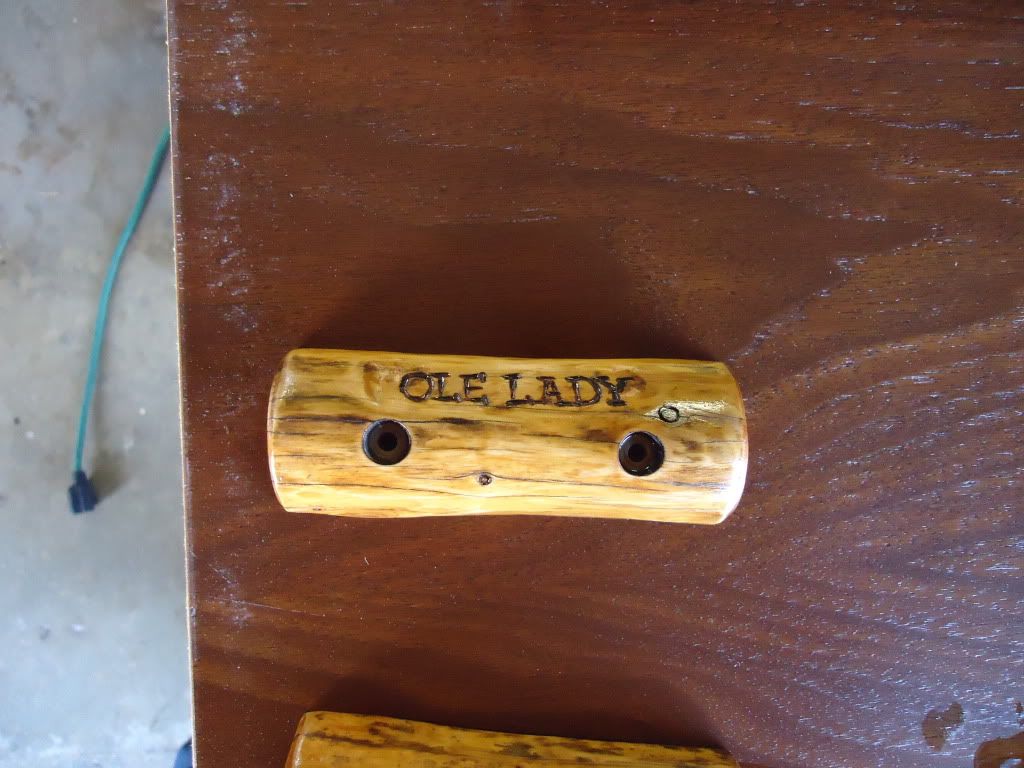 Three coats of urathane and we are good.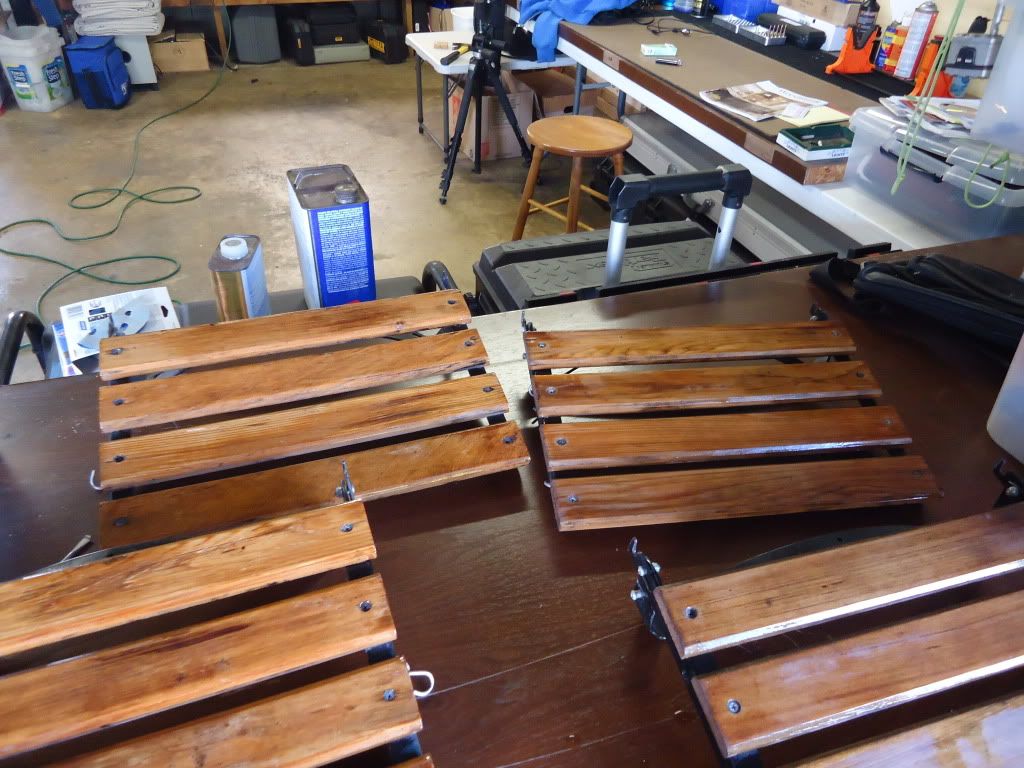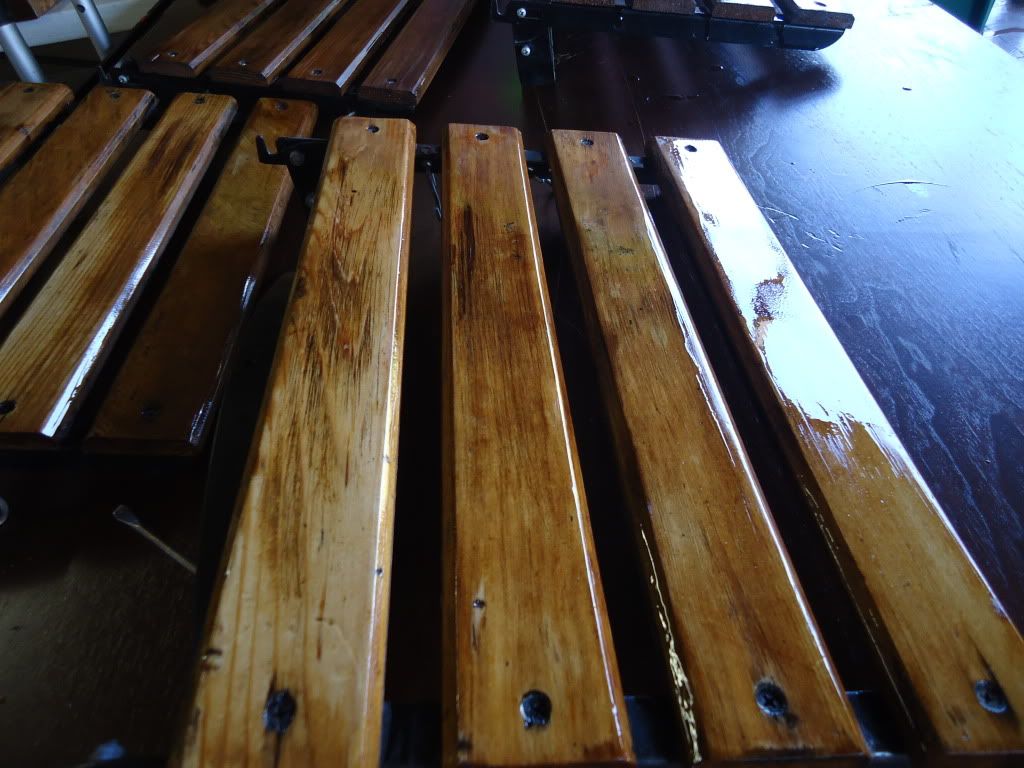 Now for the DFMT that was rusted.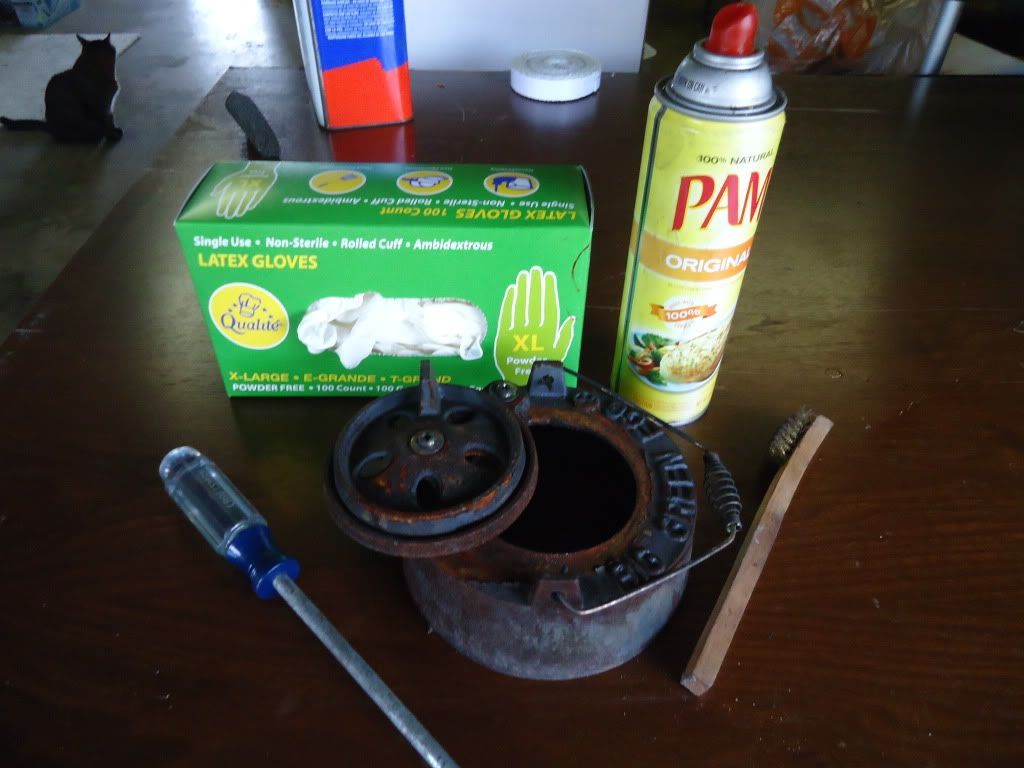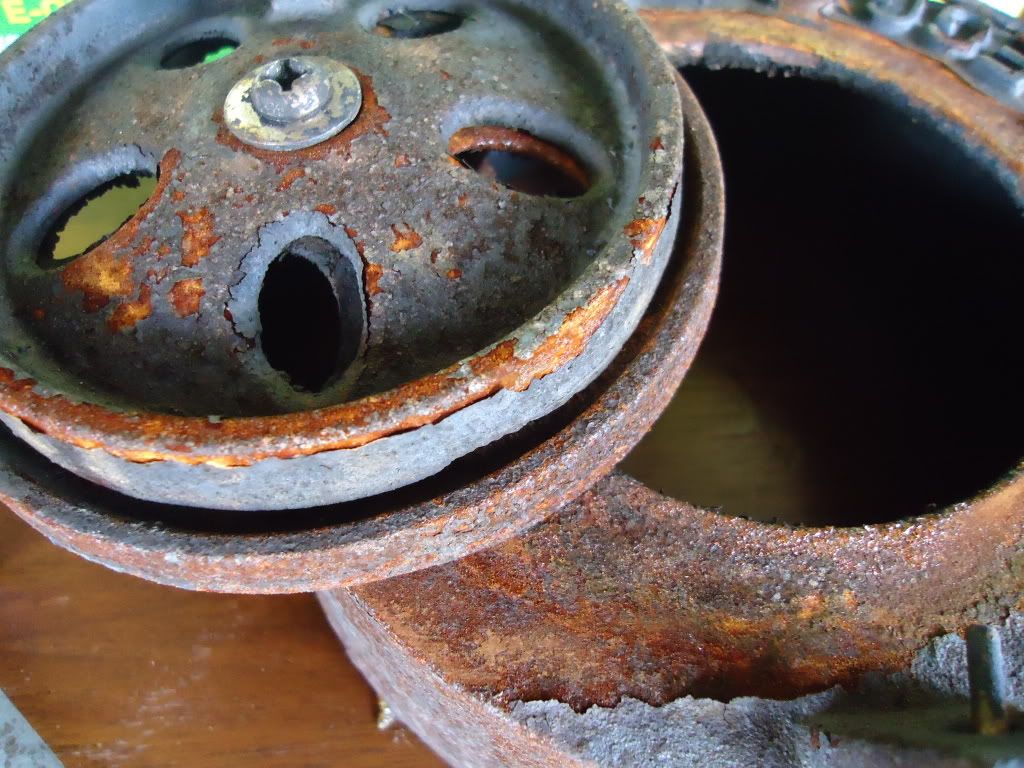 All brushed and scraped and ready for bacon grease and a 275 degree oven for 2 hours.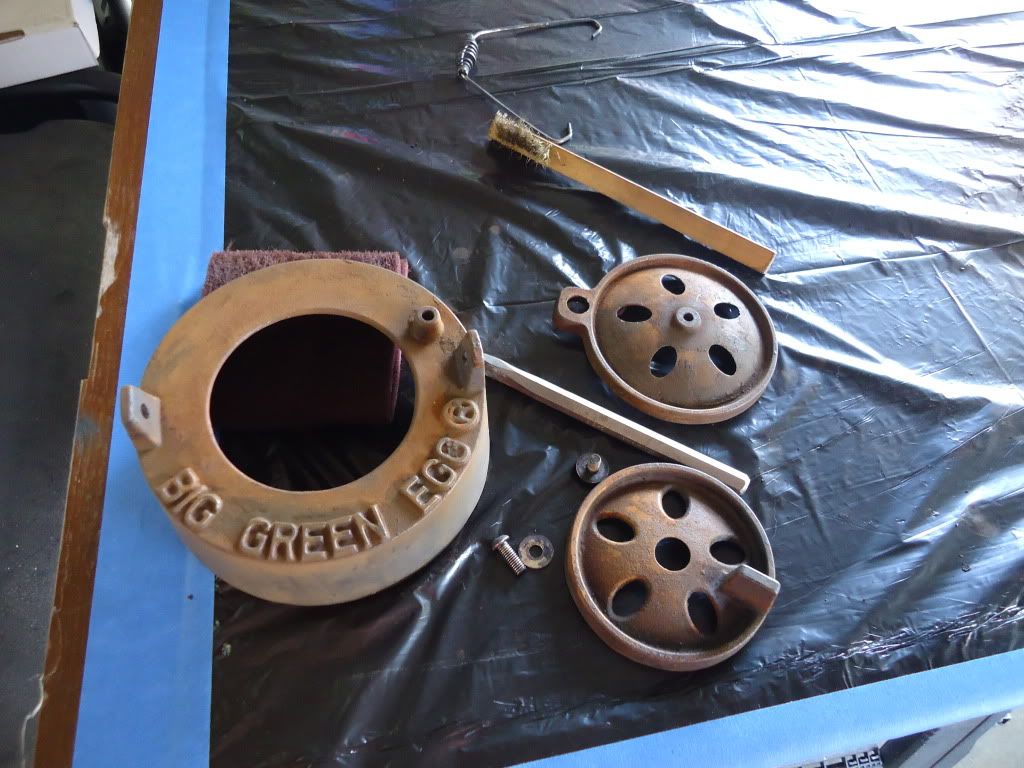 Seasoned DMFT...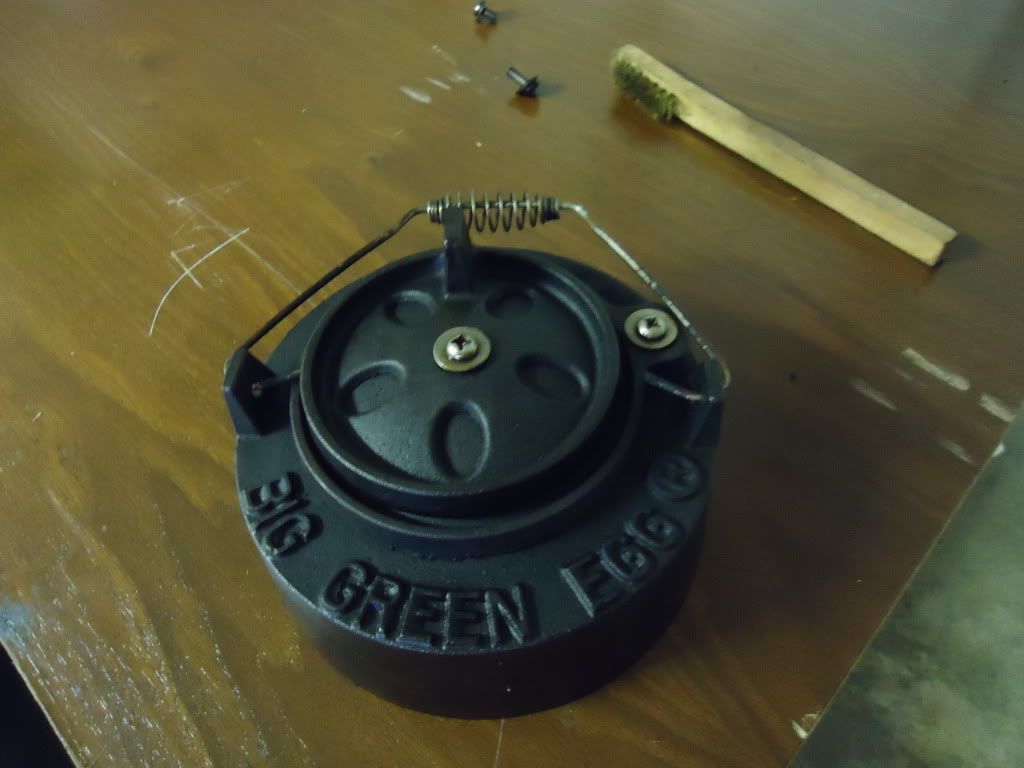 Add two new gaskets...(not the we use them alot, but some eggheads may close the dome too hard and may chip the egg) Bad Juju...
All done and ready for the Sunshine State Eggfest.
I hope this helps and gets you motivated to spruce up your own egg. Should you have any questions, pls email me.
ps. The Sunshine State Eggfest is almost sold out. If you want to come, don't delay. We have limited room on the deck. See you all in 18 days and .......(See Julie's Clock)
SEE YOU IN FLORIDA, March 14th and 15th 2014
http://www.sunshinestateeggfest.com
You must master temp, smoke, and time to achive moisture, taste, and texture! Visit www.bubbatim.com for BRISKET HELP