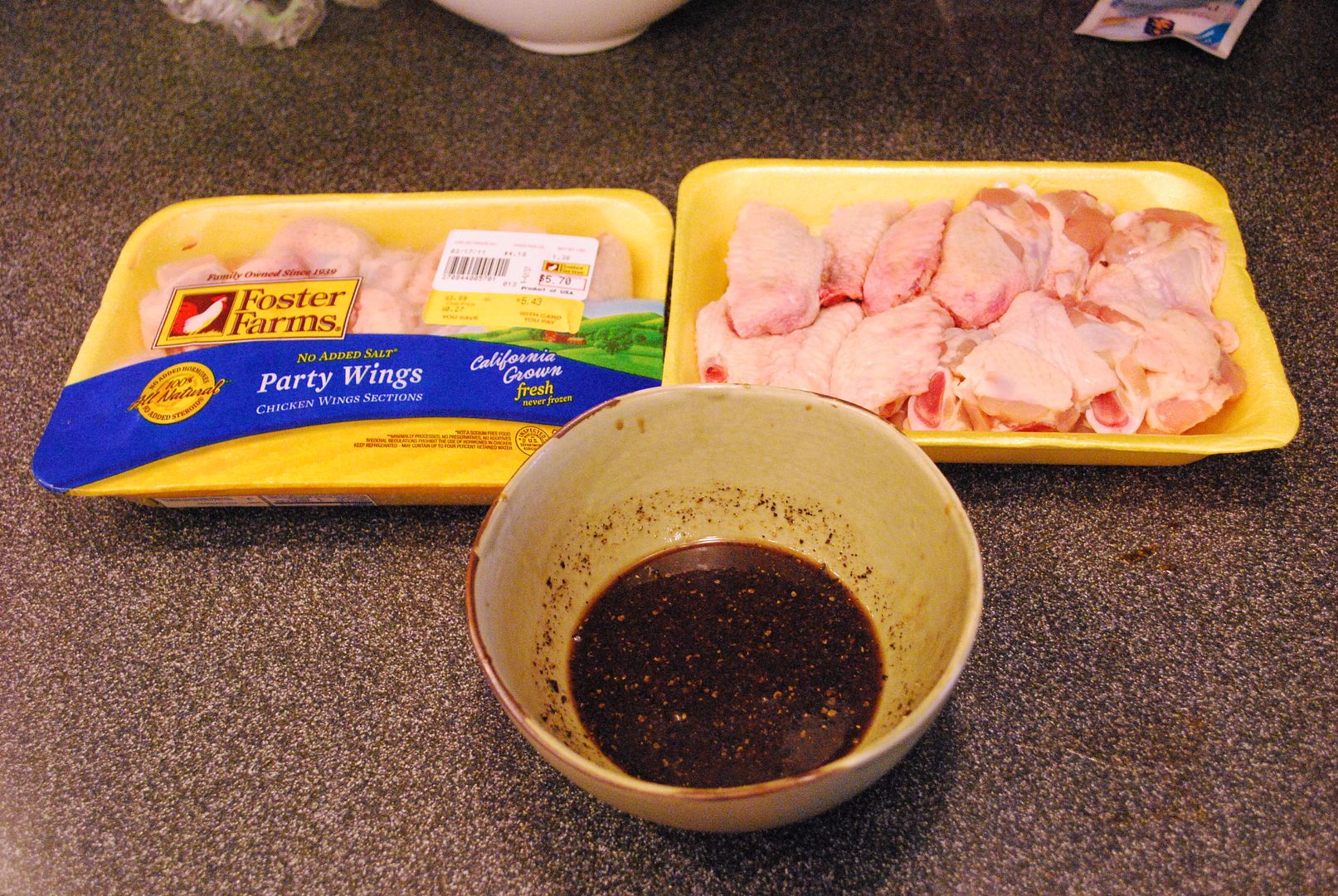 The marinade: 1 T salt, pepper, worcestershire sauce, red wine vinegar, and hot pepper sauce.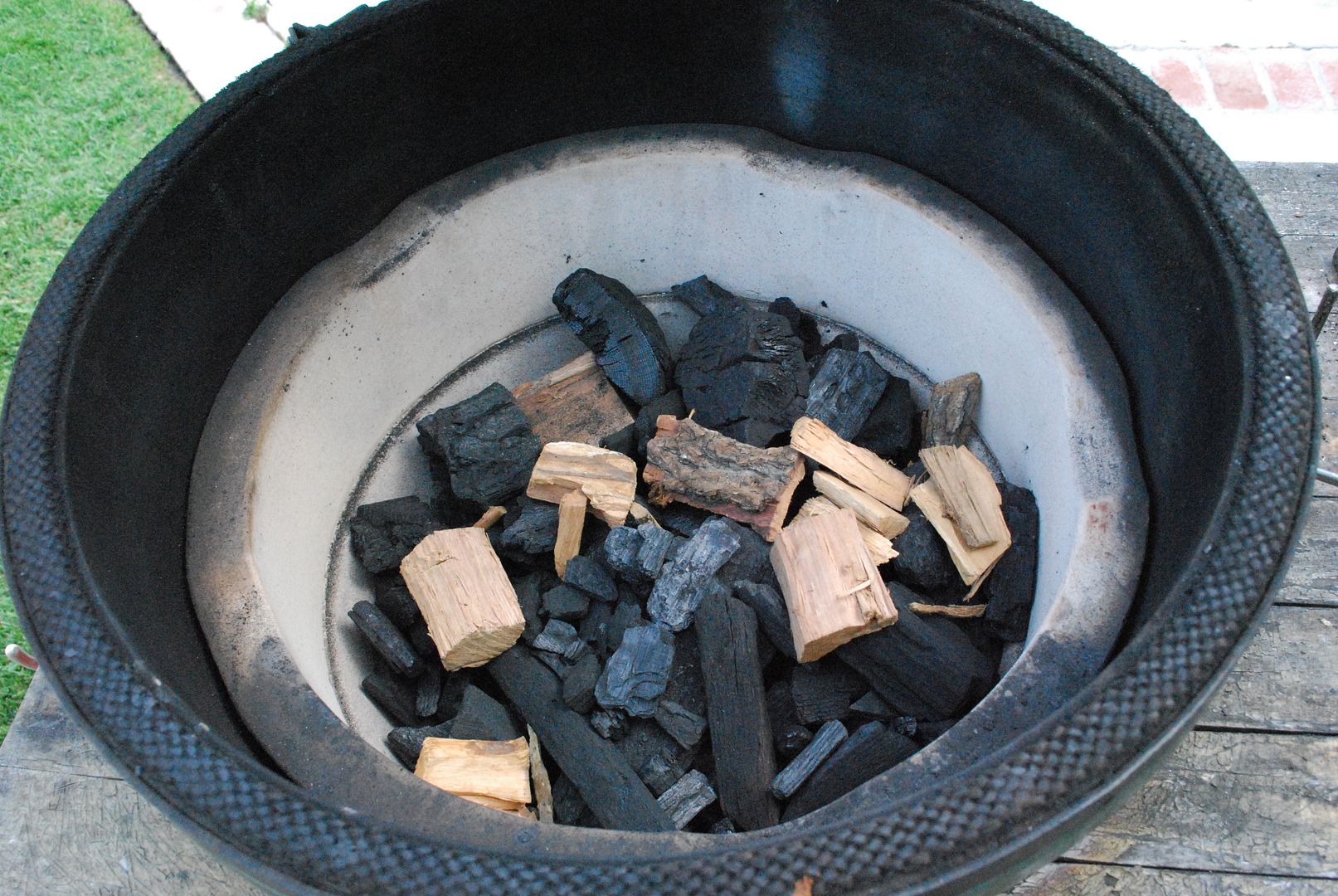 Apple wood for smoke.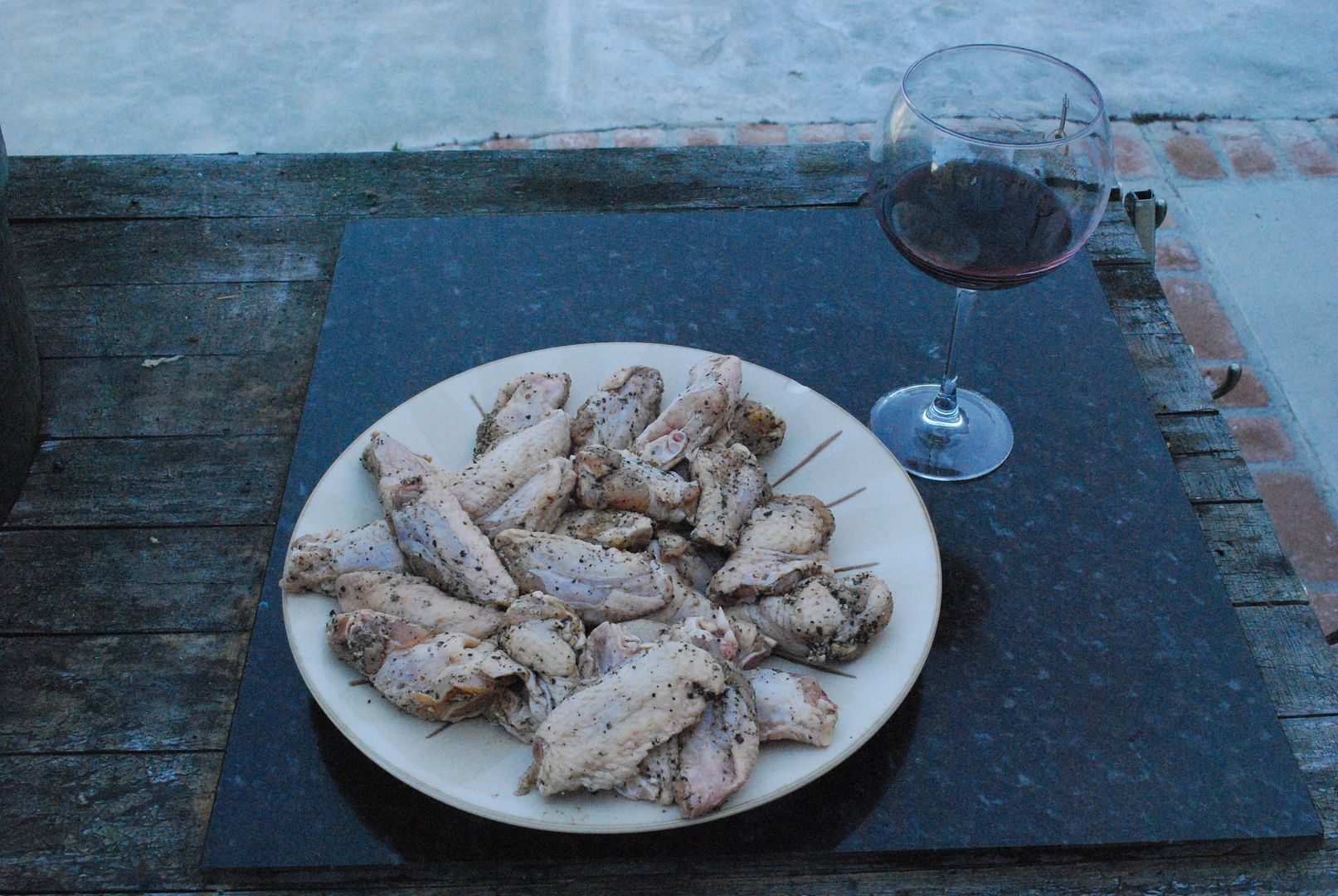 Out of the fridge after 3-hrs.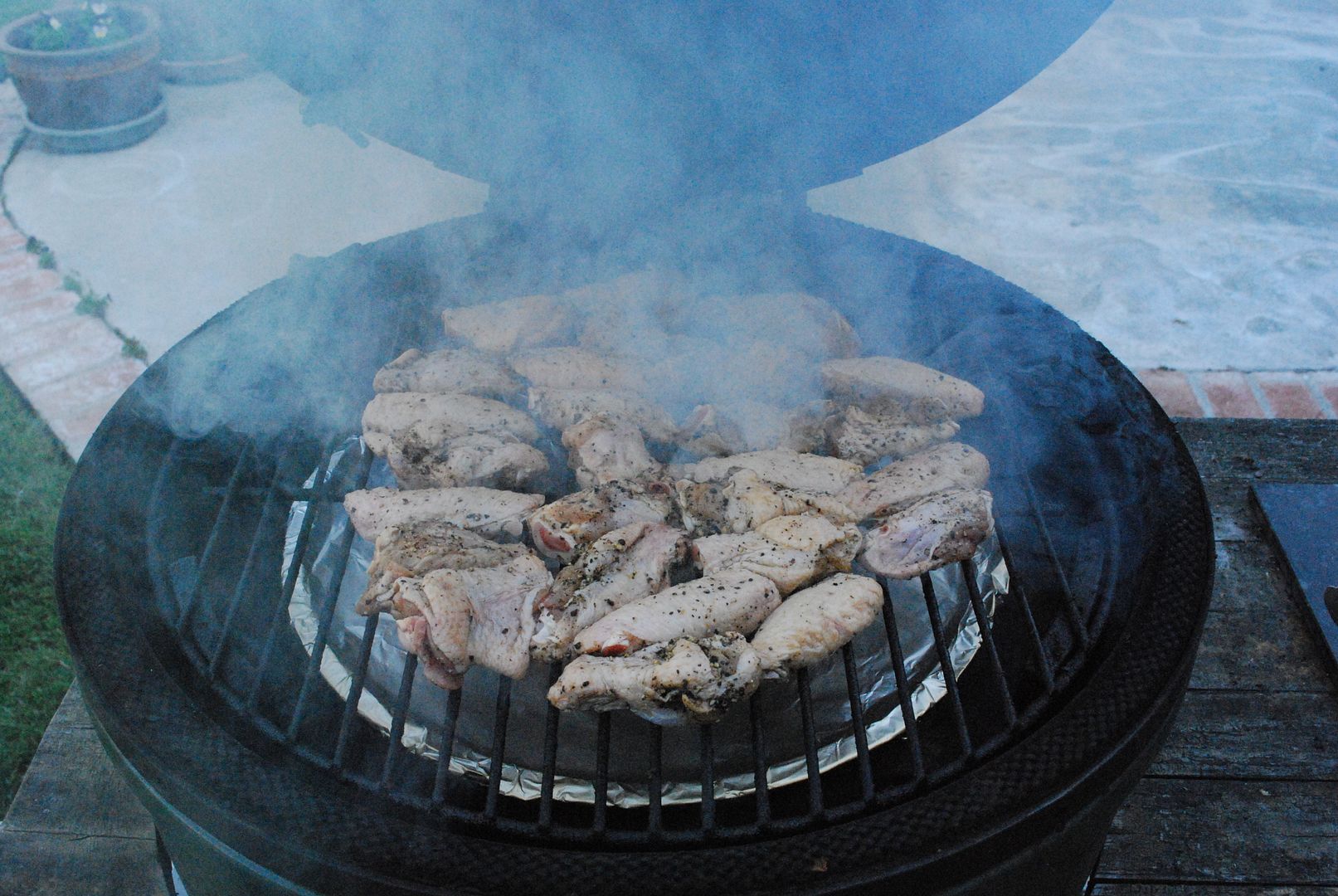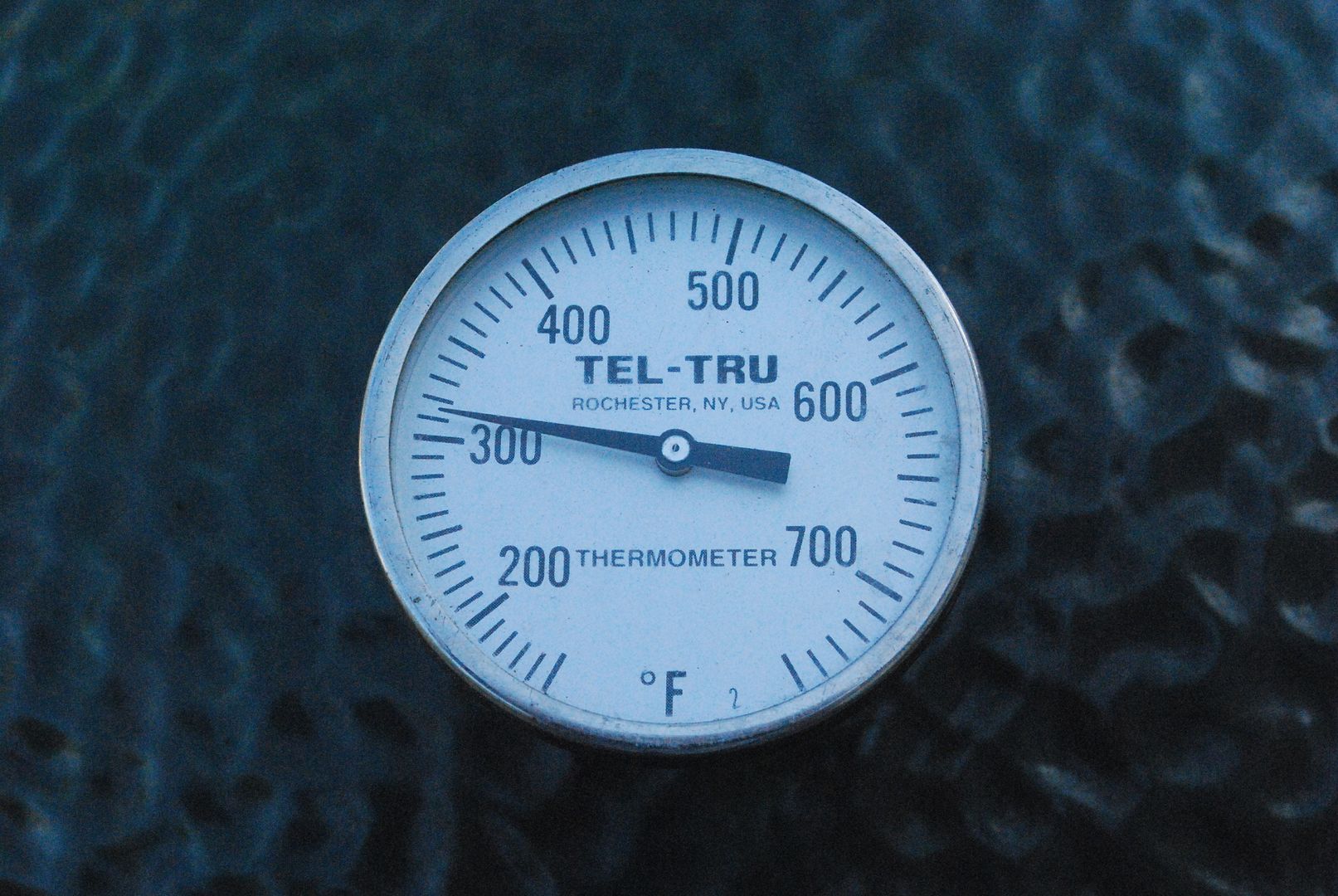 On the grid indirect @ 300* for 1-hr.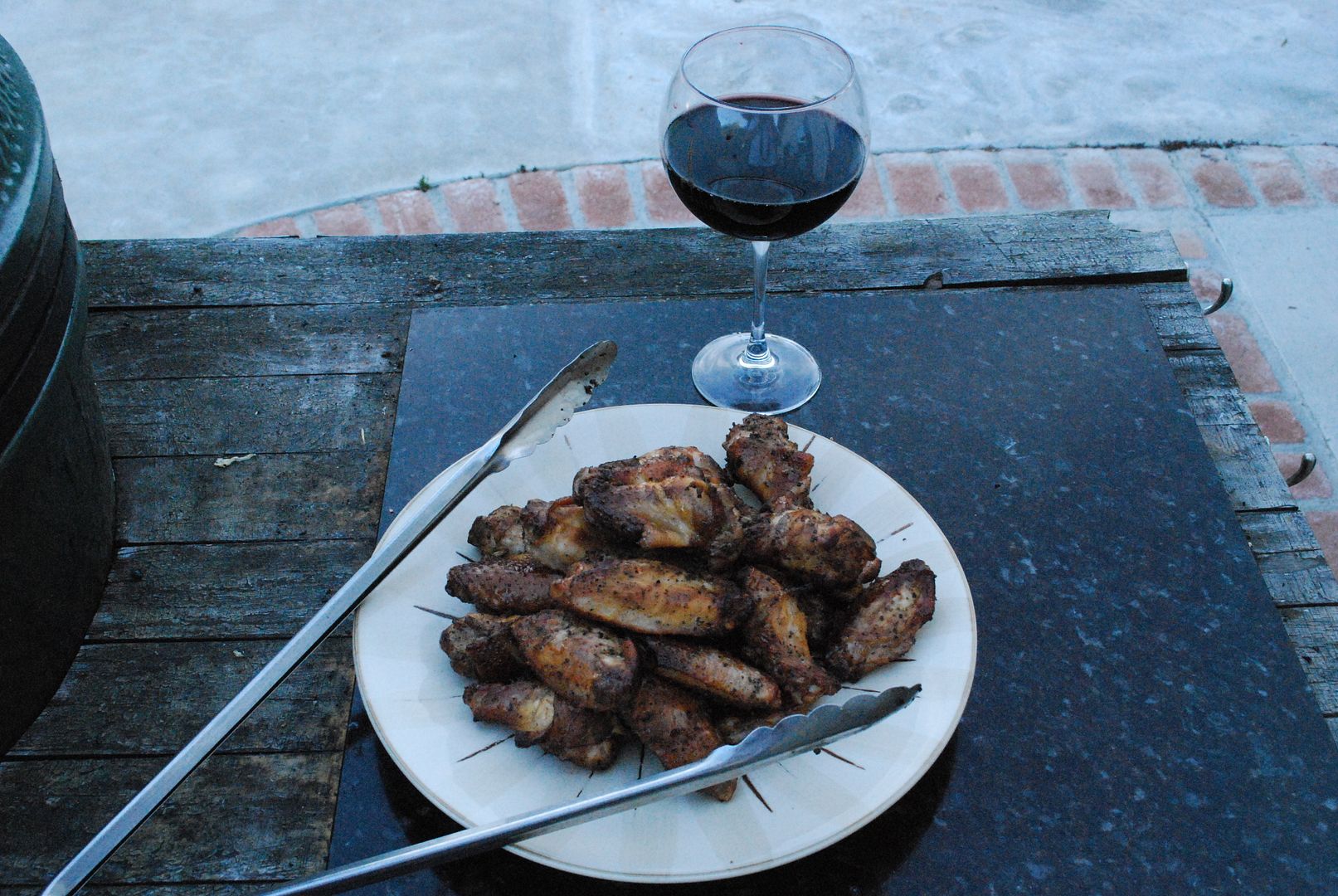 Razing the Temp to 400*
Made a sauce of 1 C sweet baby ray's bbq sauce, 2 T light brown sugar, and 1/2 C scallions .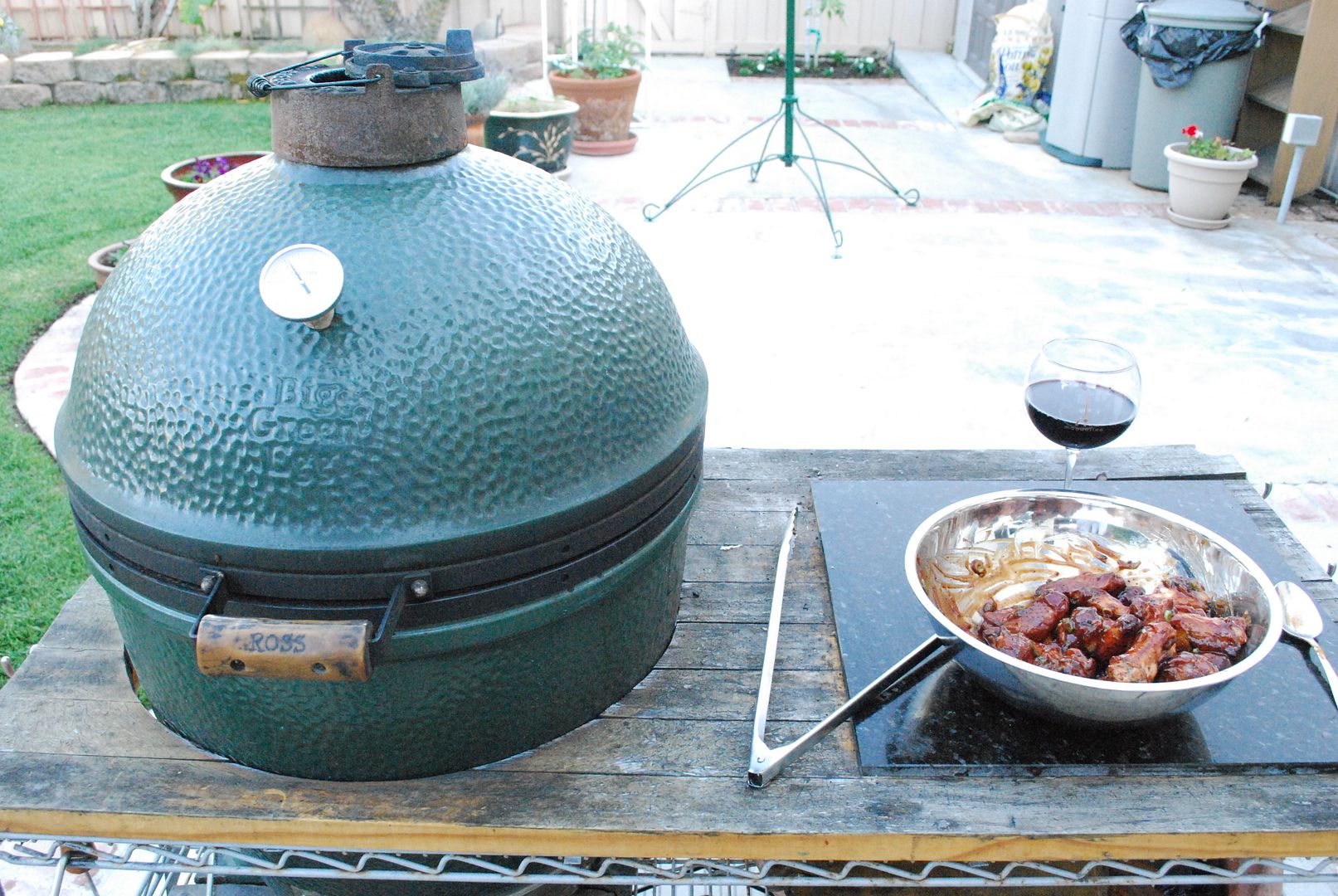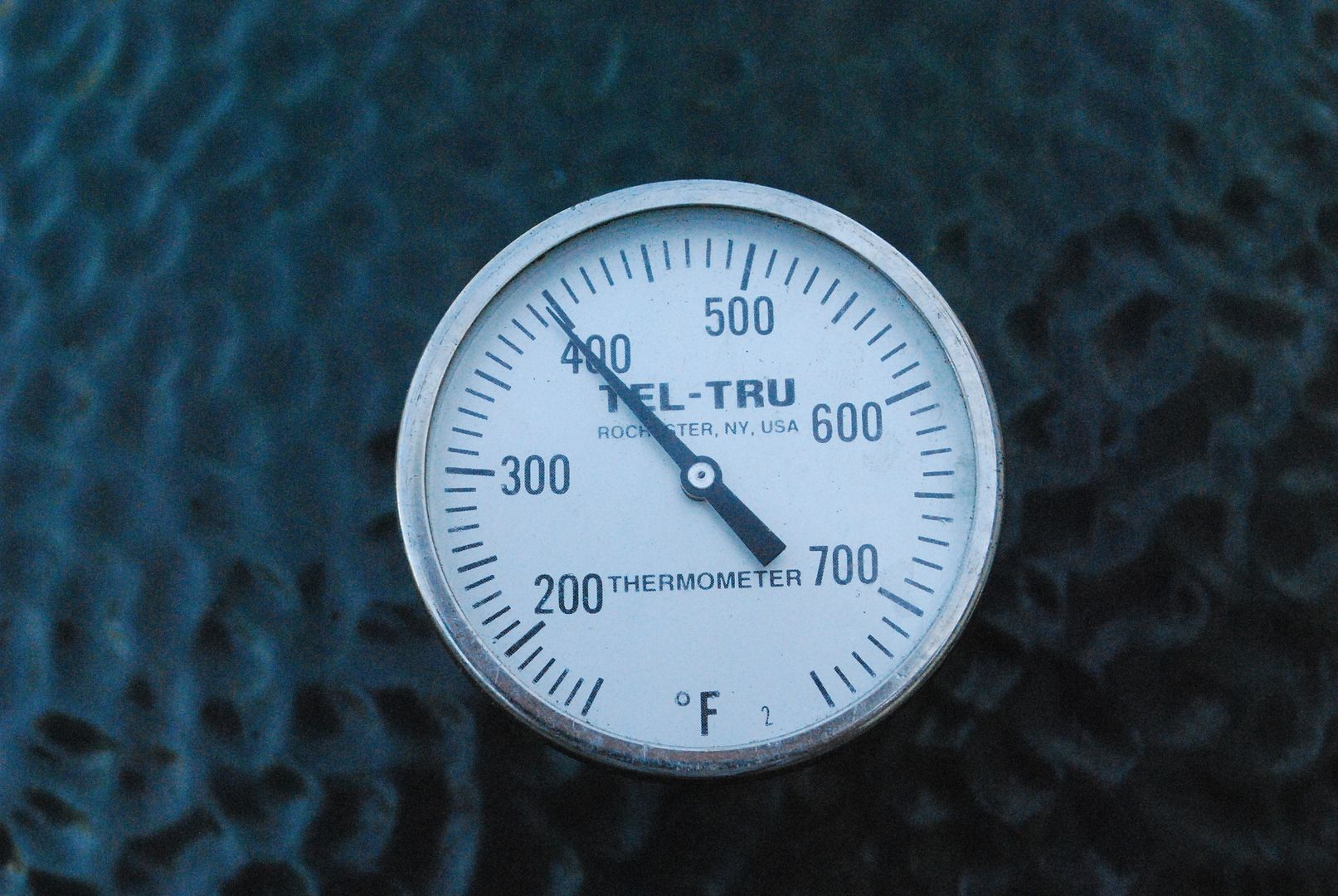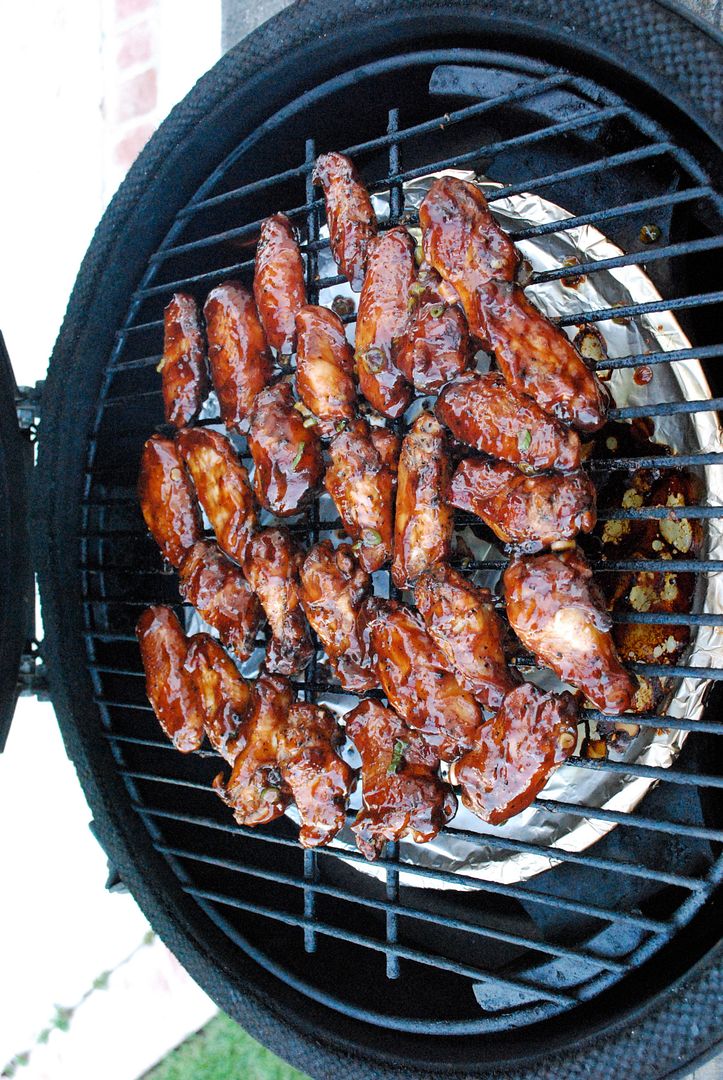 Back on the grid for 30-min.
@400*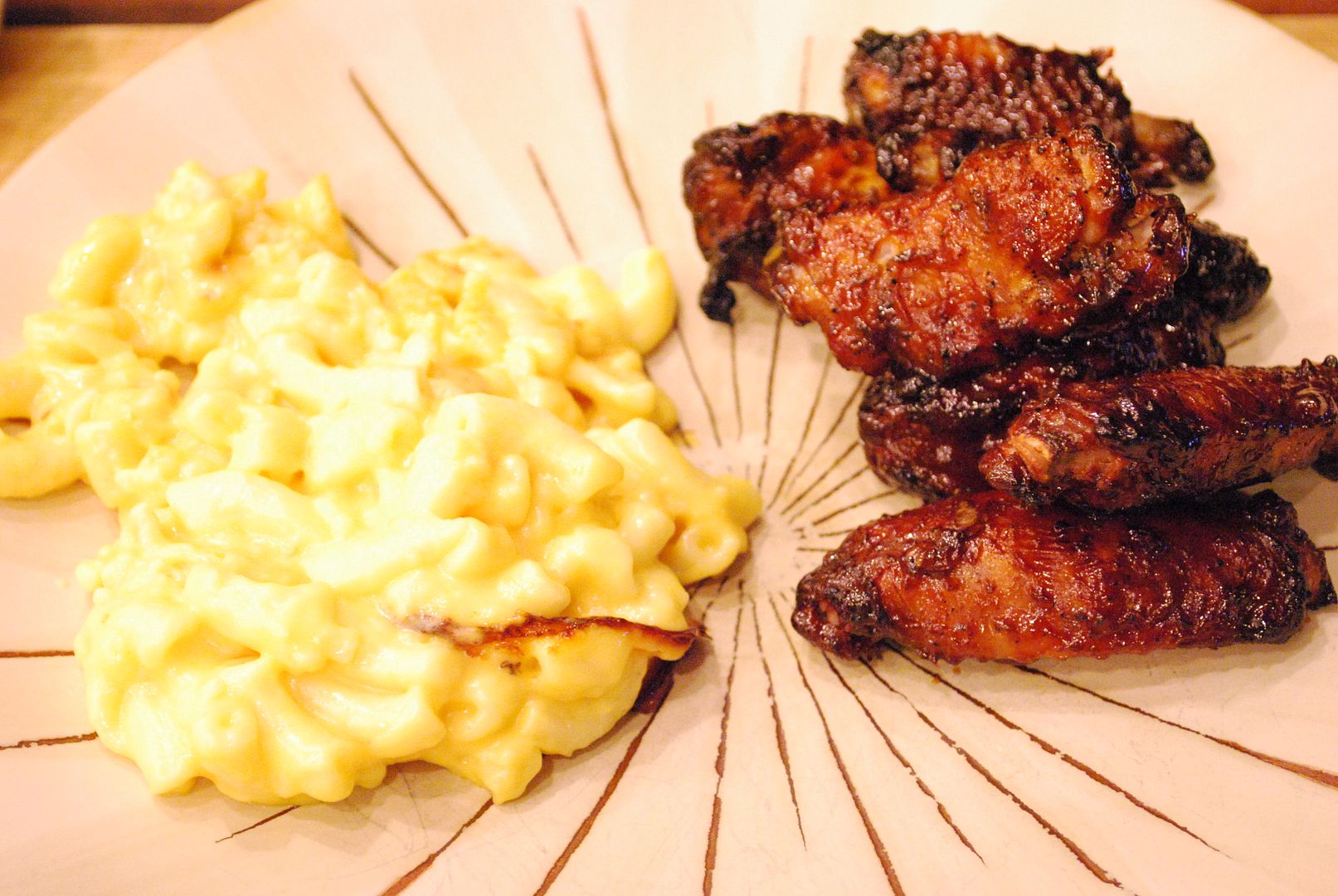 Served with mac and cheese. These were the best drumettes I have ever had.
Thanks for looking.
Ross