some recycled ideas & selective inbreeding, this is a cross between the chic-o-stix, chicken in a cup, & blue swine pie.
I like cooking with ground meats – allows you to break away from the natural anatomy of the given animal & form any shape you want plus there's no better tenderization method I know of. Of course there's a recent trend toward letting it rot into a festering pile of post-enzymated fecal matter, but that ain't my thing.
Chicken thigh meat works particularly well as it naturally contains a perfect amount of fat to keep it from dying out; this wouldn't work with breast meat or lean ground beef.
Of course you could put whatever you want in this, but my inaugural chickypie contained roasted green & red peppers along with grilled Portobello mushrooms & swiss:
grind chicken thighs:
in a pie tin, spray just enough Pam to give your favorite rub something to stick to:
apply the thigh:
a layer of roasted green pepper:
a layer of swiss cheese:
a layer of grilled portobello mushrooms:
a layer of roasted red pepper
more thigh meat:
to the egg indirect (with everything but the exterior shell already cooked, phase one of cooking is really just a bake to firm up the chicken):
This would be a really good time to enjoy a fine beverage & some good music: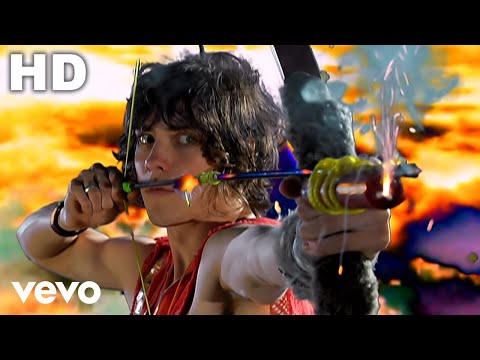 following a few, flip onto a grid (or veggie cooker) to get some smoke & color on the bottom, this would be a good time to sauce the top if you want. Leave on another 15 minutes-ish till it looks good:
all done:
Cut that beotch open & see what's what:
Spring is definitely in the air here