Red Rocks Open Space was once a quarry back in the early 1900's. Then the owner, some how got local gov. permission to make apart of this vast place a dump. Has not been a dump for decades, although in areas the stuff is pushing it's way up. This area is now full of trails. It is a really special place right at the base fo Pikes Peak, and across a street from Garden of the Gods.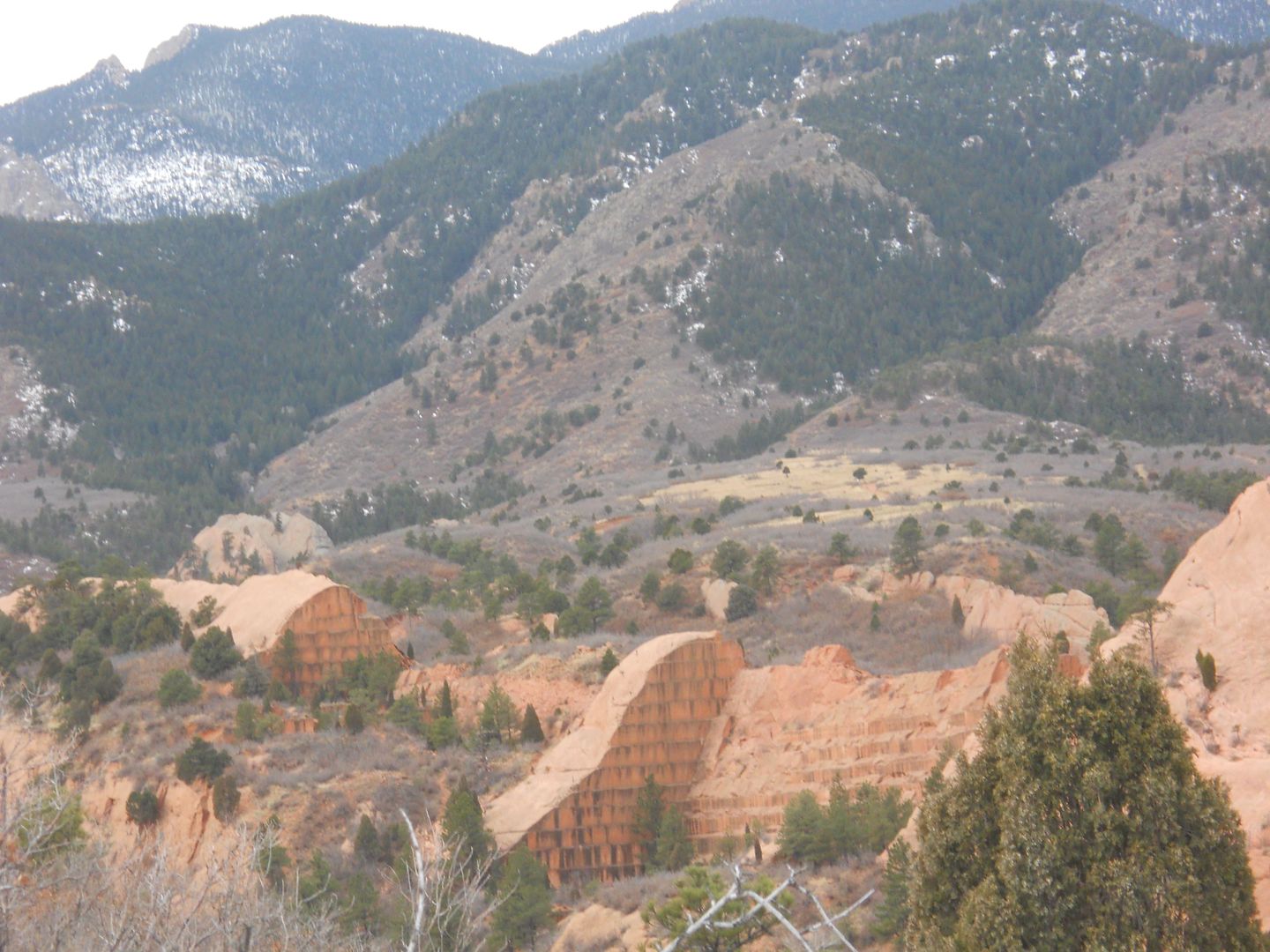 I can't imagine how these cut's were made from machinery from the very early 1900's.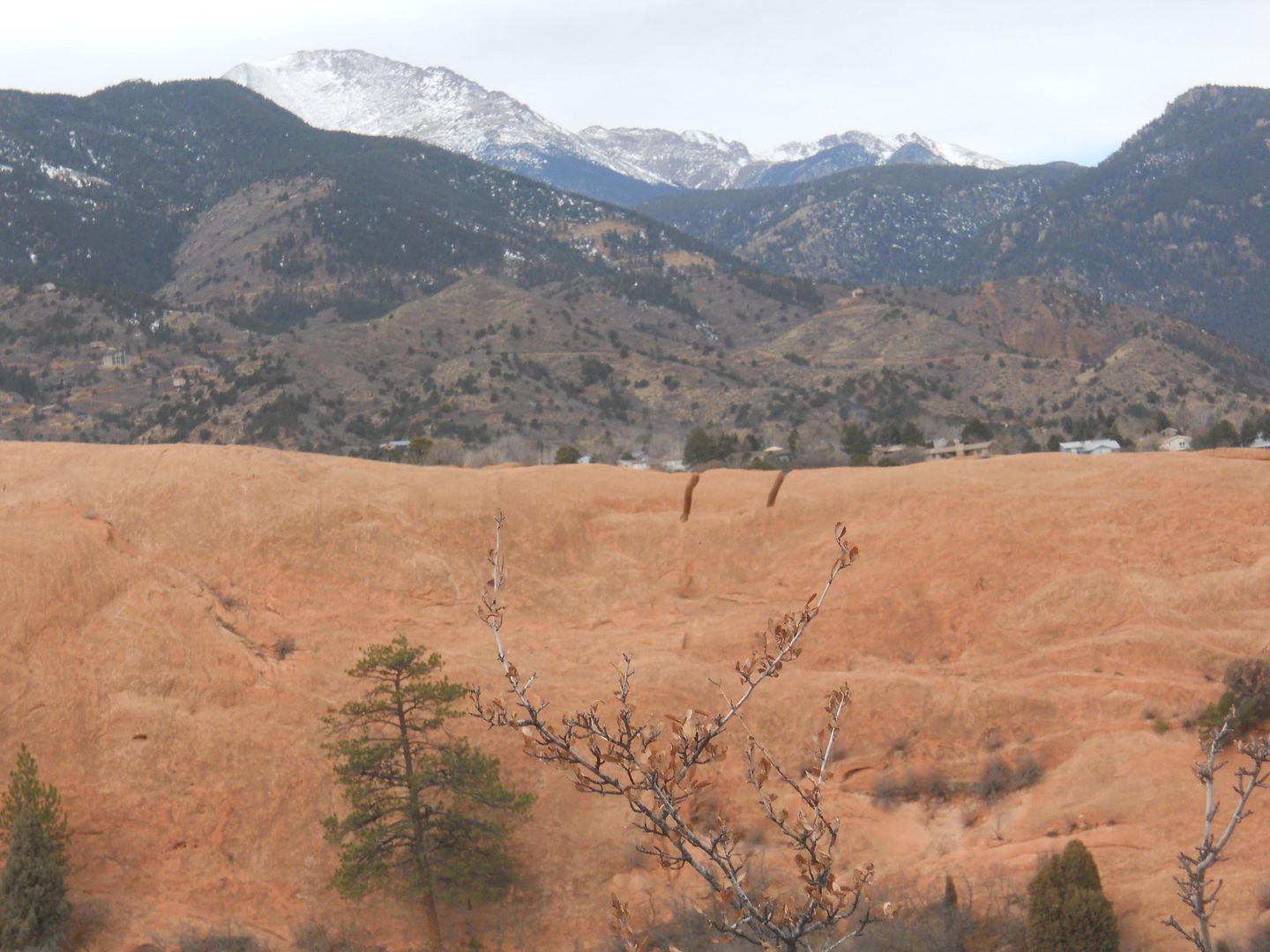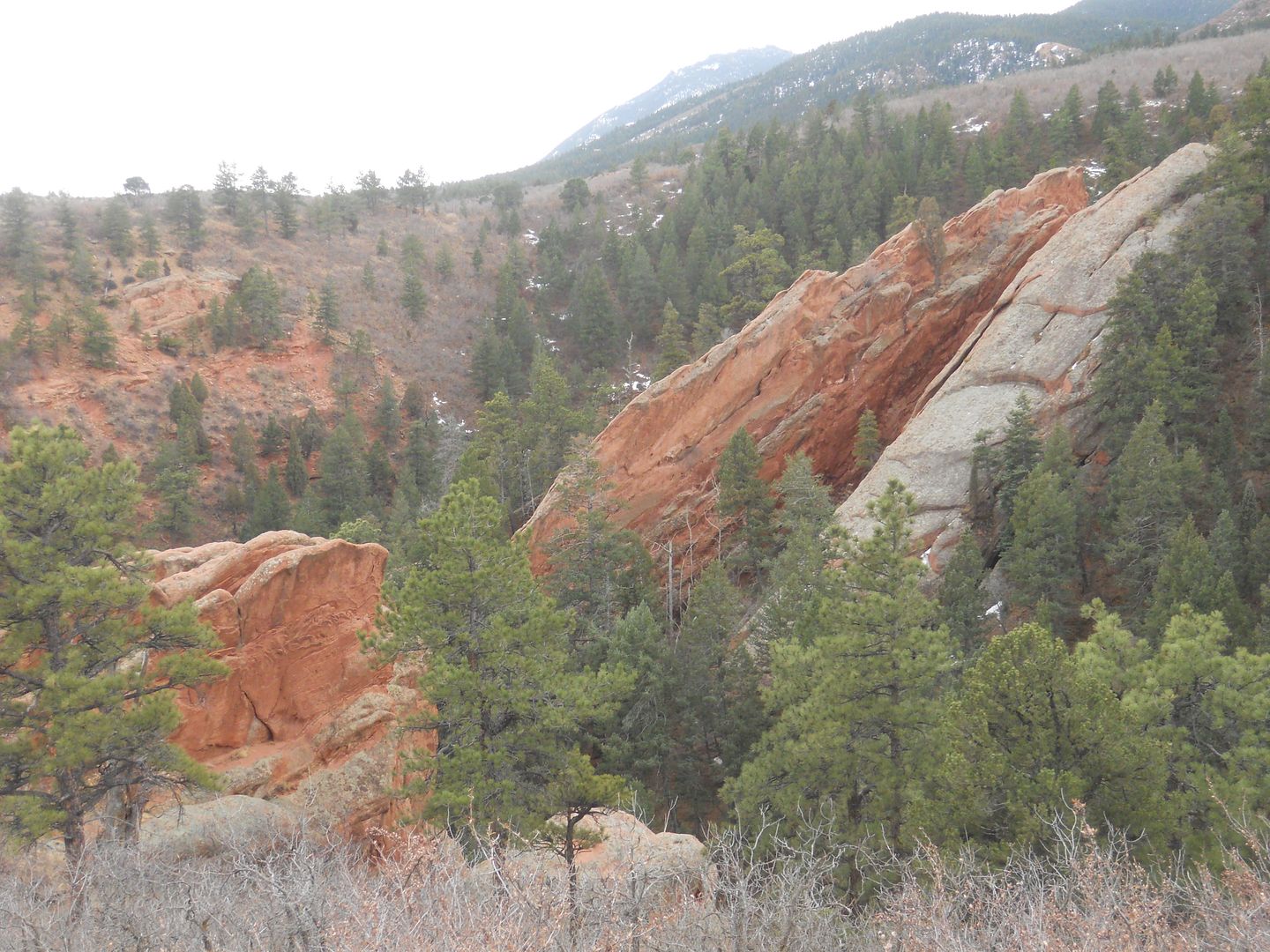 Above the old quarry is 'section 16'.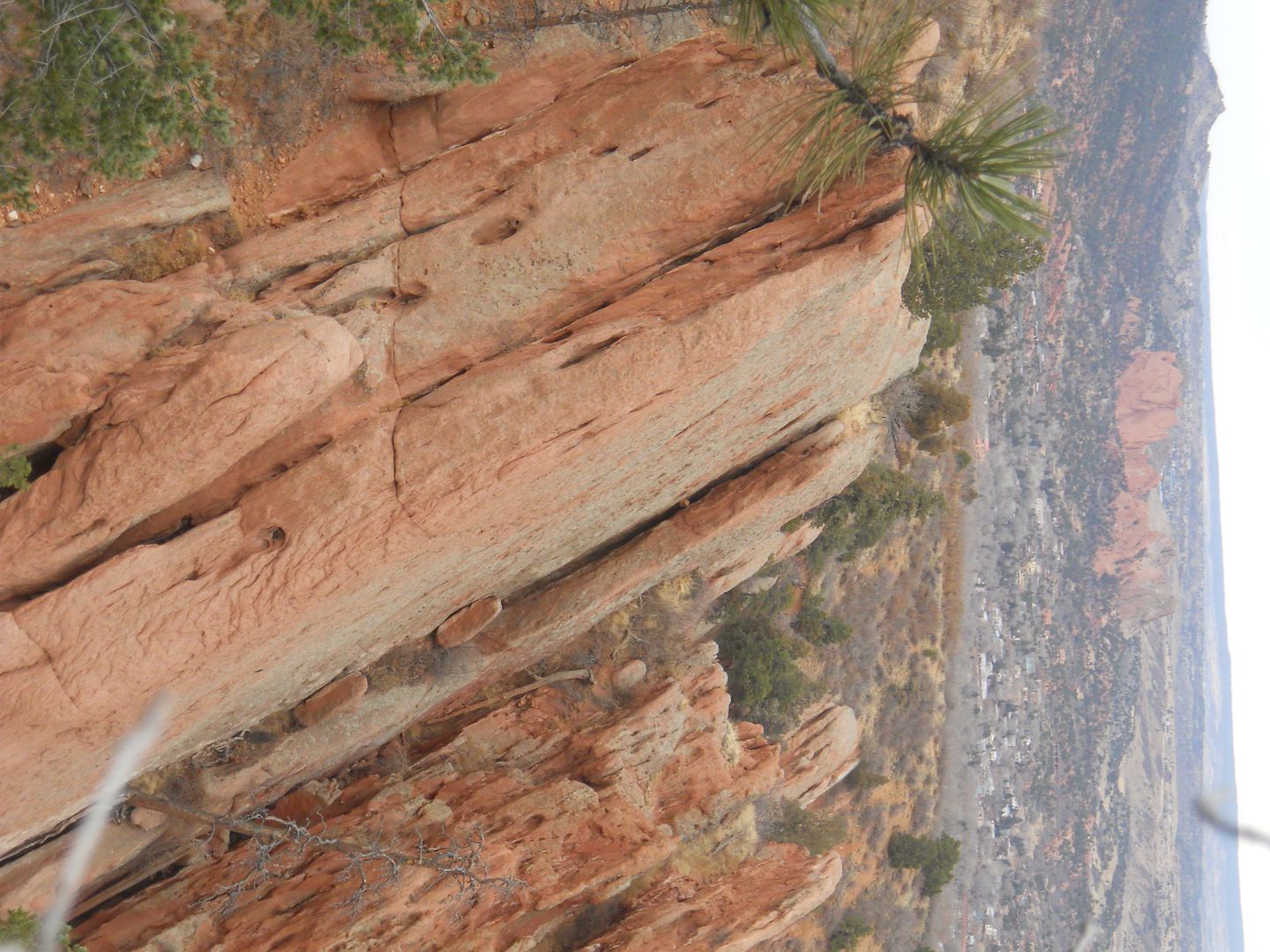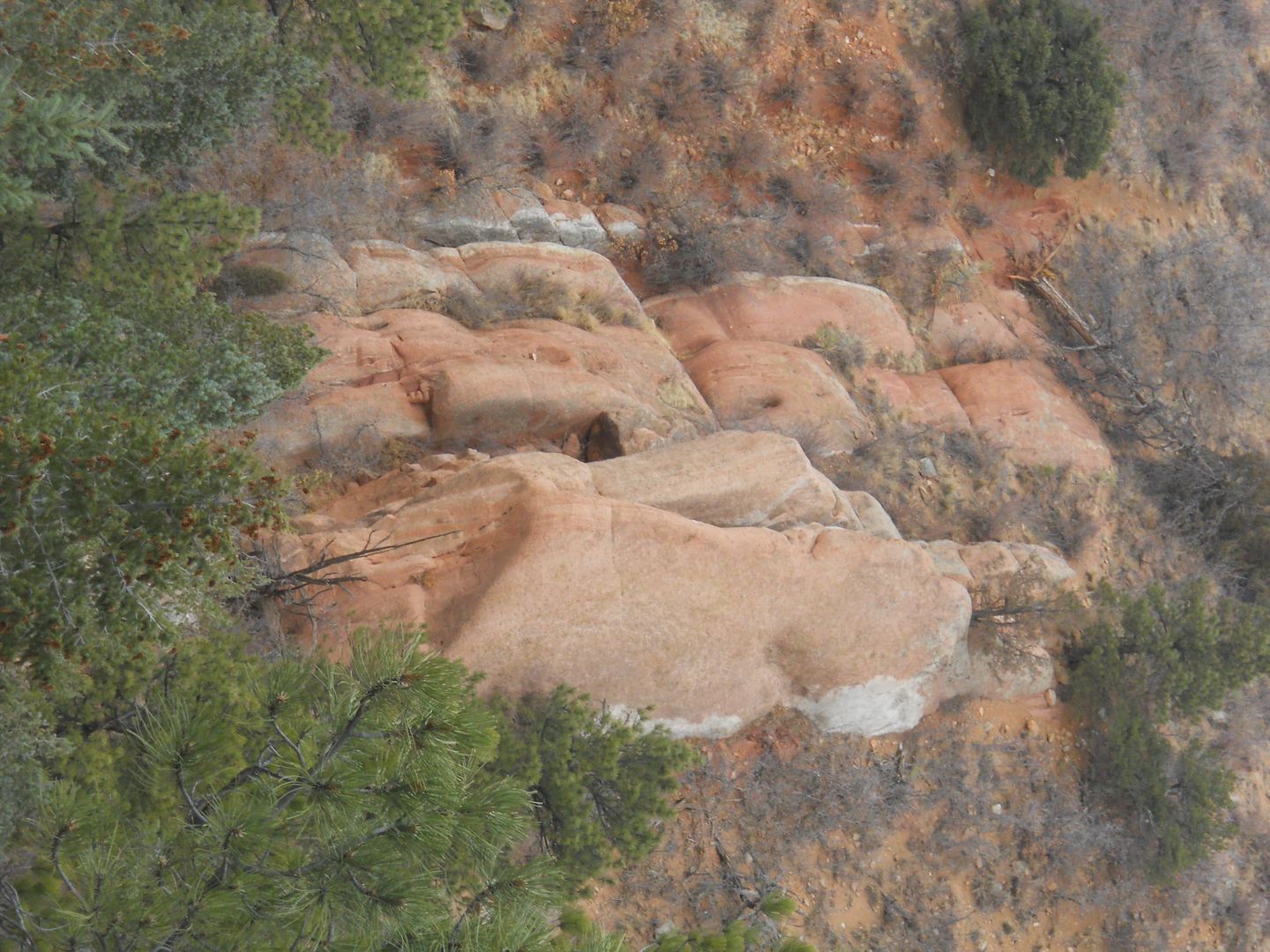 Some thoroughly cleaned bonz.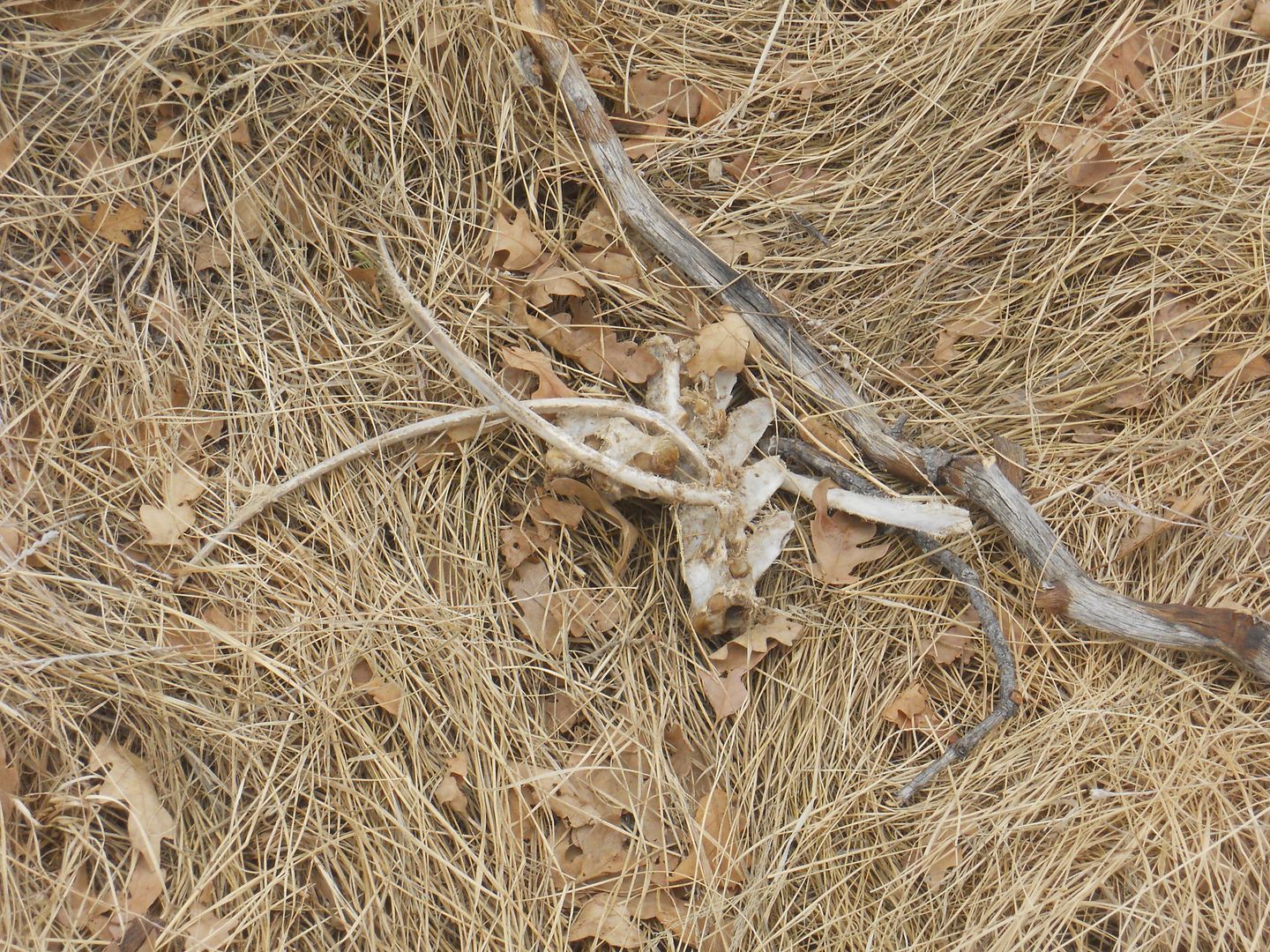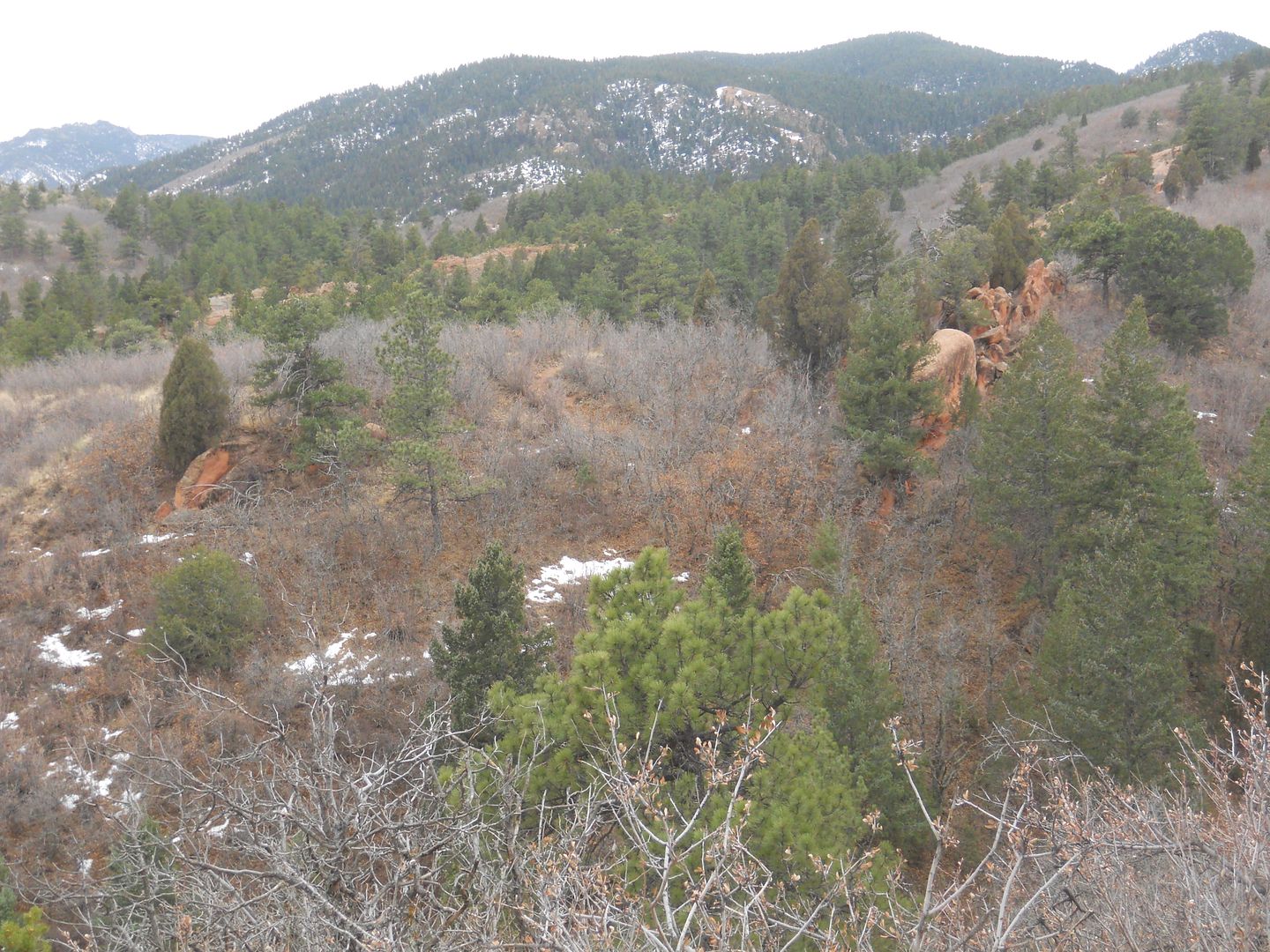 Some old ocean floor shell.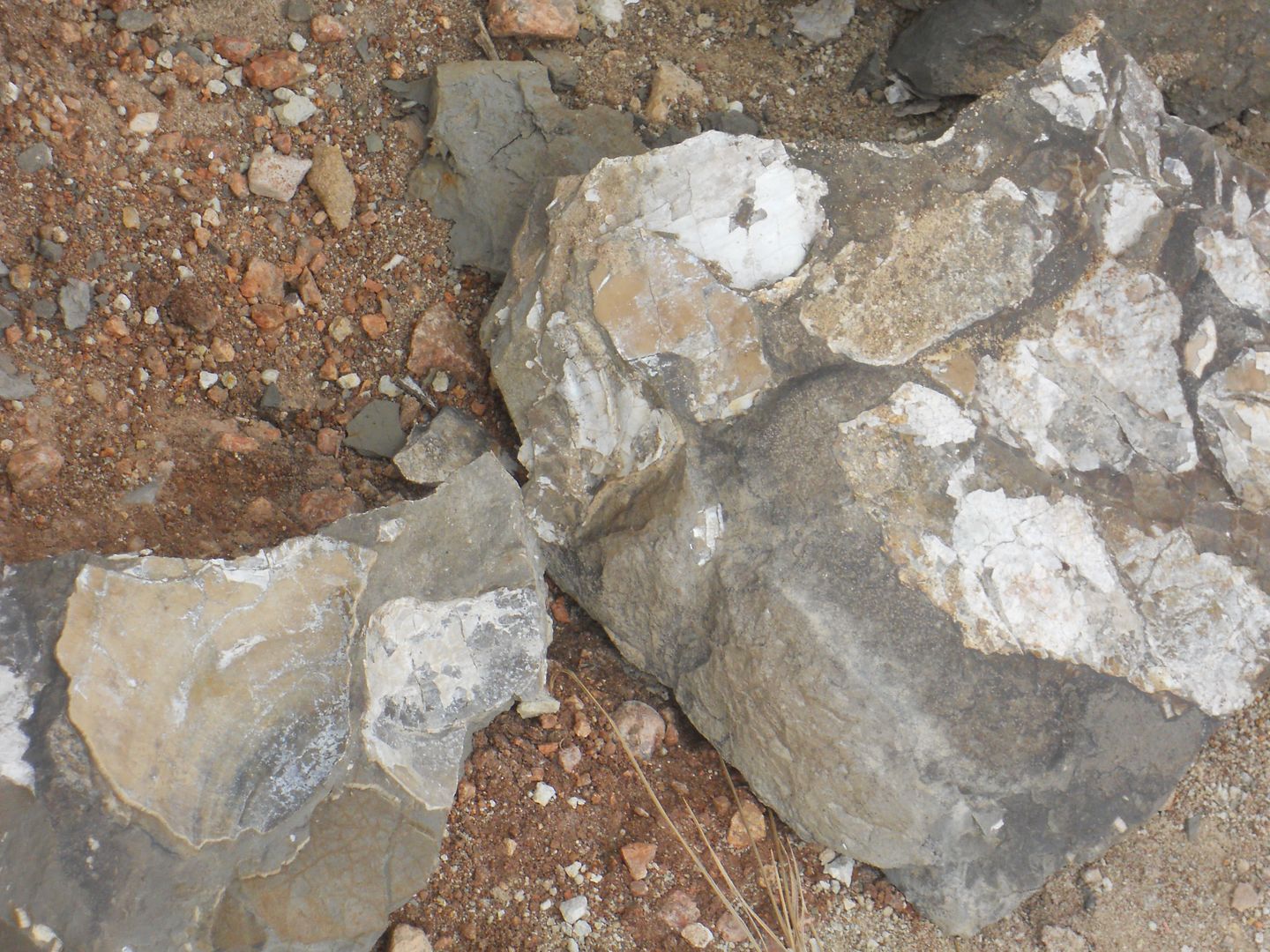 Wings with Richard's killer Holy Smokin' Chipotle rub.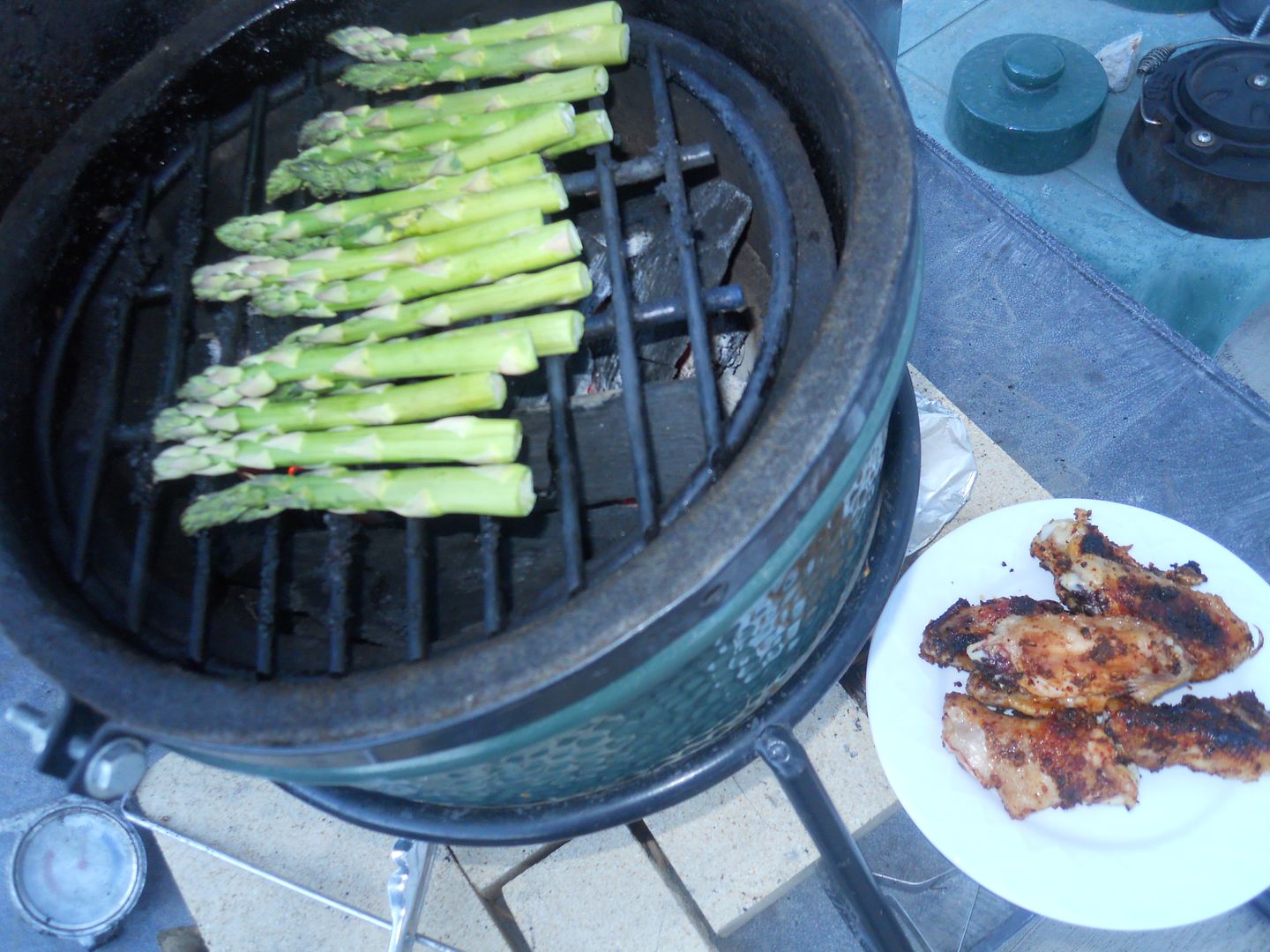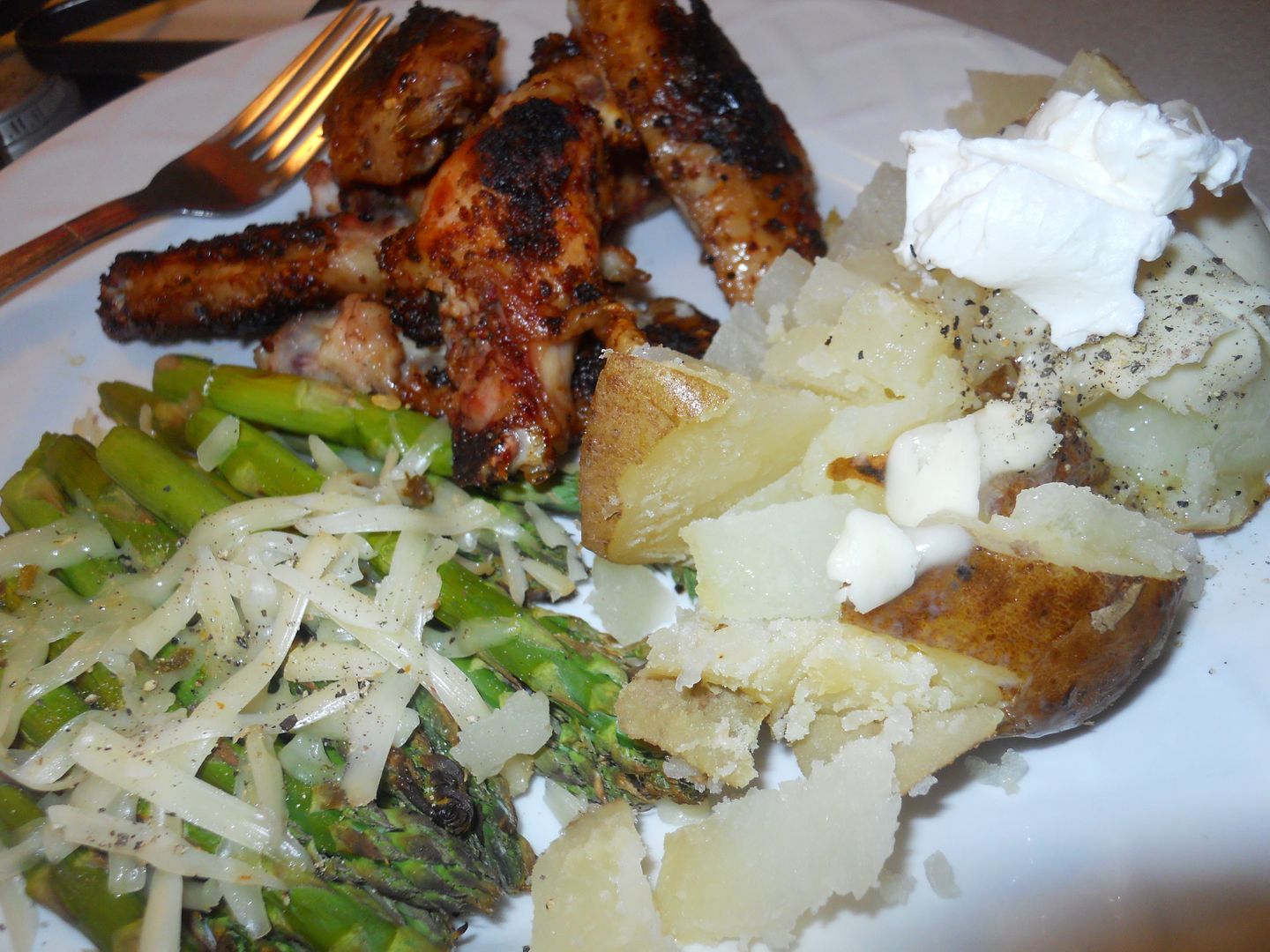 Have a great week all!!
Molly
Colorado Springs
"Loney Queen"
"Respect your fellow human being, treat them fairly, disagree with them honestly, enjoy their friendship, explore your thoughts about one another candidly, work together for a common goal and help one another achieve it."
Bill Bradley; American hall of fame basketball player, Rhodes scholar, former U.S. Senator from New Jersey
LBGE, MBGE, SBGE , MiniBGE and a Mini Mini BGE