My wife Jackie said she wanted grilled pizza like I used to do on the Weber so I duge thru my recipes and found it, dated 06/02/2001
Recipe:[url]
http://www.epicurious.com/recipes/food/views/Grilled-Pizza-with-Spicy-Italian-Sausage-103234[/url]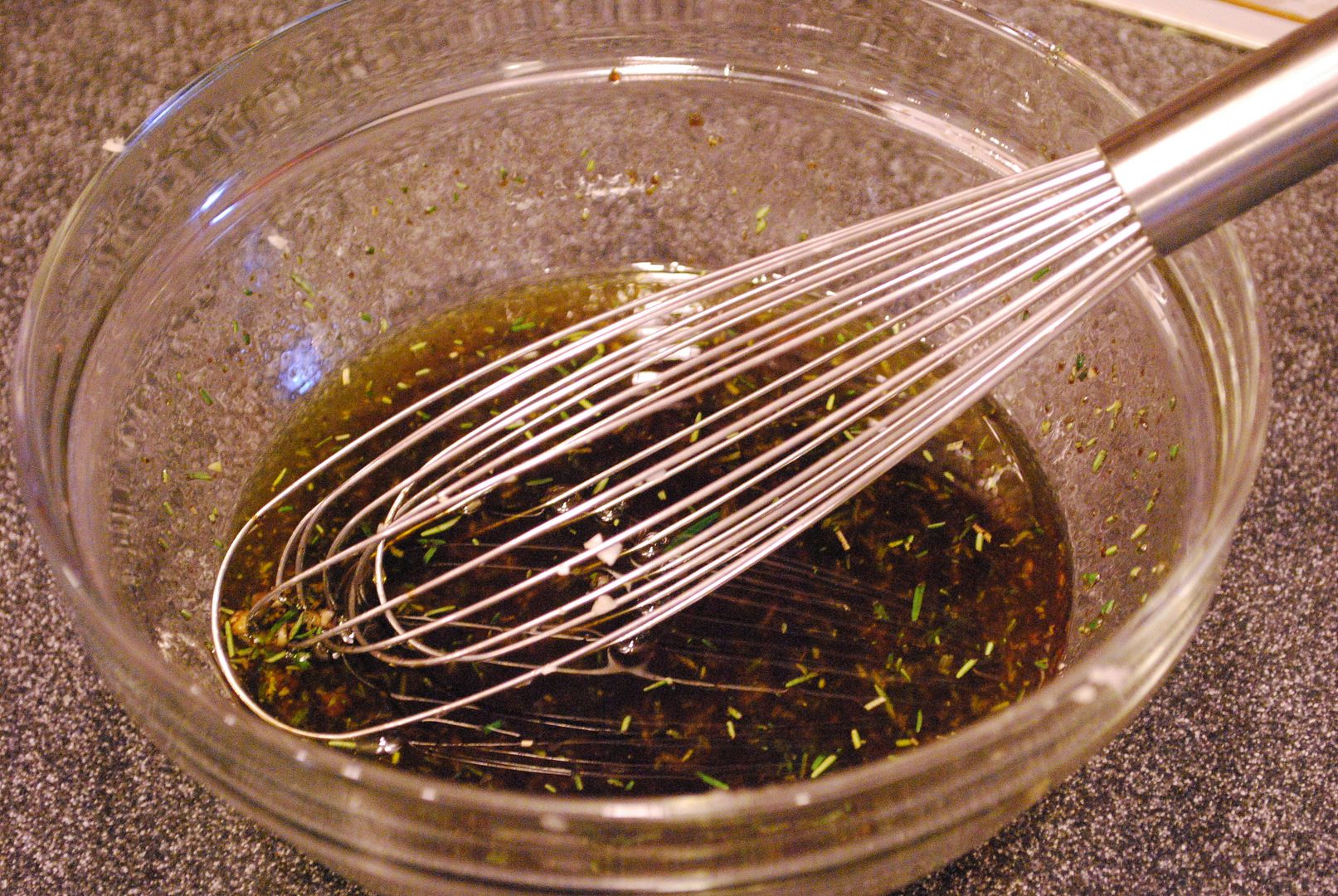 Vinaigrette.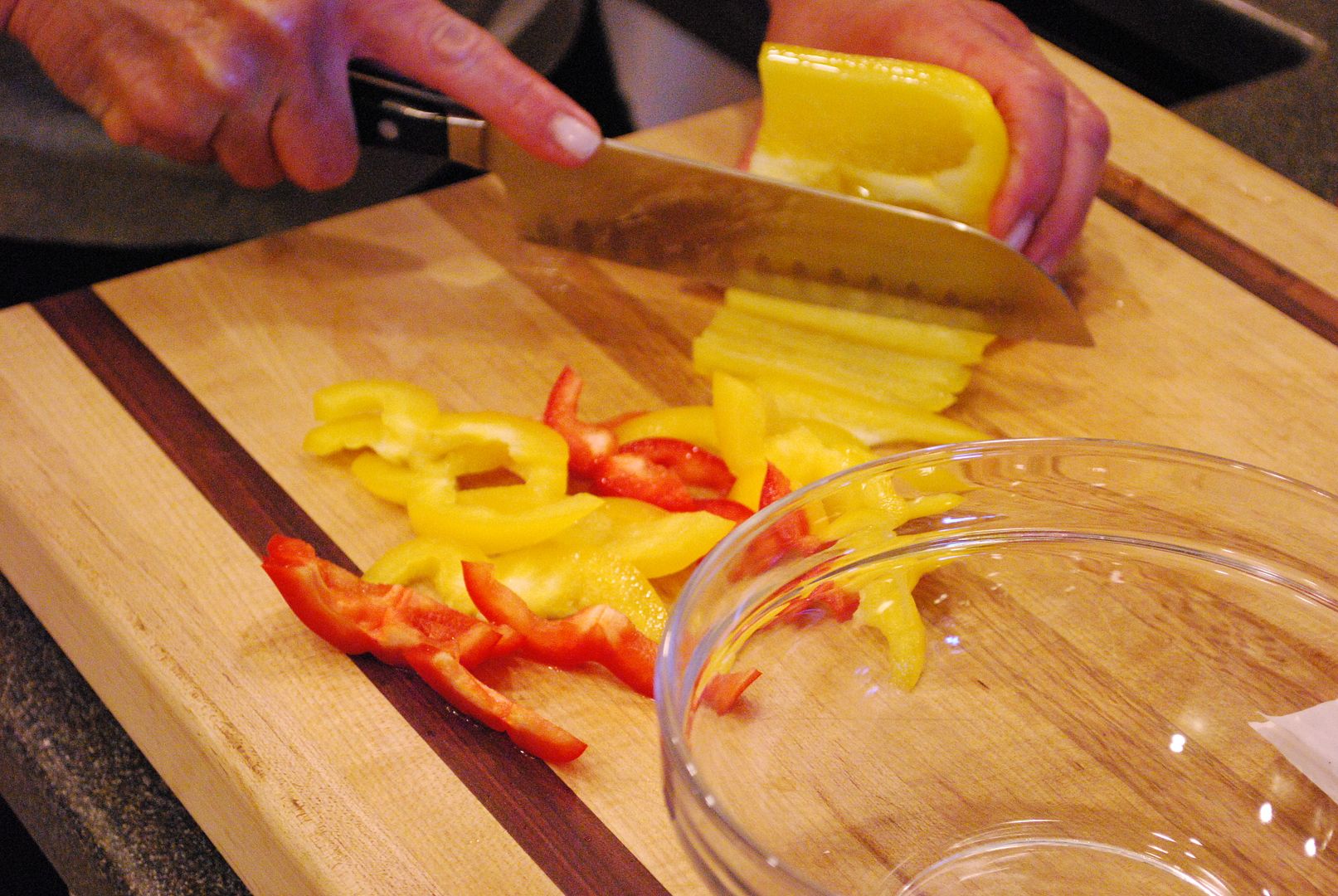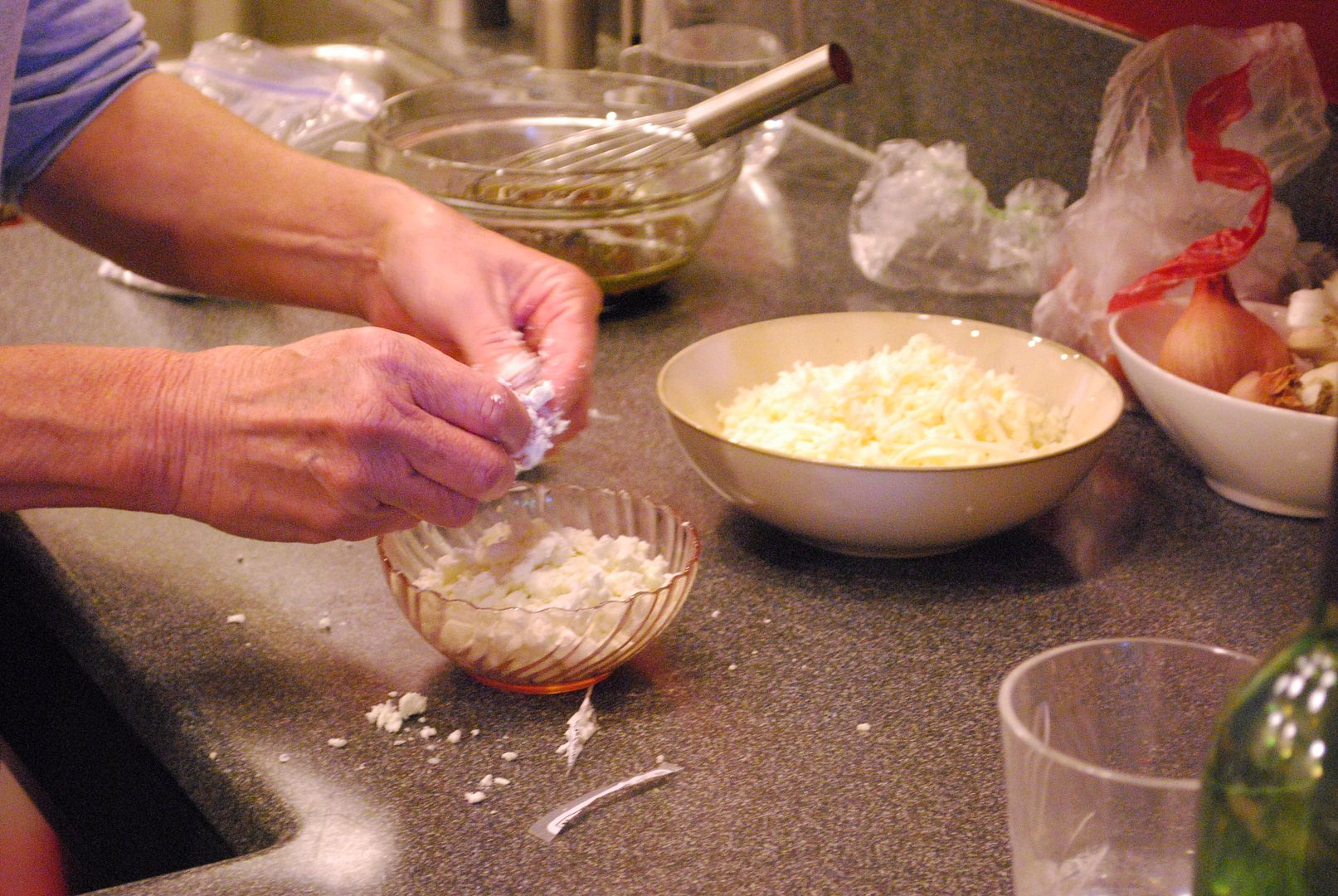 Peppers and Cheese.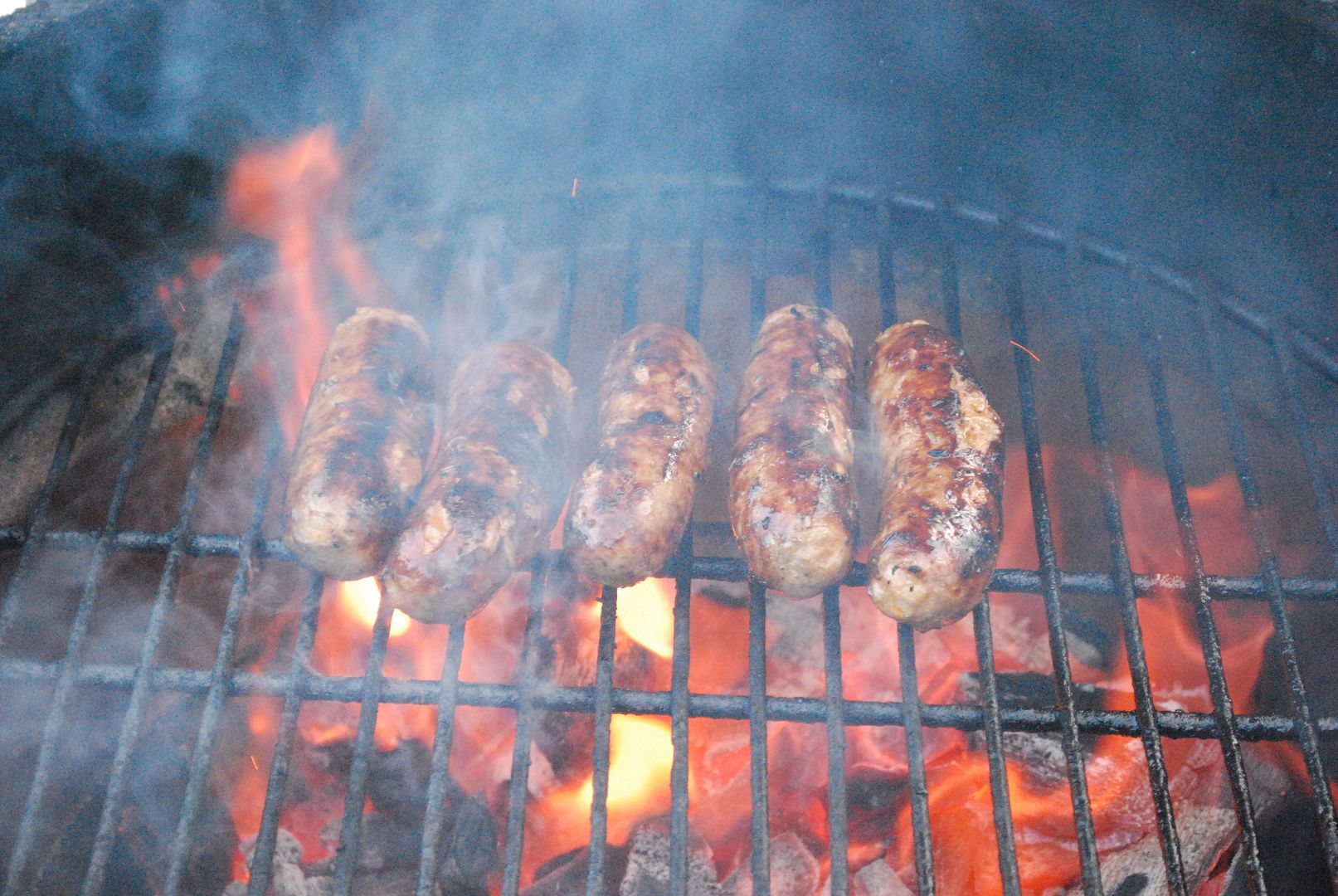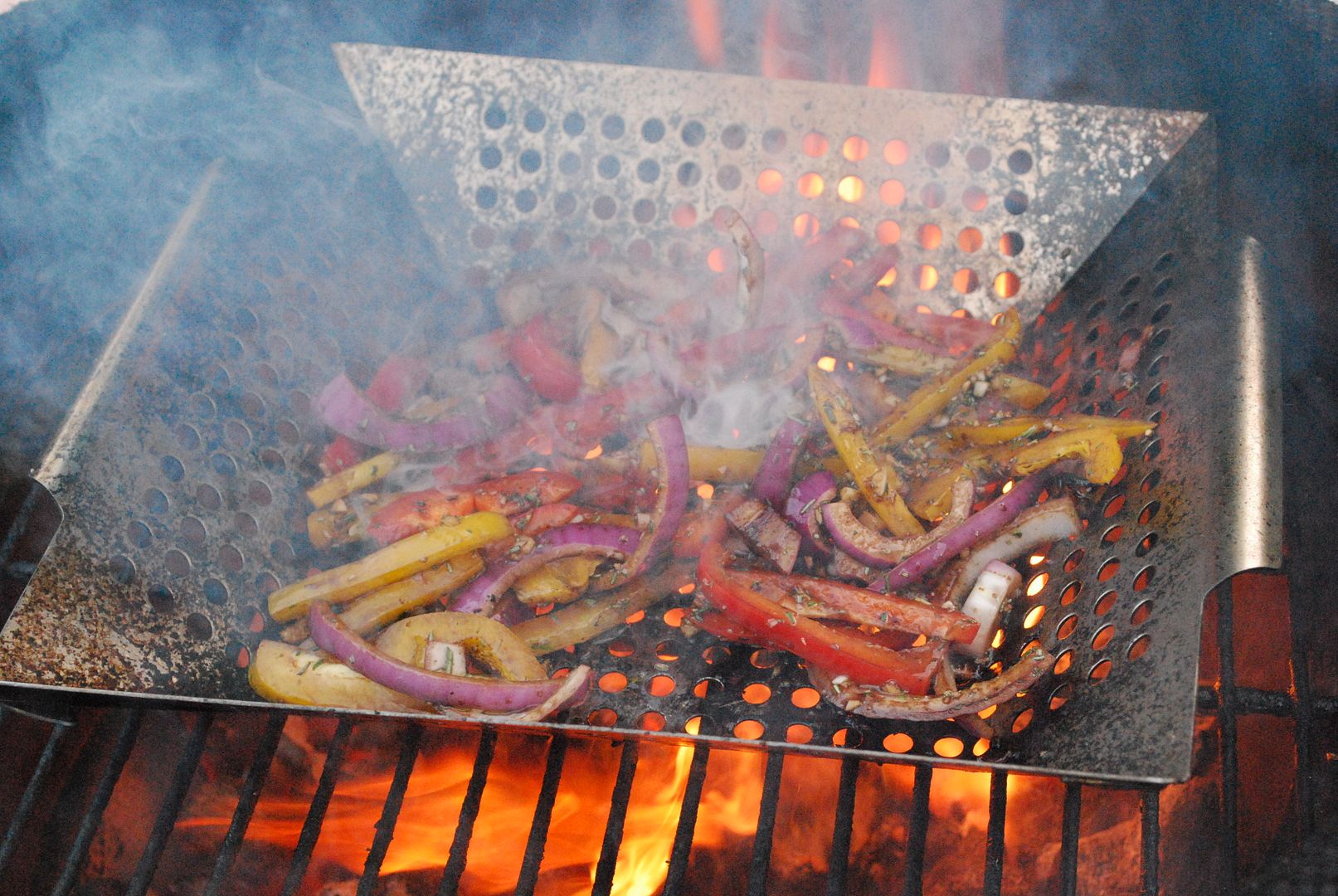 Sausage and Veggies.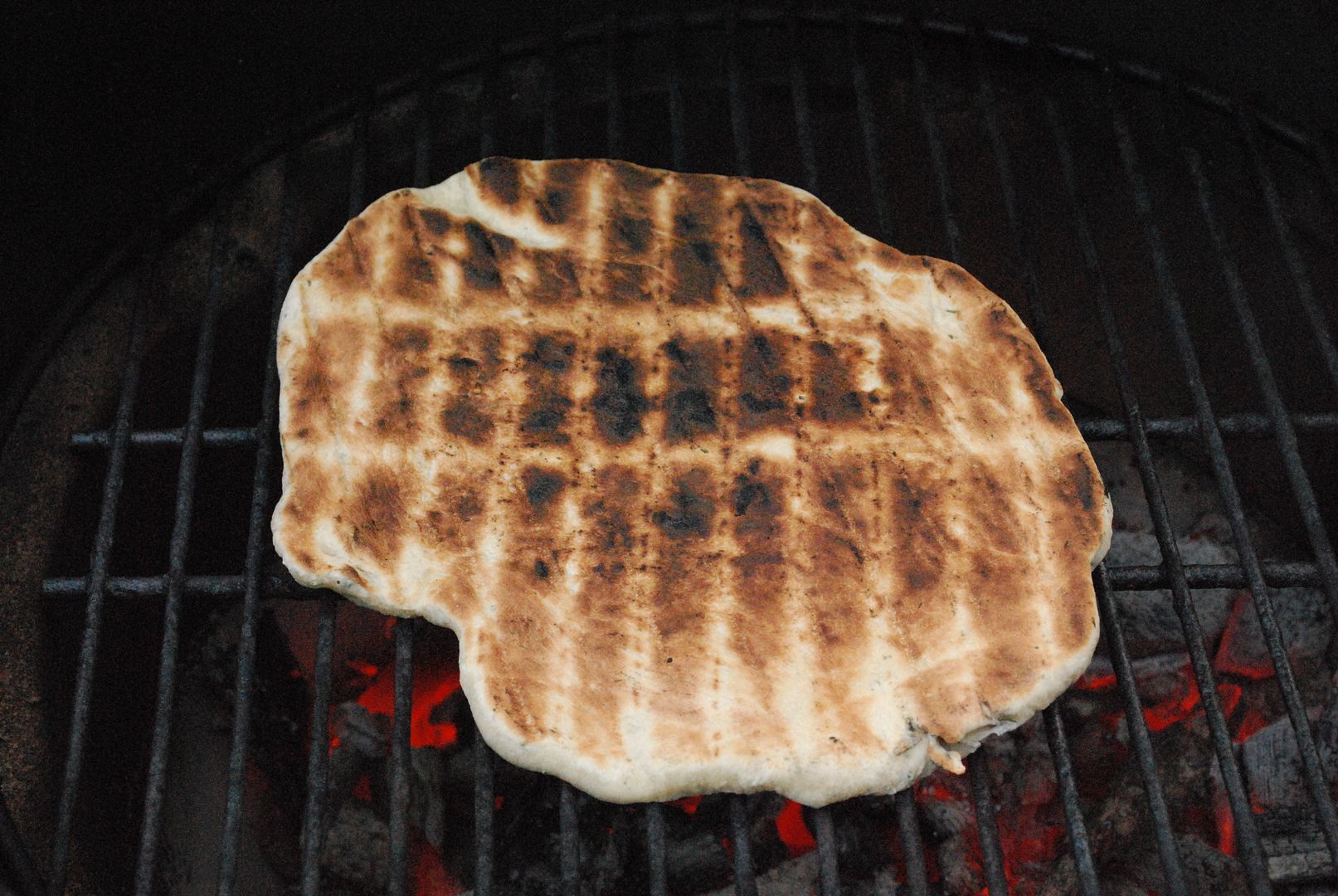 One side grilled for 2-min. the other 1-min.
@400*
Jackie assembling the Pizza's.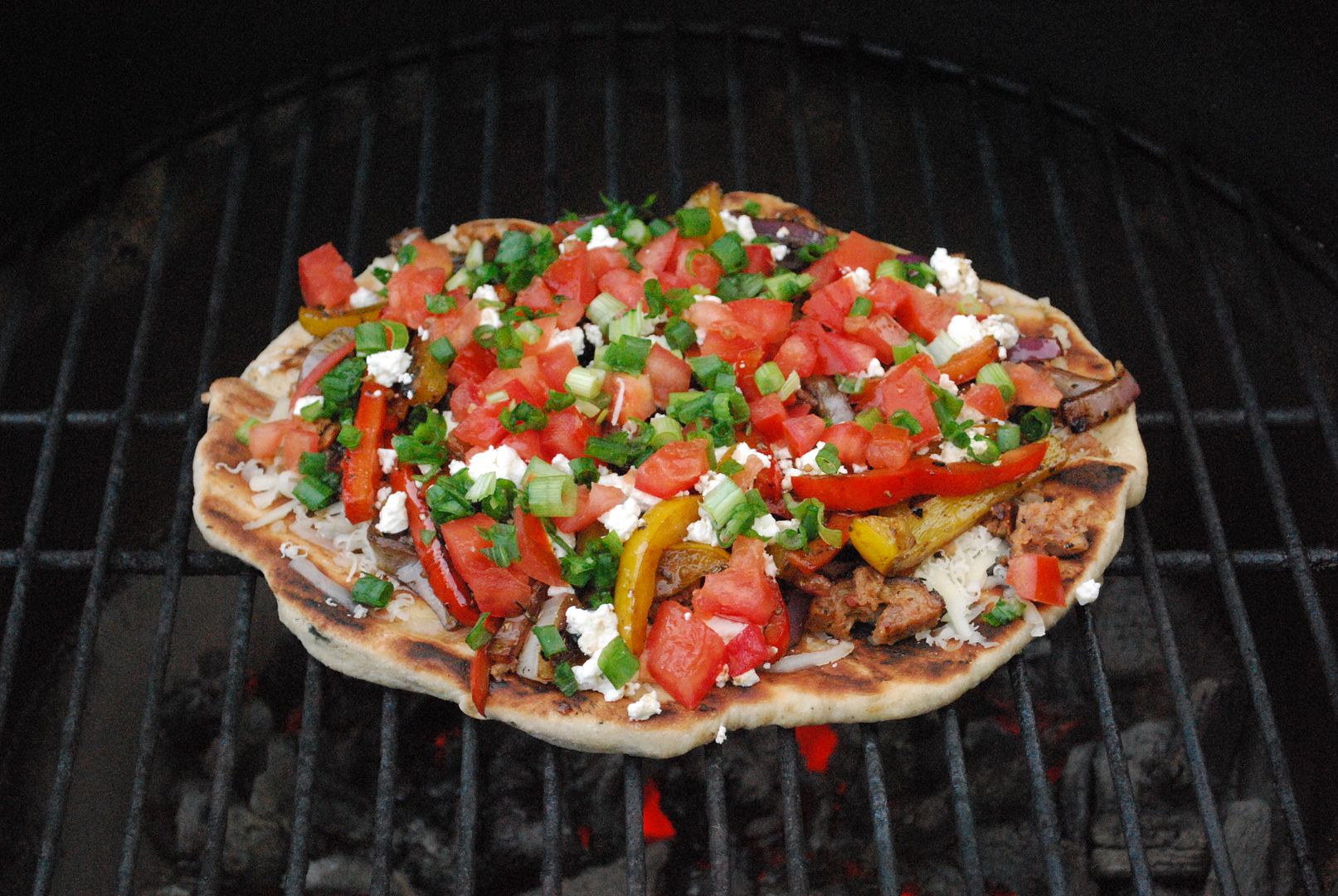 Pie on the grill to finish.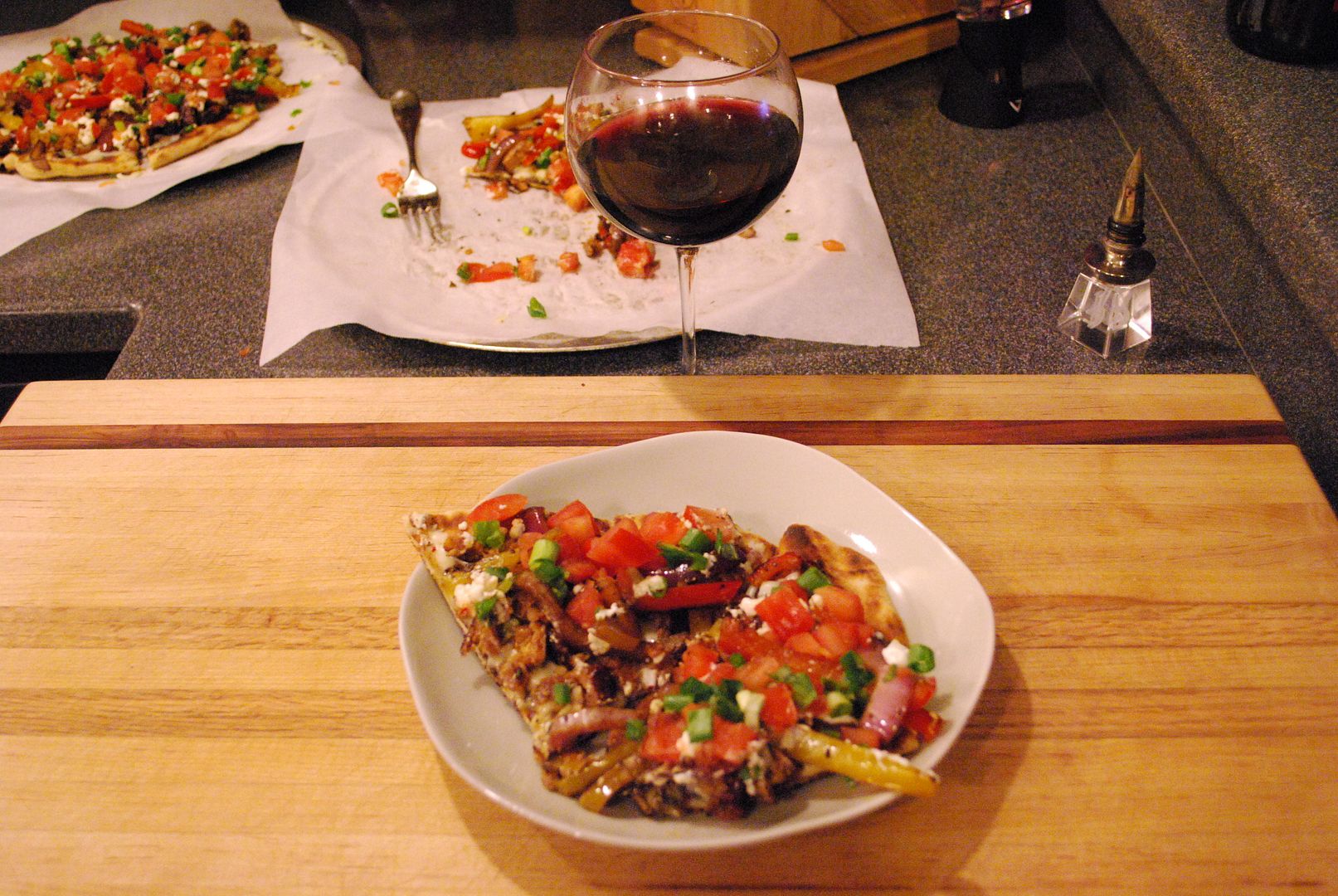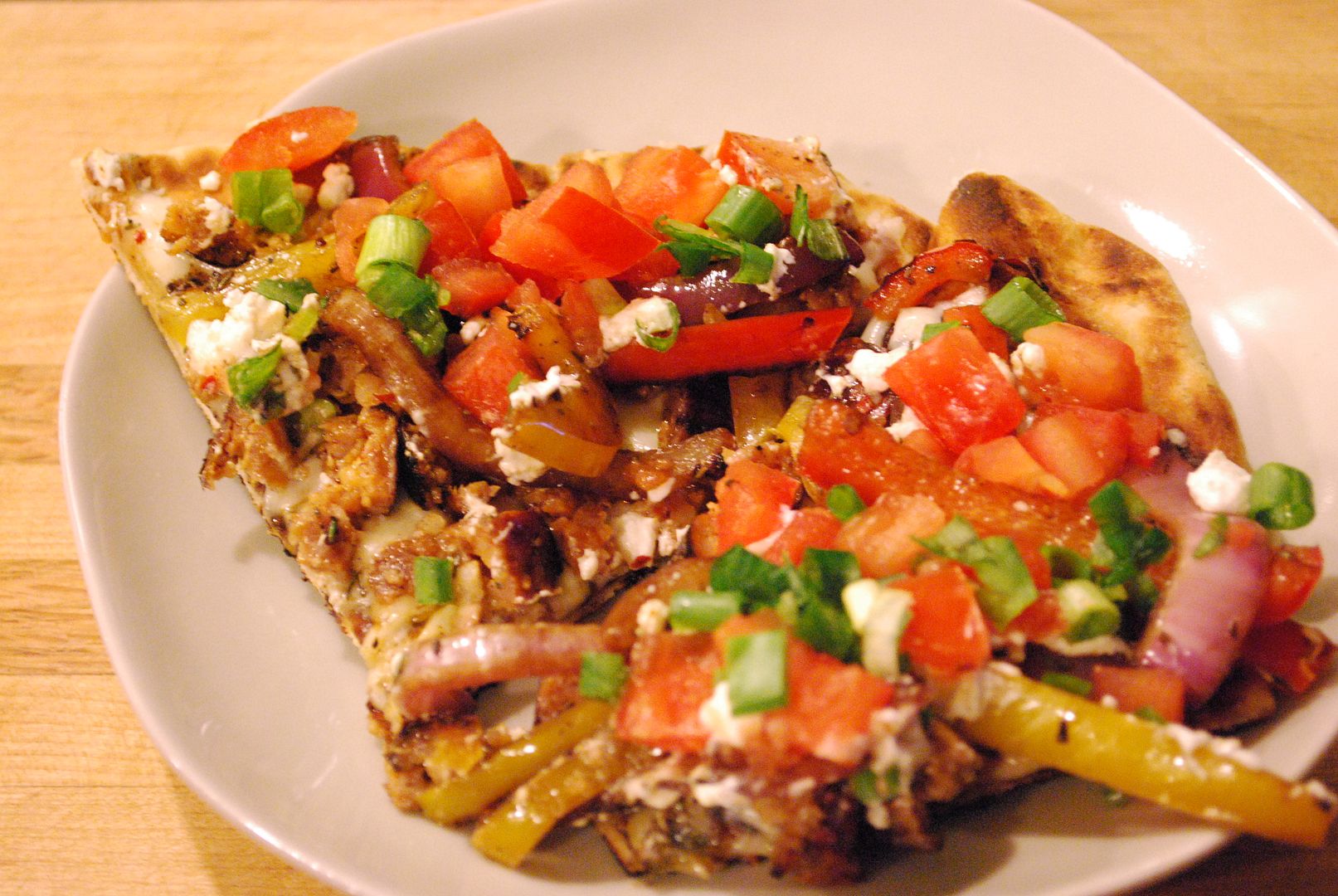 They were very tasty, I'm glade she wanted me to make them. I havent made them since I've had The Large Big Green Egg.
Thanks for lookin.
Ross