Welcome to the EGGhead Forum - a great place to visit and packed with tips and EGGspert advice! You can also join the conversation and get more information and amazing kamado recipes by following Big Green Egg at:
Facebook  |  Twitter  |  Instagram  |  Pinterest  |  Youtube  |  Vimeo
Share your photos by tagging us and using the hashtag #EGGhead4Life.
In Atlanta? Come visit Big Green Egg headquarters, including our retail showroom, the History of the EGG Museum and 
Culinary Center
!  3786 DeKalb Technology Parkway, Atlanta, GA 30340.
Good Morning @ 10:26am
<p />
Well, just give you late niters/early risers an update on my "Easy Peasy" Butt Cook, let me bring you up to speed.
When we last talked(3:27am), my buttz were doing well and so was I
ExhibitA):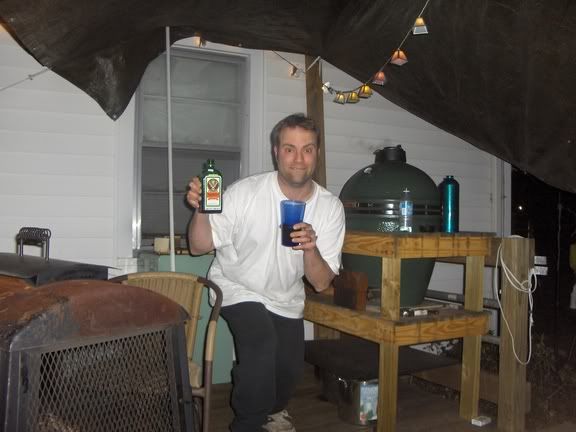 Seems Like I have things "well in Hand". After some words with my beloved about why the "thingy" (remote thermometer!) keeps beepin and one more shot of Der Jaeger, I promise to go to bed and check our egg (son) in a few hrs. So, at 8:30 am I jump out of bed and ask as she wakes,"What that smell?" She reassures me that around 6:00am, she went to check the butts and saw that the fire HAD GONE OUT.
Exhibit
: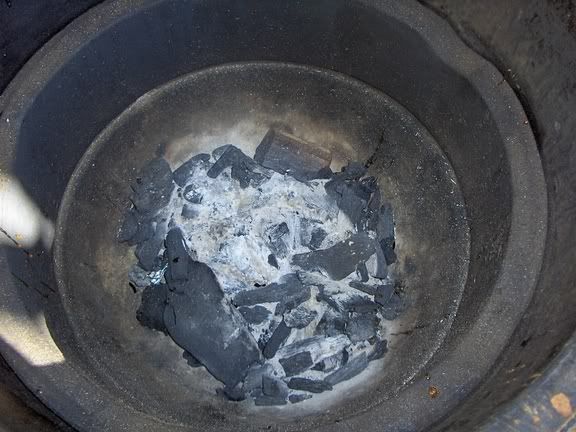 Being my beloved, she took the whole grate out (with extender) and put it in the oven.
Exhibit C)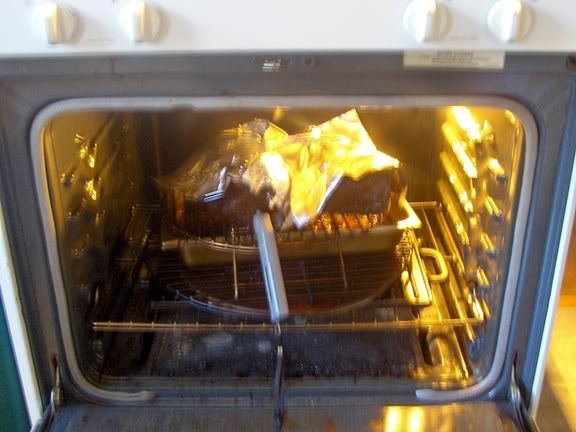 [p]I asked what the temp of the meat was when she took it out of the oven (135). (PANIC is setting in as my hangover churns up a notch)I jump out of bed and do a quick thermapen read and see things are at
Exhibit D)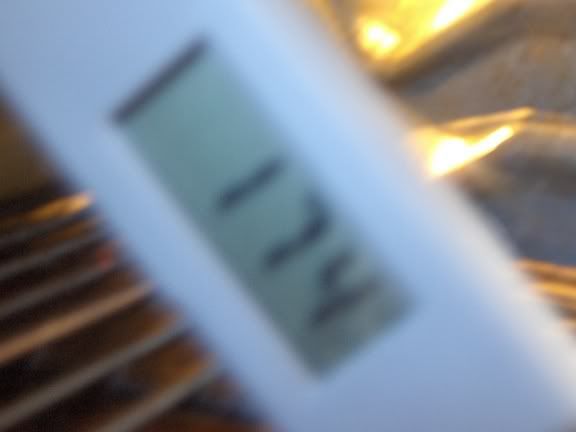 OK, maybe things can still turn out....Here is the current status:(Minus 20 mins to put these photos up for your viewing pleasure)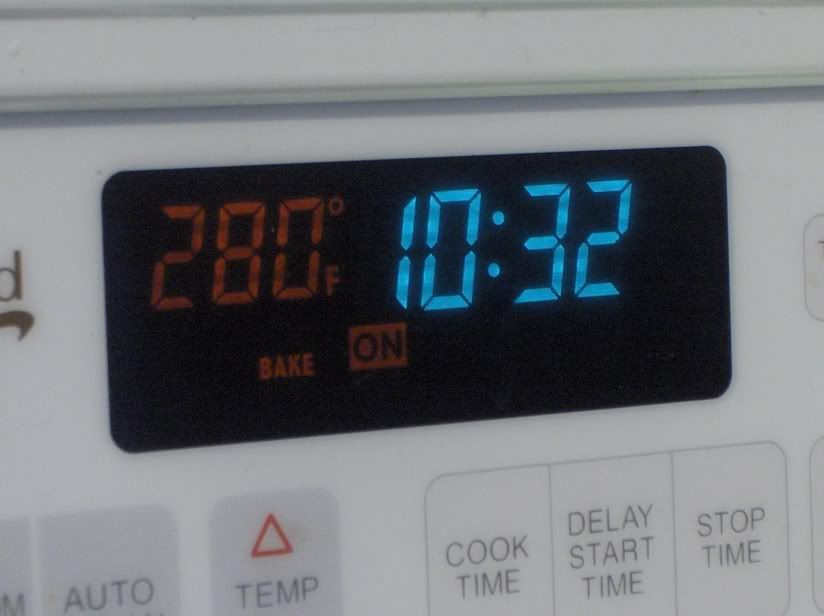 Is my Butt now gone bad? At least one person is happy this morning...