It was Monday but we got home late Sunday night from Pat fest so moved it to today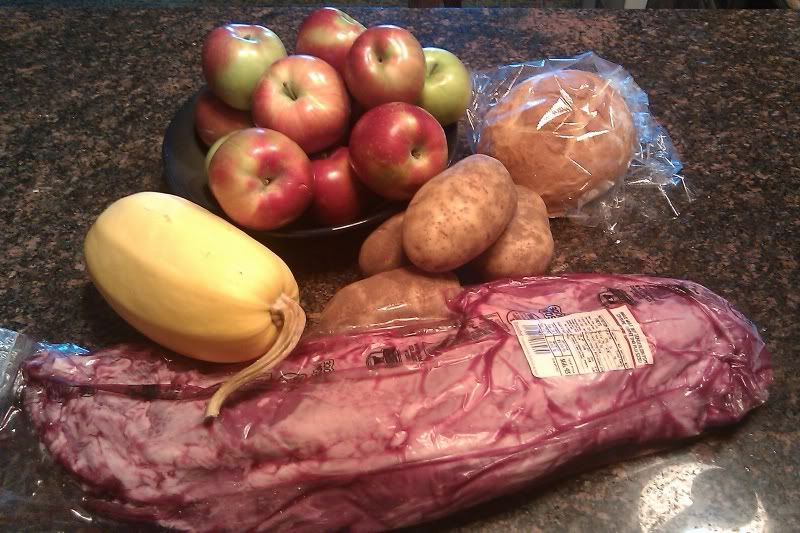 decided on beef tenderloin, baked spaghetti squash and baked taters
apple pie for dessert.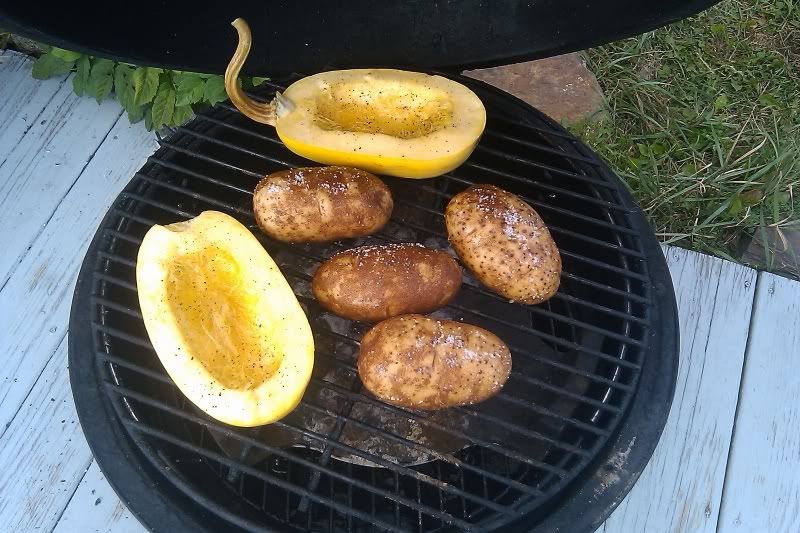 bakers and squash just rubbed with evo and salt.
350 indirect for about and hour. the squash was small. LC did this at the Pat fest and it was wonderful. scooped out and tossed with salt and pepper and butter and parm cheese.
this was the first time I have trimmed and cleaned a whole loin. it was not to bad. LOL thank goodness for u tube
I was going to slice into steaks but decided to roast the whole thing instead.
the marinade was a ton of garlic, evo, fresh rosemary, red wine and balsamic, slat and pepper.
this is three of Neils heads of garlic. HUGE cloves and so very good!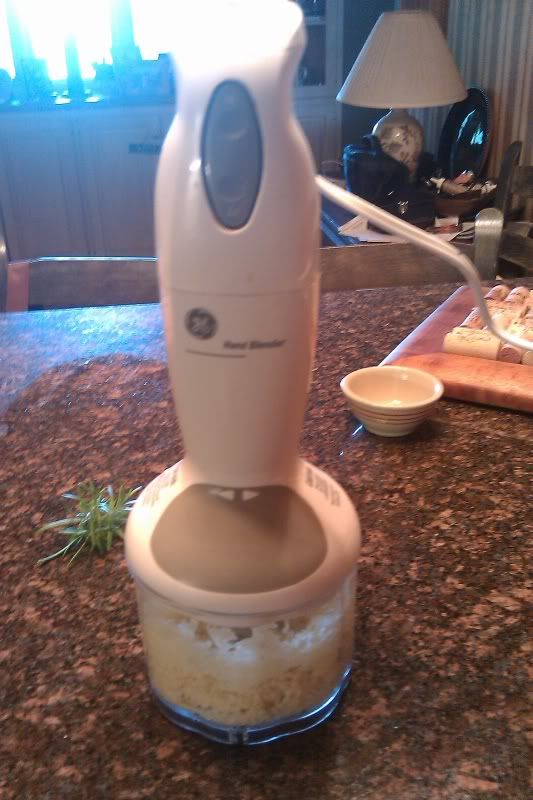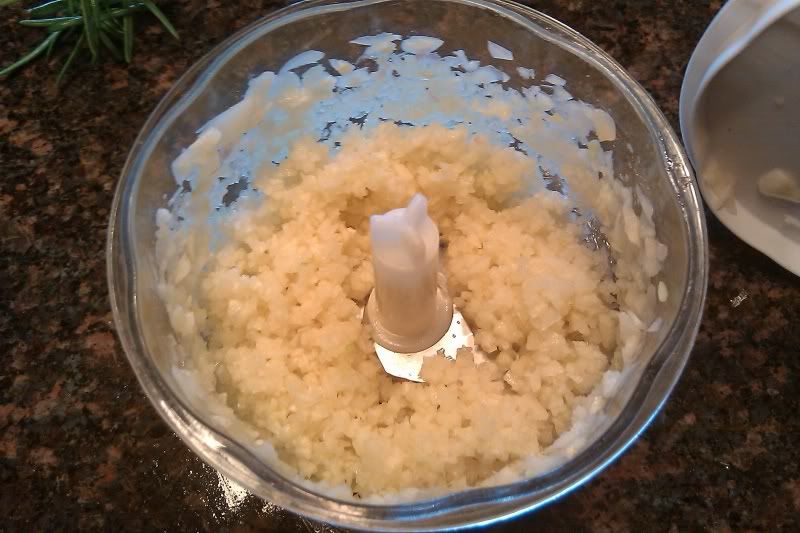 love this stick blender it has an attachment for a small chopper on it.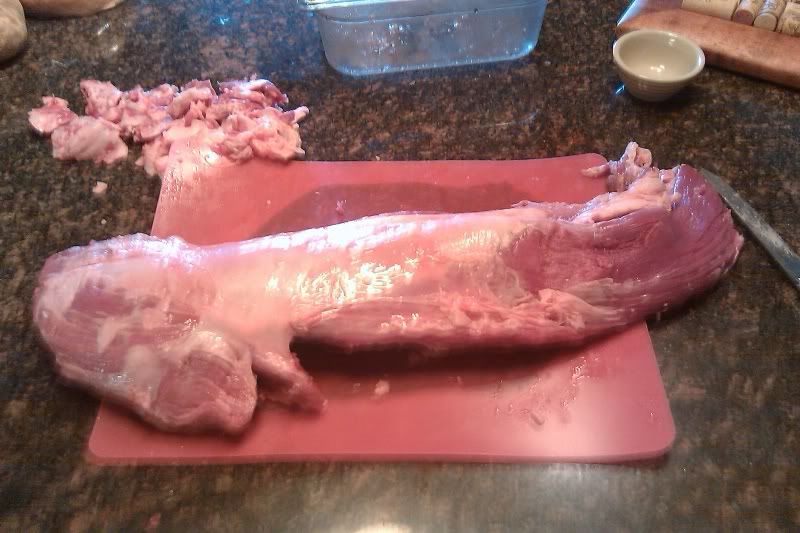 trimmed and cleaned and the chain cut off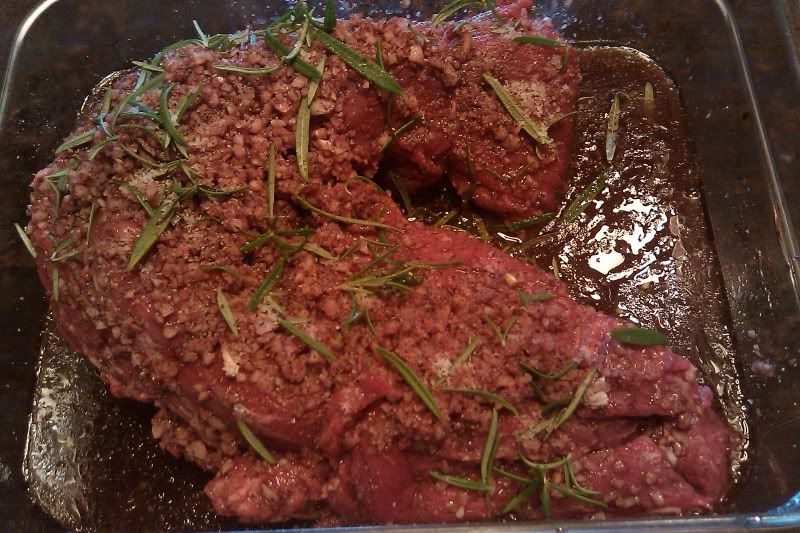 resting in the marinade.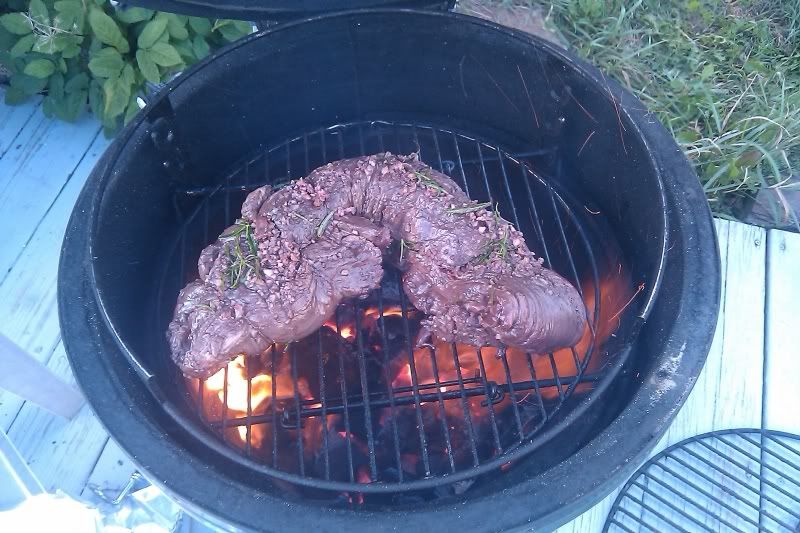 seared on all 4 sides on a hot fire then shut down and let roast to 120, 125 in a thin spot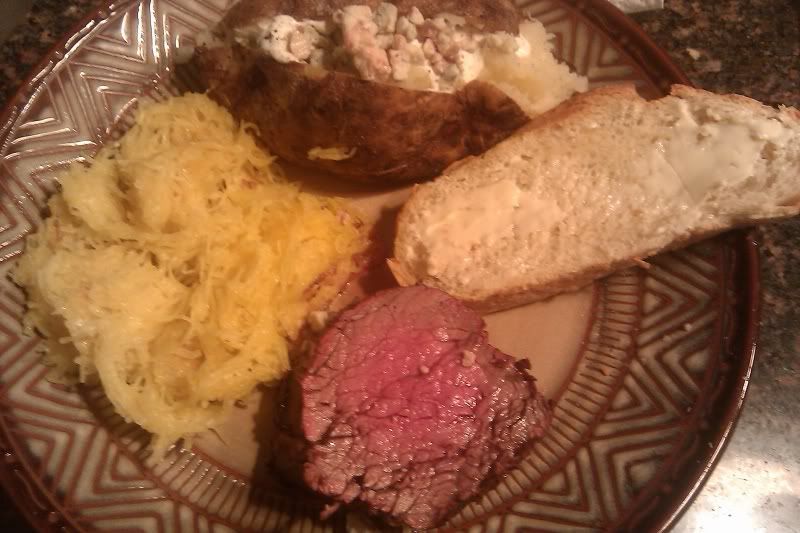 perfect!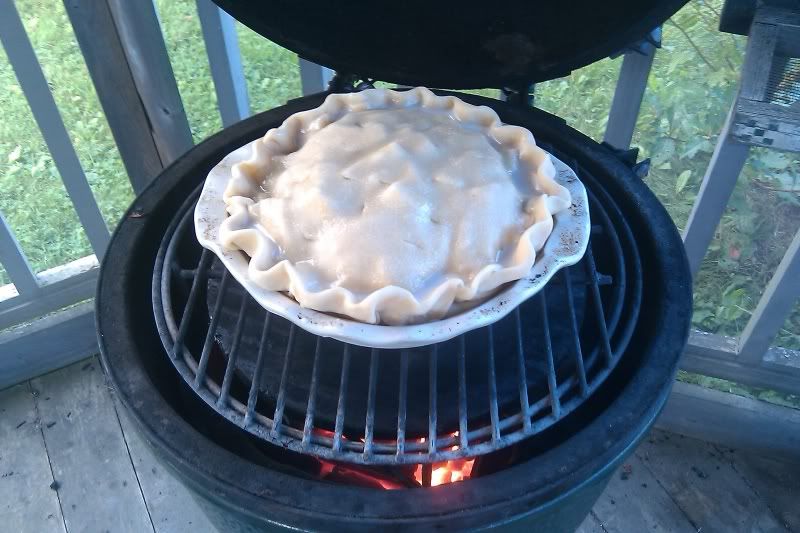 I did not get a pic of dad LOL but we gave him a tote with cleaning stuff and a California duster for his '49 mercury at the shows. It is at the upholster having the interior finished. he should have it back this week.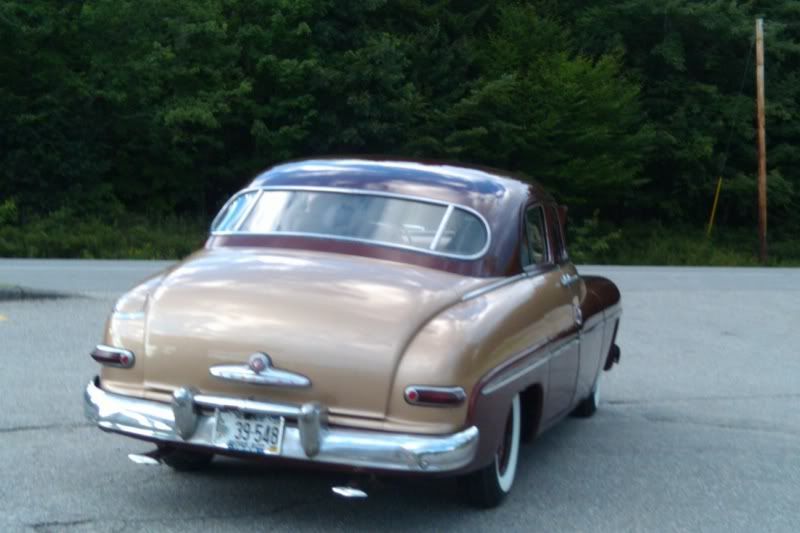 it has the same paint scheme as our truck.