Not sure most of you know but since starting Ceramic Grill Store, Kelsie, our daughter, has been in charge of shipping. Well today, Kelsie starts her new career as a full time college student at the University of Texas in Austin.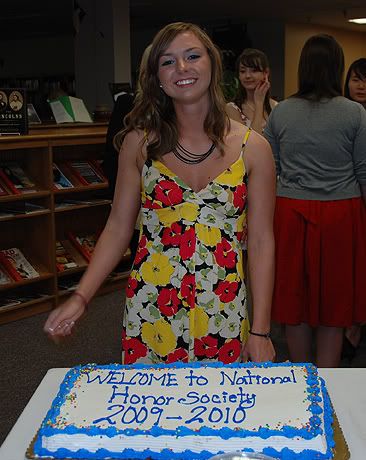 It was a tear filled morning when she drove off for a couple days of UT orientation. Terri and I will catch up with her Wednesday with a truck load of dorm room stuff and officially move her in..........kids grow up so fast. I already miss her.....
www.ceramicgrillstore.com ACGP, Inc.