Posted yesterday needing help on adjustable rig set-up for brisket and 2 butts.
Here's what I ended up with: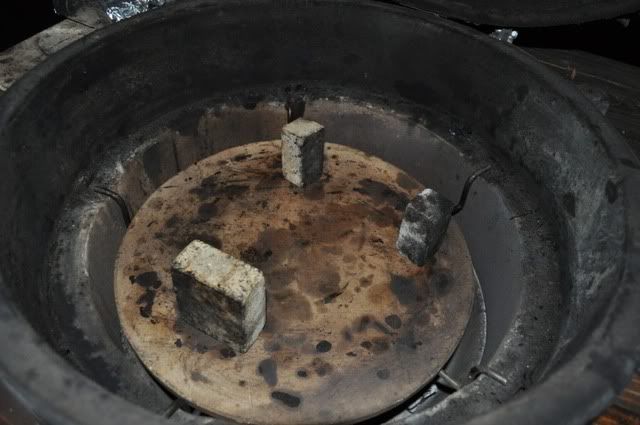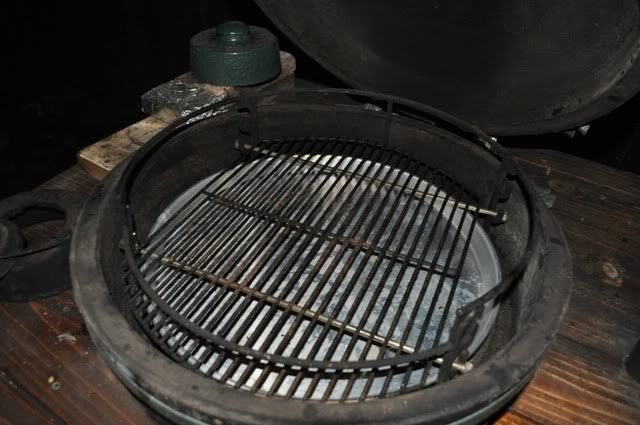 Everything worked out great. Haven't done brisket in a long time. Just rubbed with EVOO and DP cowlick. On the butts, just DP coarse with turbinado. Really doing my part to get a roof on Chris's patio.
The bottom picture shows the lower rack. Put the brisket on it, added a grid to the top of the rig and added the 2 pork butts.
Here's the second butt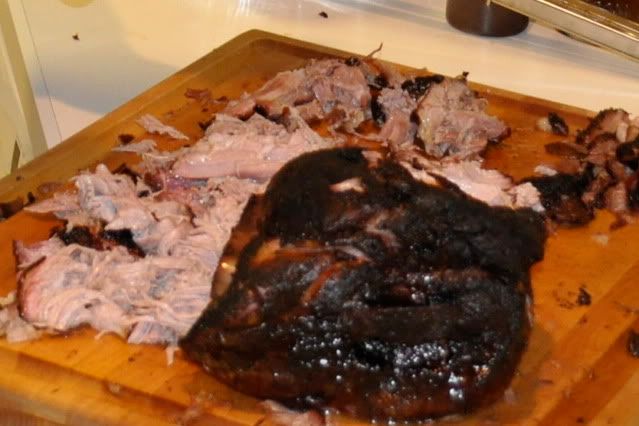 Ed