Again, Just catching up on some misc cooks since working with the egg. Thanks for amusing me.
Pizza - I know I cheated with the crust! :unsure: But Hey, it was an early cook and 1st time trying pizza.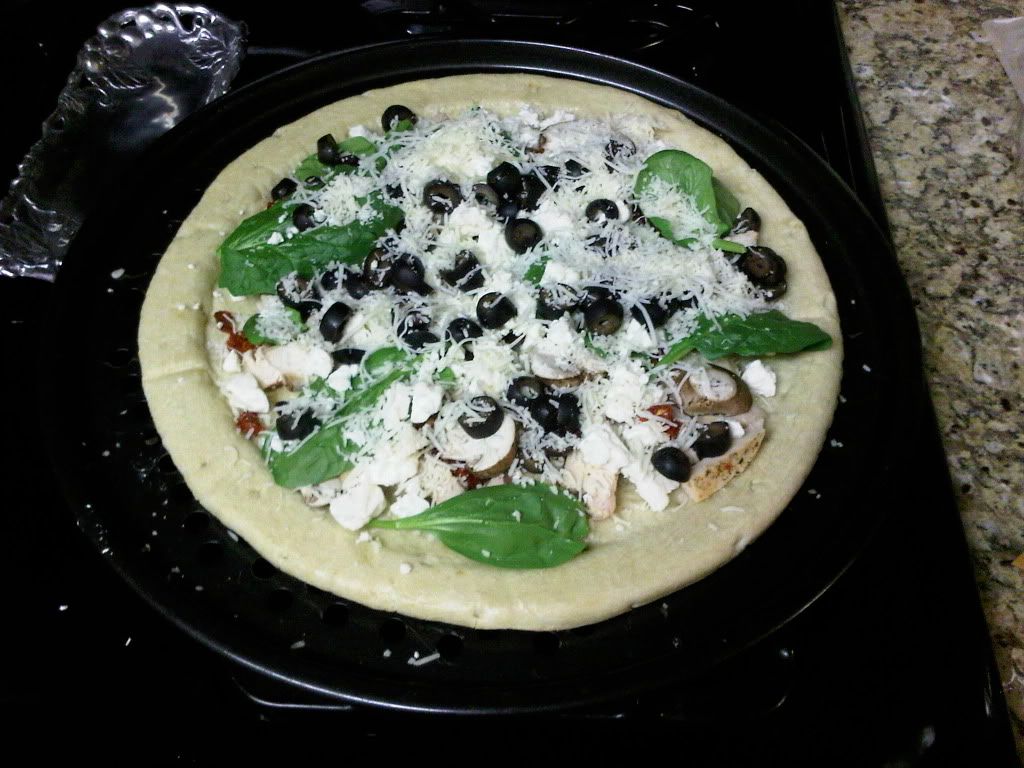 1st Ribs - These were actually pretty good. Served them to guests over for dinner and they were a hit. Worked in some Twice Egged Potatoes with these for all to enjoy and I think they were a bigger hit than the ribs. This is probably one of my best cooks so far.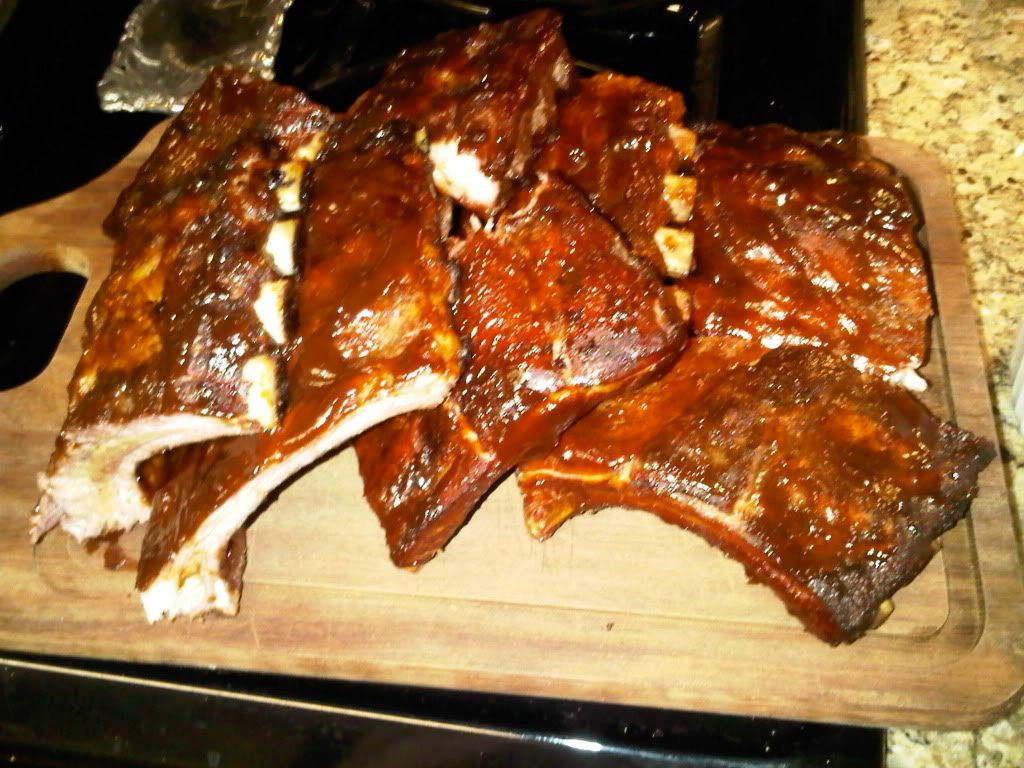 Steaks for the BIG kids and Burgers for the little kids.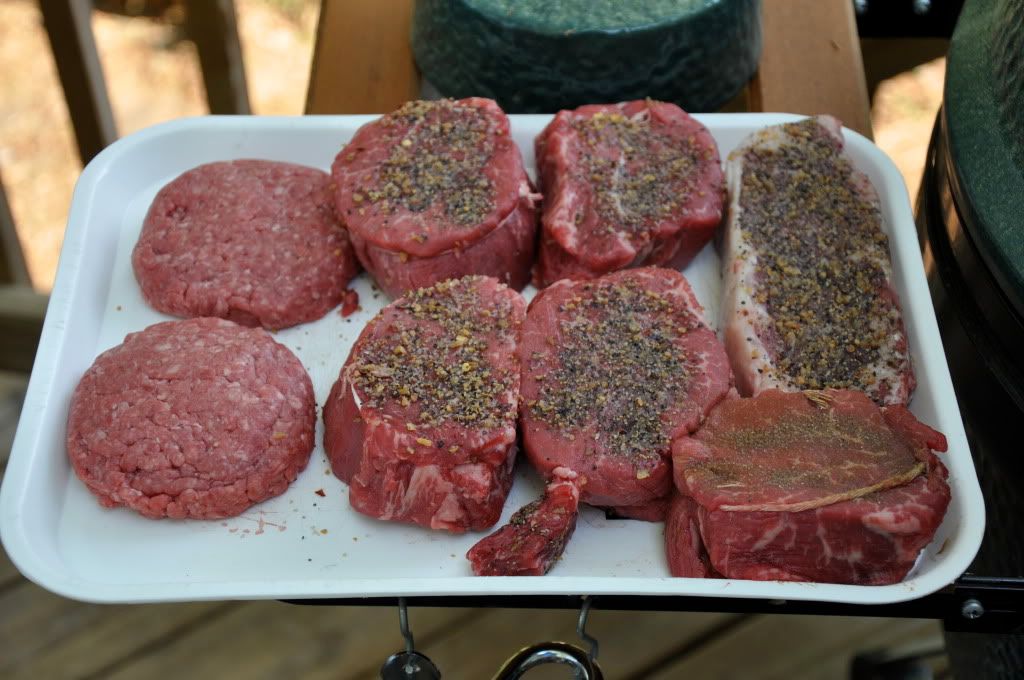 Why does it always seems to take forever to get to temp on those last few degrees. It is almost like being a little kid again and having the anticipation of Christmas!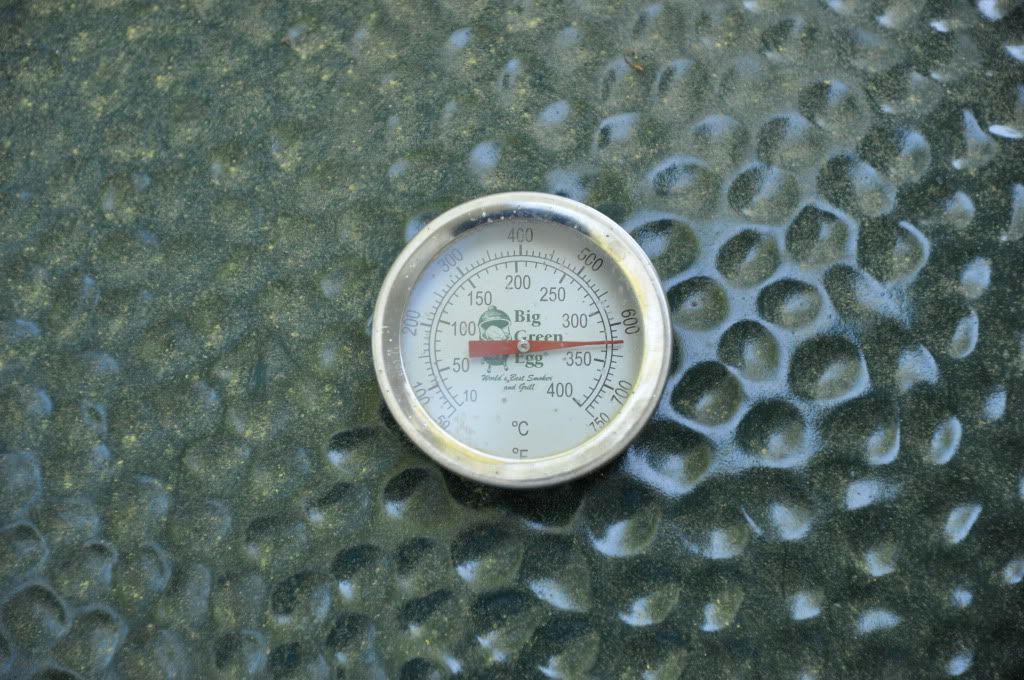 On the grill. No plated pictures as I was too busy enjoying! :P