Well, what can I say? Better late than never?
Here's the first of a mess of fotos from a wonderful experience from last weekend.
Accolades cannot be great enough to express my appreciation for all of the work that went into the production of the 2010 FlaFest. Tim & Michelle, Mike & Sabrina, Jim & Kay, Julie & Neil and of course, Pat (and I'm probably missing a few), THANKS!!!
The following are in random order w/out titles. Hope you enjoy (more to follow).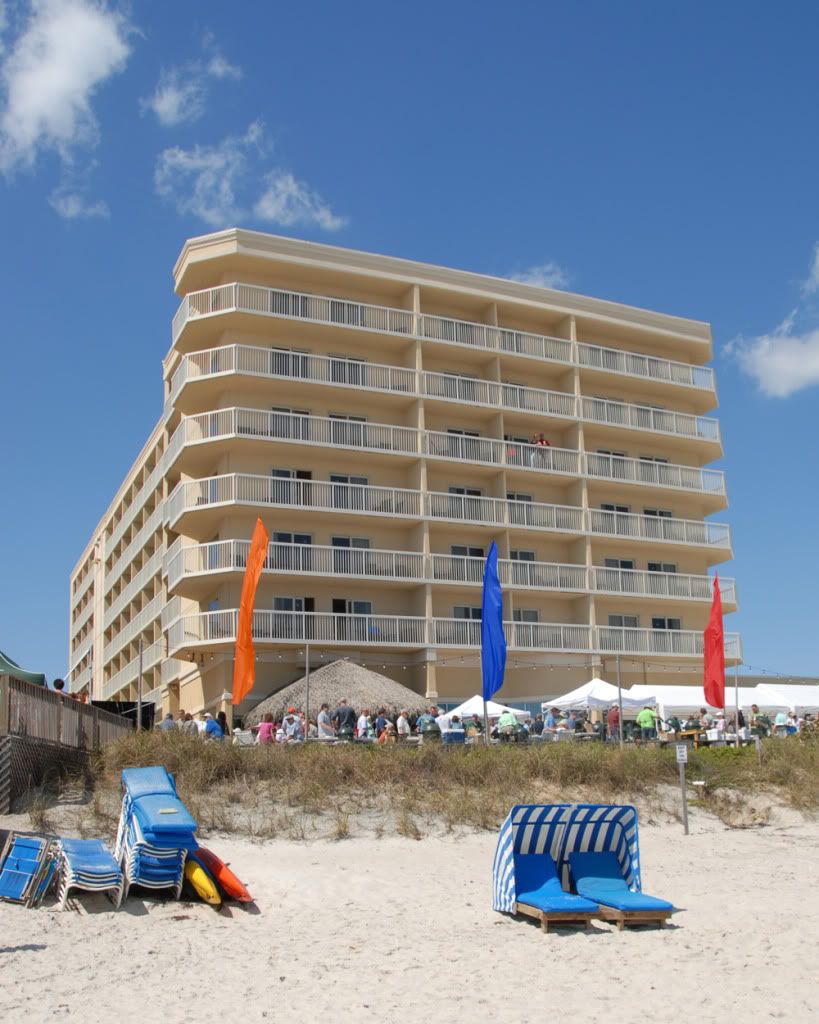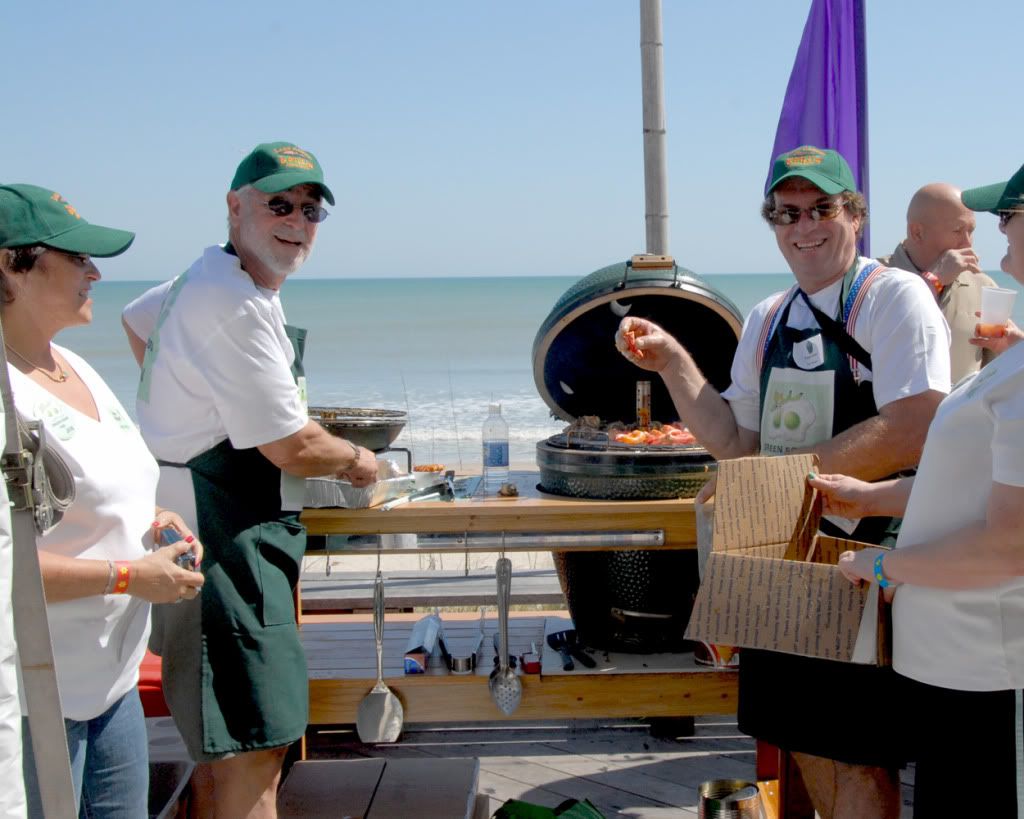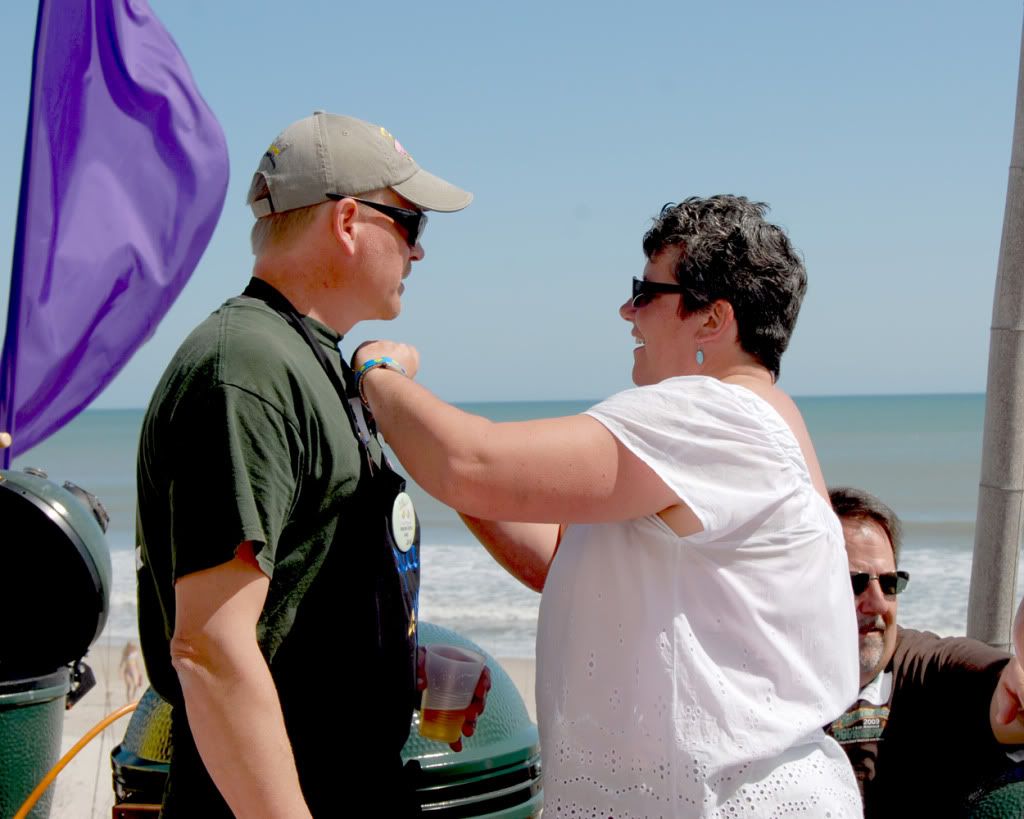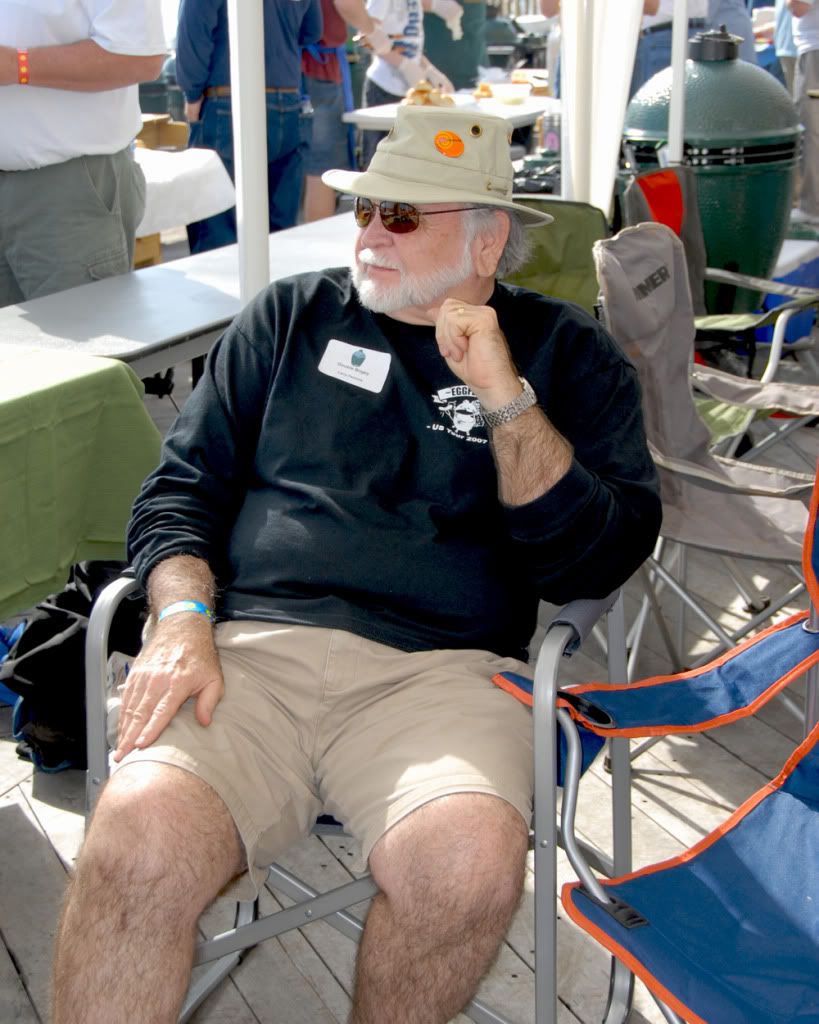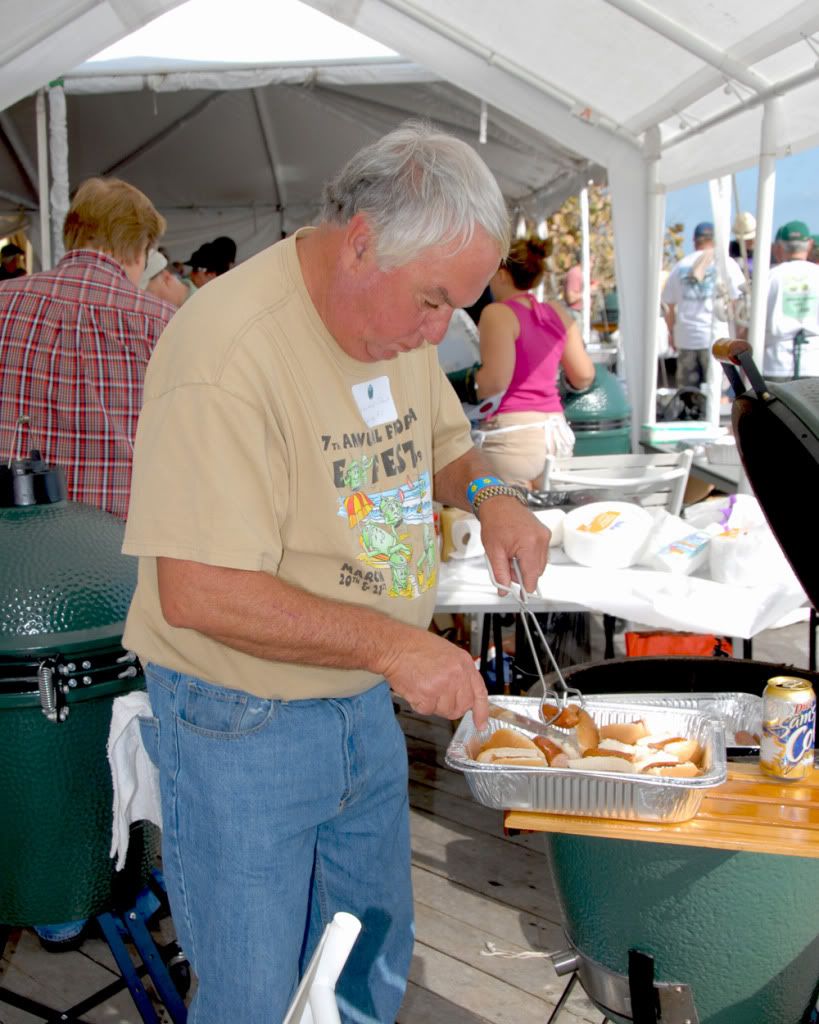 [img]http: //i852.photobucket.com/albums/ab82/trippfoto/FlaFestTen/TRI_1809.jpg[/img]