Wow what a great time! It was worth the 16 1/2 trip (one way). The venue was incredible and the organizers, staff and eggers were fantastic! I can't think of a better way to forget about a harsh winter than to spend a couple of days at an eggfest in Florida.
Boss Hogg and his (or should I say bill's) porkgasm.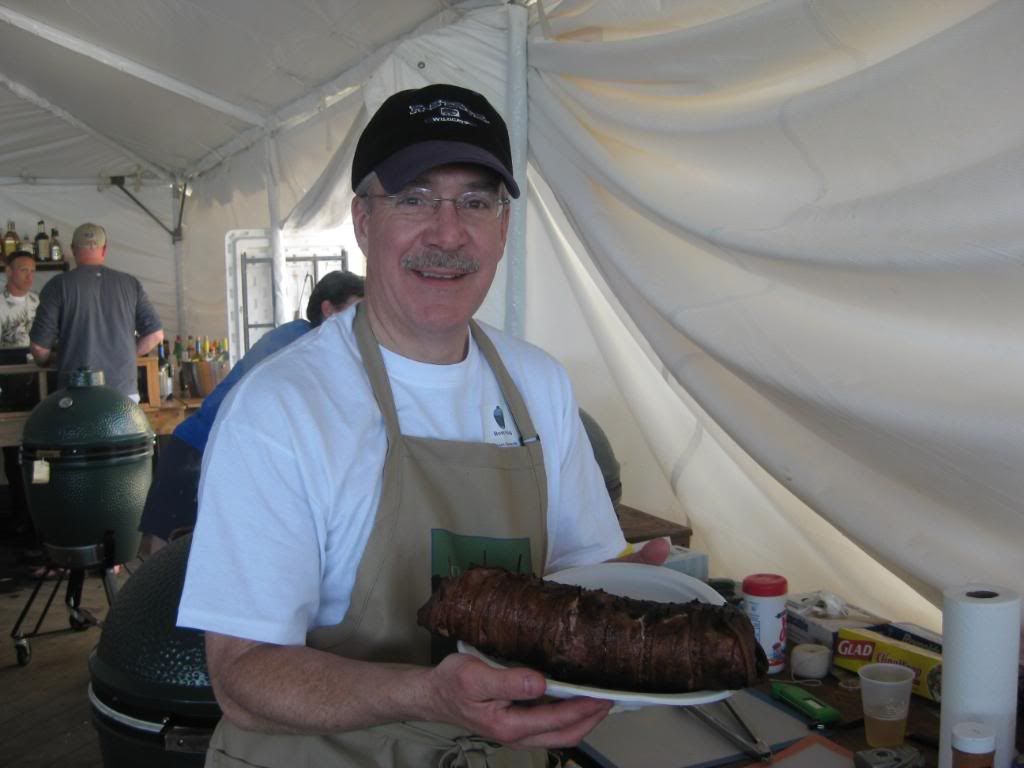 Our gracious hosts, Tim Michelle and Mike.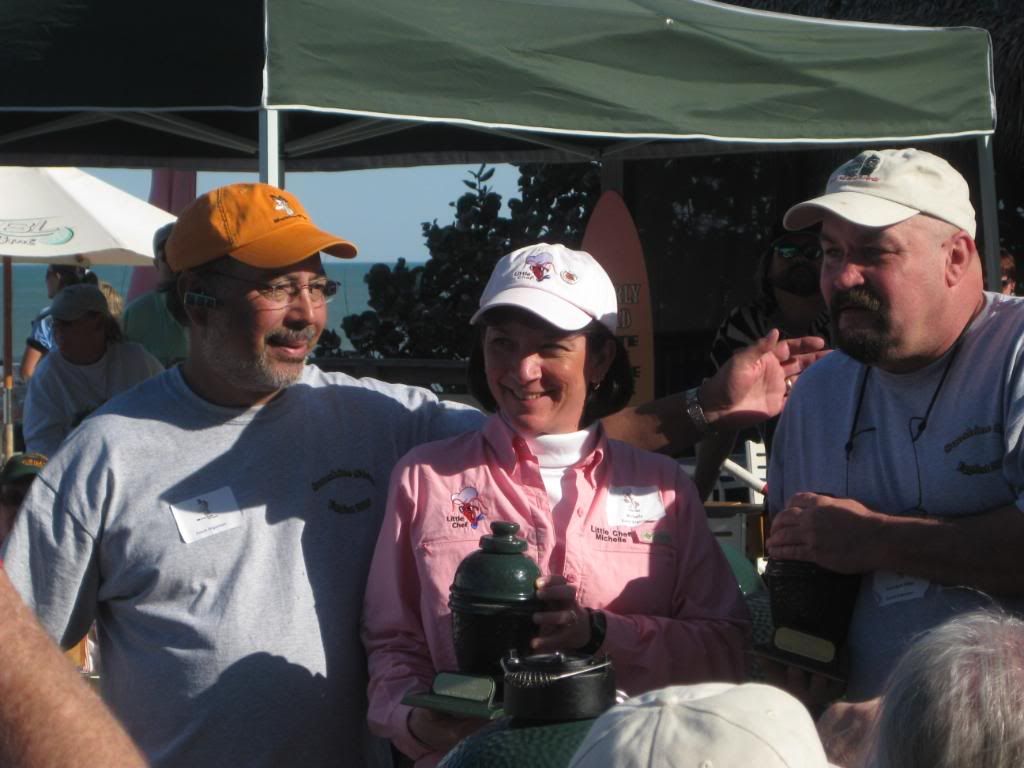 Beautiful weather.
Ummm pizza.
eenie meenie's salmon.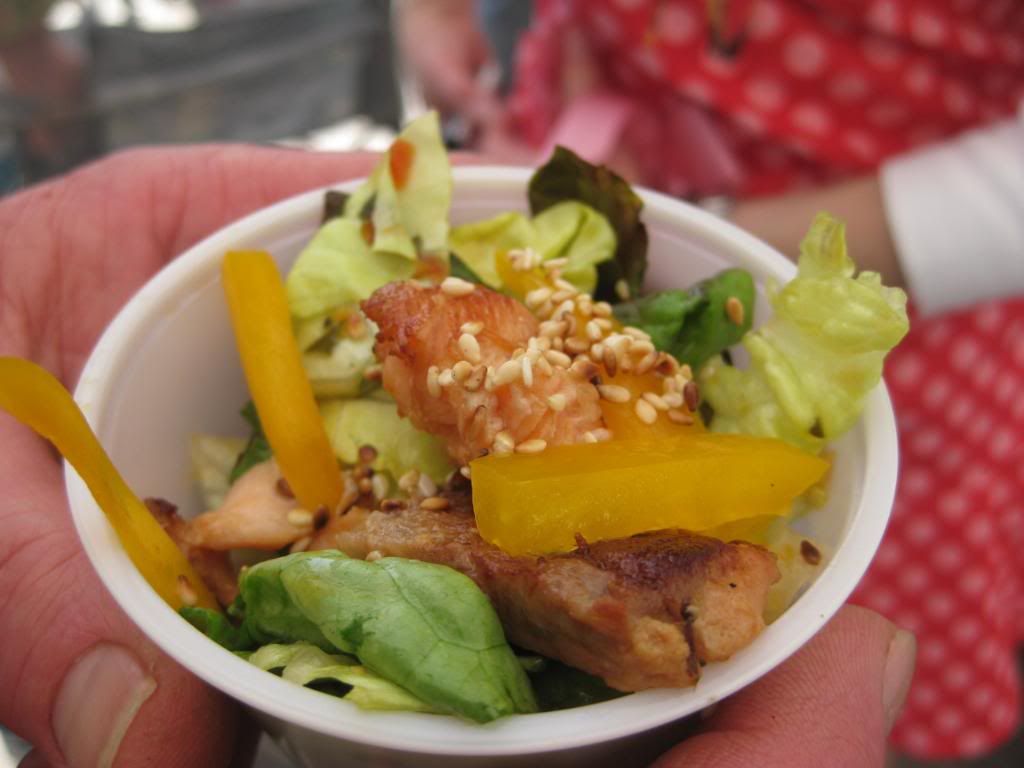 Can you identify the feet?
Boss Hogg's wife Julie grilling Boss Hogg's pimped out chicken.
Eggs by the beach.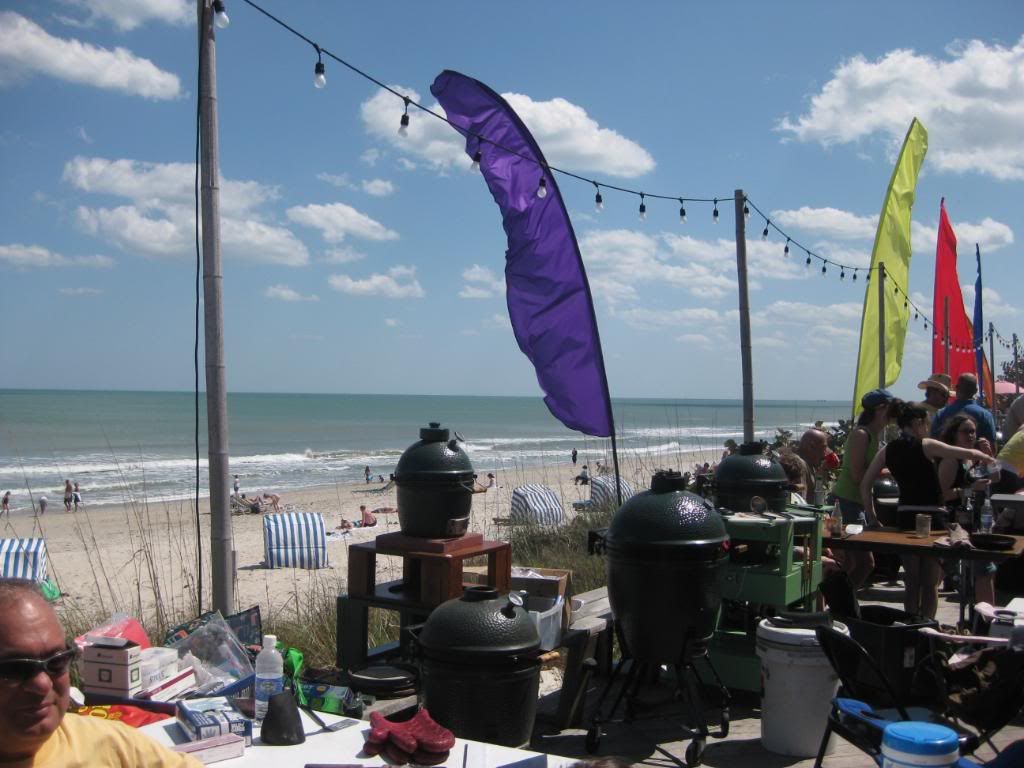 I'll be back next year if they let me!