This is the first time I have done these on the Egg.Have done many times on a charcoal grill before.
Picked up a couple of these today and rubbed down with dizzy dust coarse and let rest for about three hours.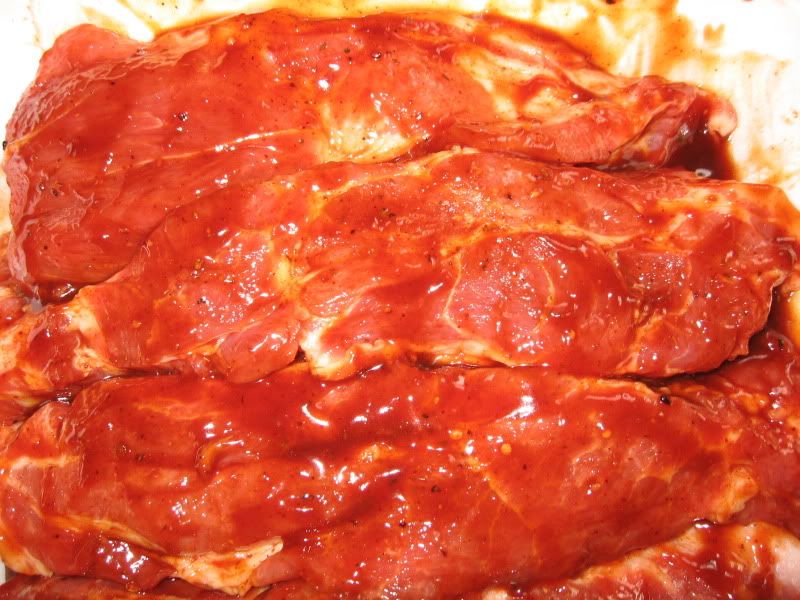 Then put into a foil pan with about 3/4 cup of sauce and 1/2 cup of beer and mixed it all up and covered the ribs with foil over the top of the pan.
Let it cook indirect for about 90 minutes at 350 till the internal temp was 180 degrees.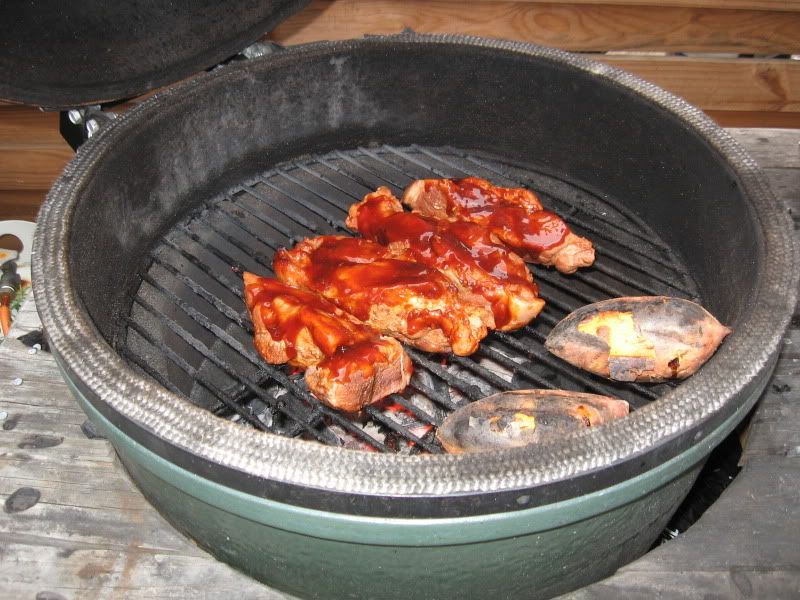 After 15 minutes on each side.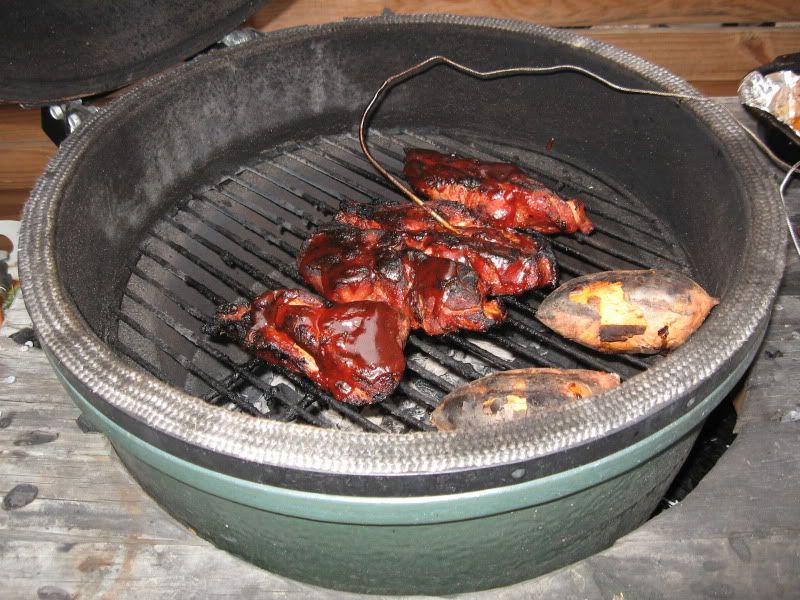 Then on to the plate.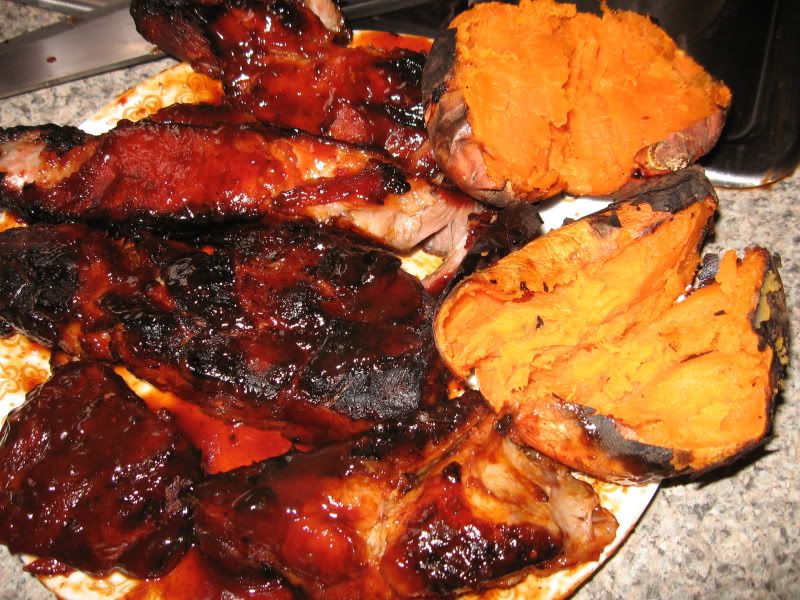 Will try this again for sure.