was gonna ask, what five books did you last read )or are you reading), but figured I'd go for something that folks could post pics of.
I used to collect watches. At one time had three repeaters, one of them skeletonized, 1820, and a couple minute repeating chronos. If that means nothing, count yourself among the normal people, frankly. If you
DO
know what that means, try to realize that it was back before i was married and I had kids (i.e. "I could afford to collect watches then")
I now collect the bindings of a somewhat obscure American bookbinder who lived and worked in NYC about 1890-1920.
Here are some pics of my stuff:
it may not look it, but this is the bad-boy. if the house is on fire. this is the one I grab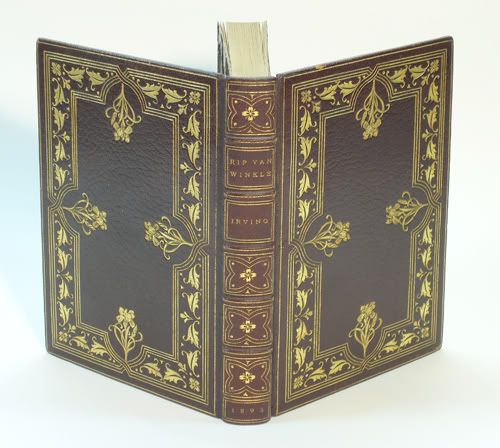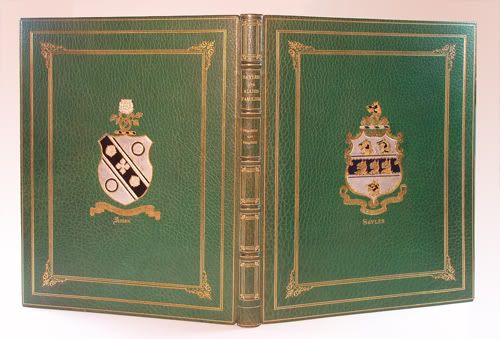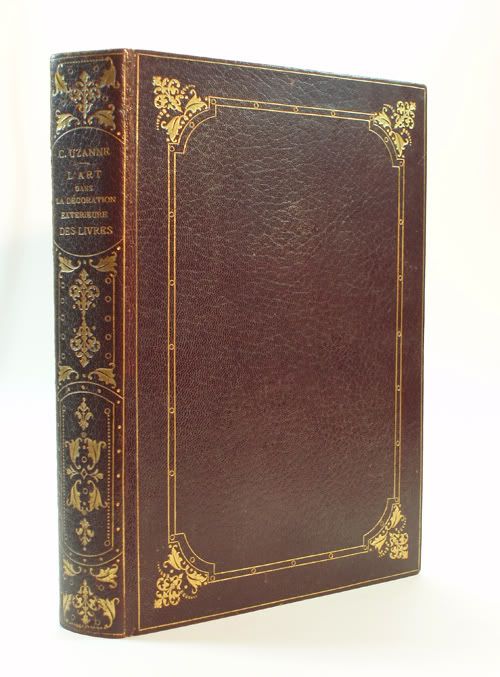 i think at last count i had 40. these are the best that i have, the rest are kinda pedestrian. the really good ones are way-too-expensive/in-museums/missing
here's what kills me. my wife is better at this than me. a long time ago she did it "my way" (which is to go through rare book dealers) and she got me a first edition (the Riverside Press "first") of Thoreau's Walden for my 25th birthday. doing it my way, she spent the mortgage check.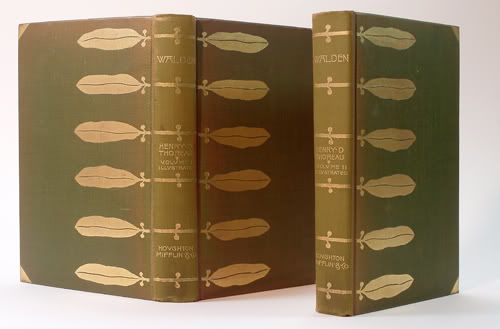 but then, this summer, doing it HER way, she finds the SAME set for $5 at a flea market in Biddeford Maine, on vacation.
so. what do YOU collect?