Many of us will travel and or gather with friends and family this weekend. We will offically start summer. There will be cookouts, picnics, games and parties. This is the weekend that "we few,we happy few", remember our friends that did not make the trip back with us. This is a strange weekend for those "Band of Brothers" Happy they made it and guilty they did. If you know any combat vets, look them right in the eyes, extend your hand and just simply say to them, "Happy Memorial Day".
If you are gathered this weekend and want to do something special, read this from Shakespeare:
He that outlives this day, and comes safe home,
Will stand a tip-toe when this day is named,
And rouse him at the name of Crispian.
He that shall live this day, and see old age,
Will yearly on the vigil feast his neighbours,
And say 'To-morrow is Saint Crispian.'
Then will he strip his sleeve and show his scars,
And say 'These wounds I had on Crispian's day.'
Old men forget; yet all shall be forgot,
But he'll remember, with advantages,
What feats he did that day. Then shall our names,
Familiar in his mouth as household words-
Harry the King, Bedford and Exeter,
Warwick and Talbot, Salisbury and Gloucester-
Be in their flowing cups freshly rememb'red.
This story shall the good man teach his son;
And Crispin Crispian shall ne'er go by,
From this day to the ending of the world,
But we in it shall be remembered-
We few, we happy few, we band of brothers;
For he to-day that sheds his blood with me
Shall be my brother; be he ne'er so vile,
This day shall gentle his condition;
And gentlemen in England now-a-bed
Shall think themselves accurs'd they were not here,
And hold their manhoods cheap whiles any speaks
That fought with us upon Saint Crispin's day.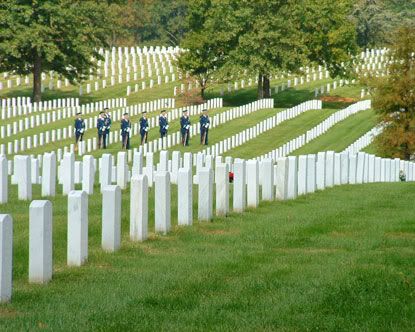 Spend some time with friends and loved ones. Life is way too short not to.
:woohoo: :woohoo: :woohoo: :woohoo:
SEE YOU IN FLORIDA, March 14th and 15th 2014
http://www.sunshinestateeggfest.com
You must master temp, smoke, and time to achive moisture, taste, and texture! Visit www.bubbatim.com for BRISKET HELP