Spring Has Finally made to NJ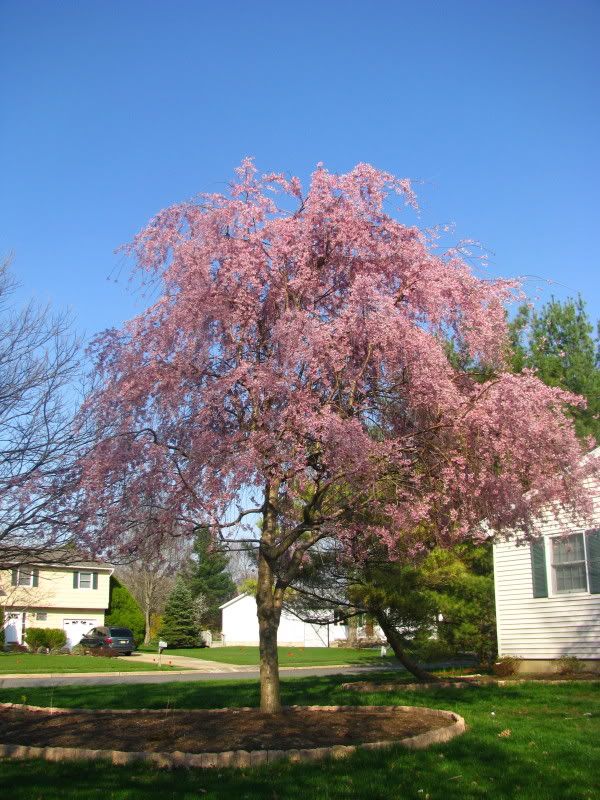 I took 3/4 of a pound of lightly chopped scallops sauted two chopped strips of buckboard bacon with some leeks. I wanted to use scallions but we didn't have any. Deglazed the pan with some bourboun. Mixed it in with a tsp of soy sauce and tsp of Dijon mustard a little salt and Pepper 3 Tbl of italian bread crumb and one egg white.Formed into two patties and then added some McCormick French Onion and Pepper Herb Crustings.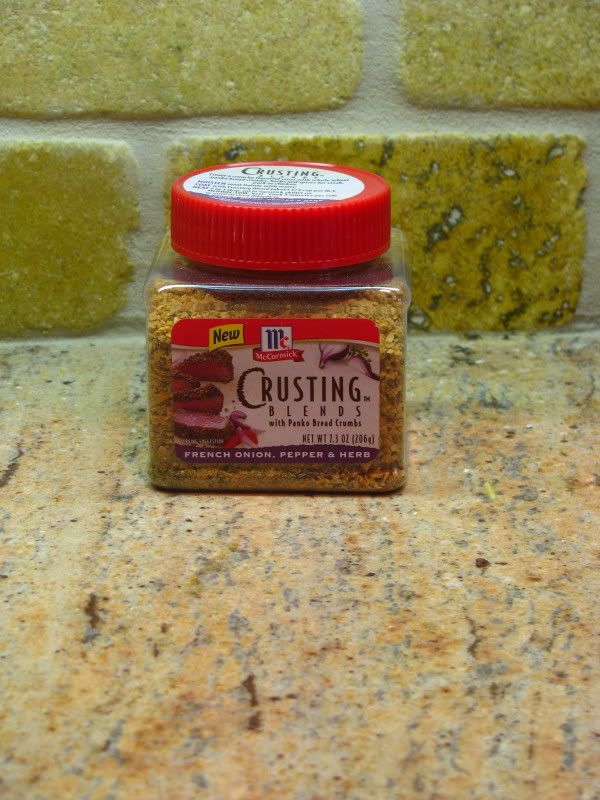 Then onto the egg with some basalmic brussel sprouts and a couple of buttered pierogies. The Eggshot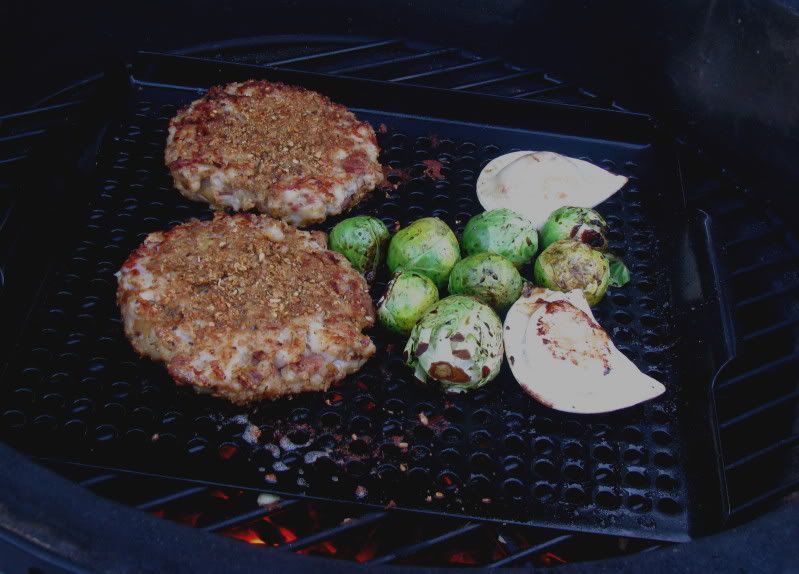 And the Plated dish.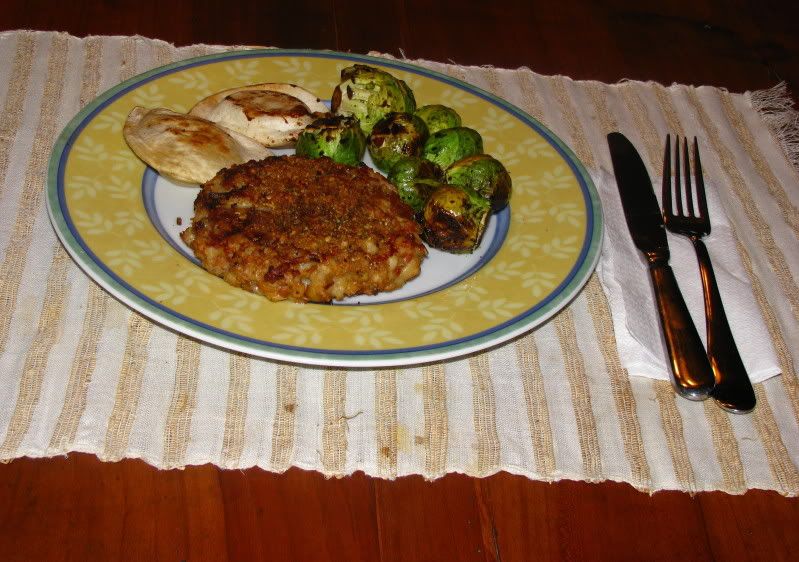 Pretty good for a first time. Next time I think I'll season my own panko.