Doctor Steve invited me over for dinner and I was planning on grilling at my house. I packed up my stuff and headed over for a great meal.
Here is Dr Chicken, I mean Steve starting the chicken.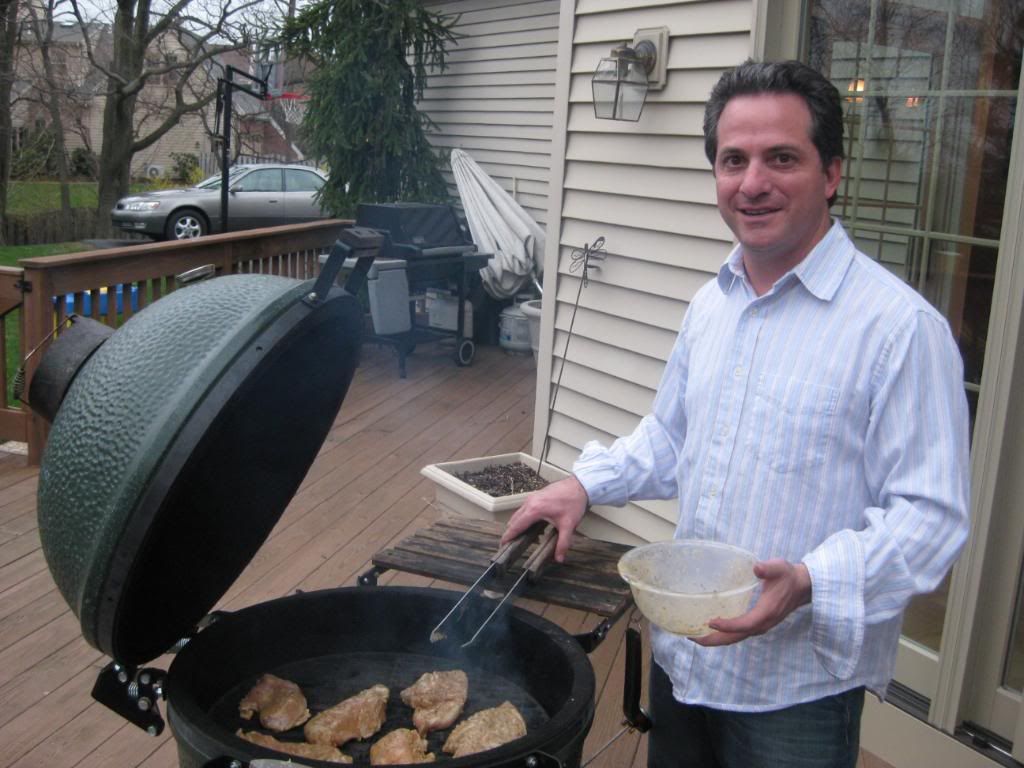 Red taters in the skillet
Sirloin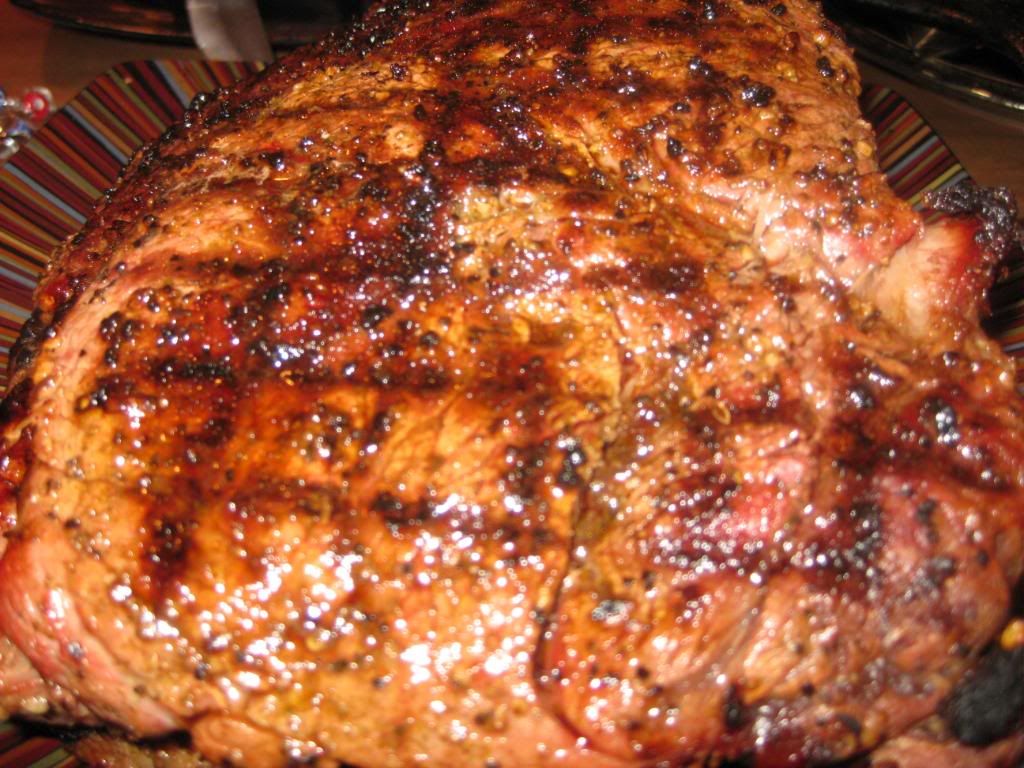 Chicken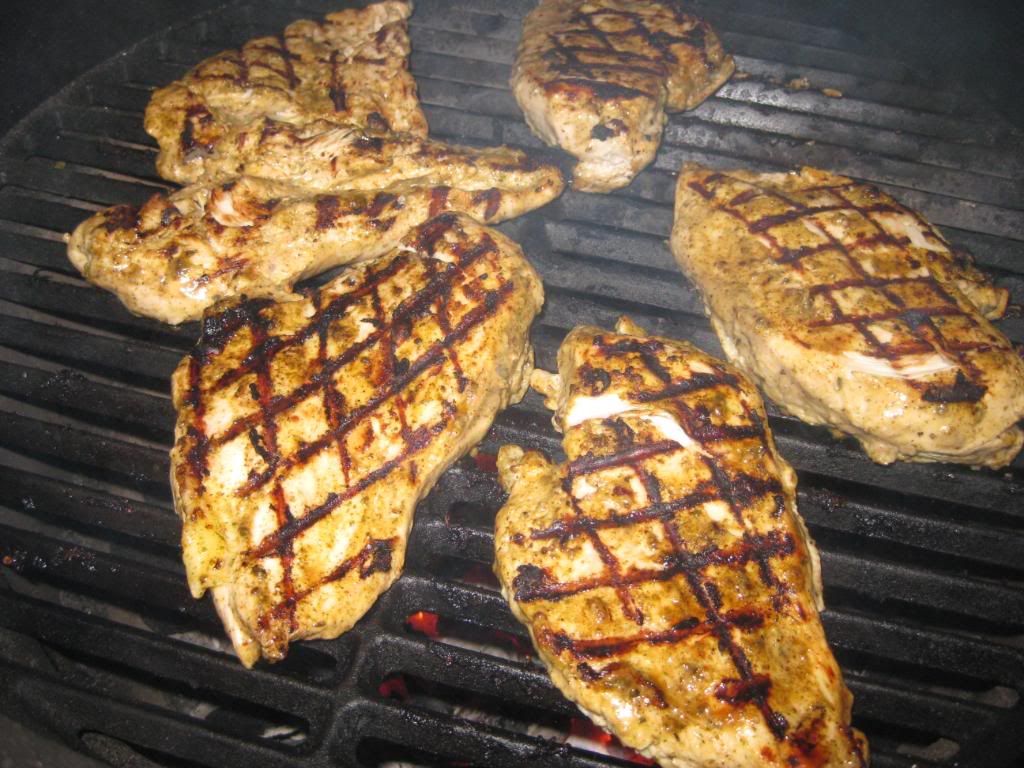 Grilled hearts of romaine
Steve's children Olivia and Evan They are hooked on eggfood
A great meal with great friends!