Yesterday I made AZRP's pizza dough. Very easy and it made a nice looking dough. Here it is after the first rise.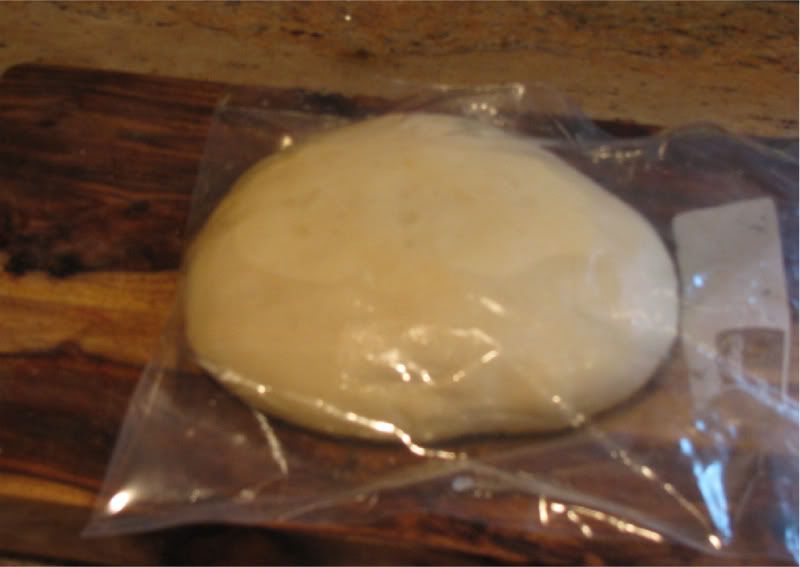 My first thought was weight watchers cheese and bottled sauce.
My wife thought better and made a killer sauce. Put the pie on the egg at 550 placesetter legs down pizza stone on three smoking stones. The dang cheese did not want to melt. Kept looking down the port hole went 15 minutes which was longer than my few earlier pies. The crust was a little over cooked but still pretty good. The pie had carmalizzed onions,red and green peppers,turkey pepperoni,and fresh basil.