The last time I made ABT's my guest thought they were a little hot so this time I made them with little sweet peppers, cream cheese, Bob Evans spicy sausage and bacon. So I called them WBT's (Wimpy). They were pretty tasty and the ribs were great.
Ribs were done with JH Pecan a little DP Jamaican Firewalk and finished with Blues Hog.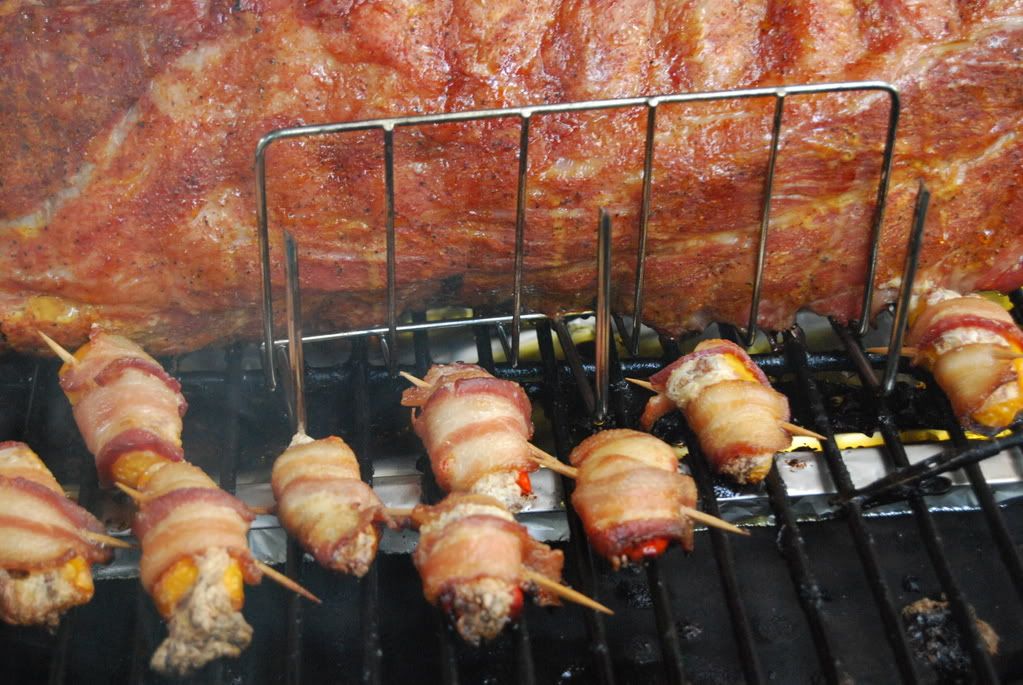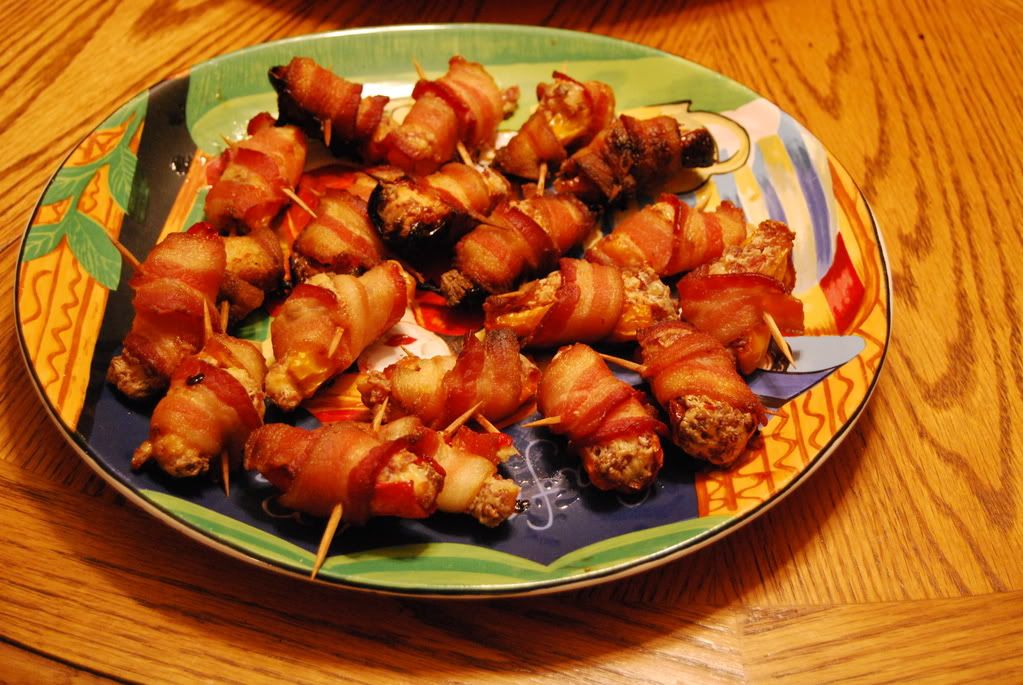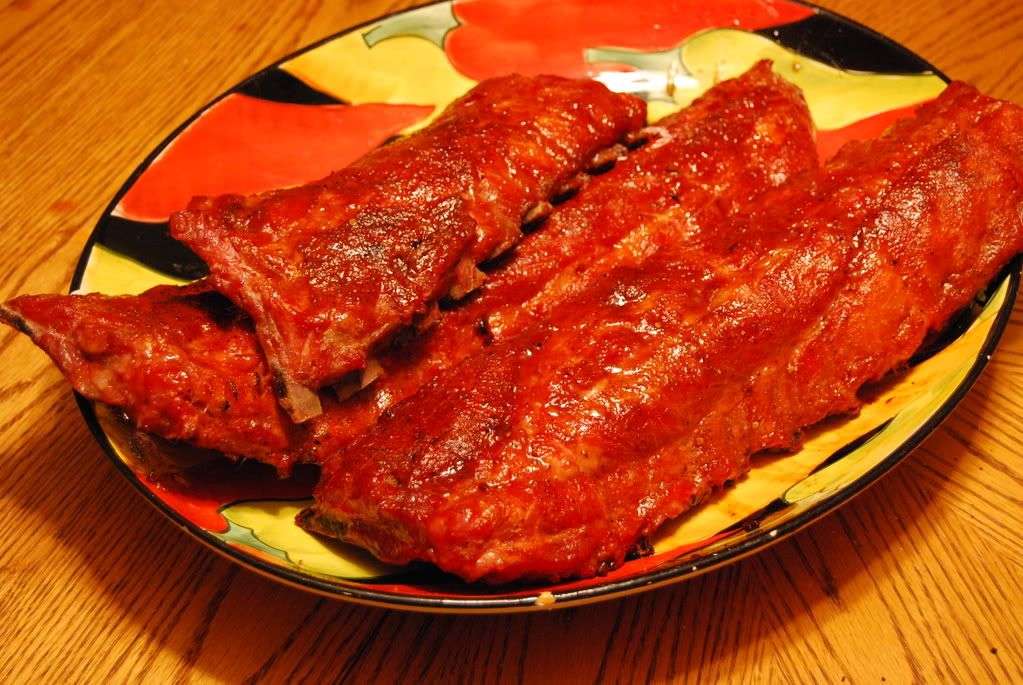 Football and ribs and the Eagles flying high!