Never tryed fish taco's so made some with talopia tonight. Just kind of made up a mango salsa to go with it of mango,onion,seedless grapes,1/2 "Arkansas death pepper" :laugh: ,salt,cracked pepper,Jamacian all spice,fresh lime juice and last but not least fresh horseredish root from a good friend!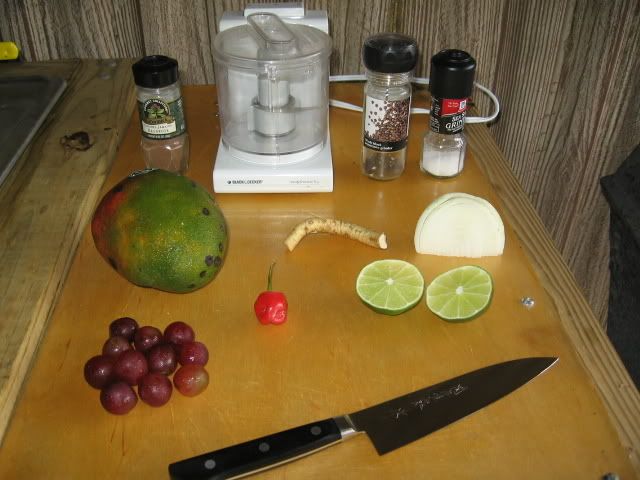 Tossed it all in a food processer and combined to a slightly chunkie past.
Next the talopia with fresh lime juice, light caoting of EVOO, thin sliced garlic, and Old Bay seasoning.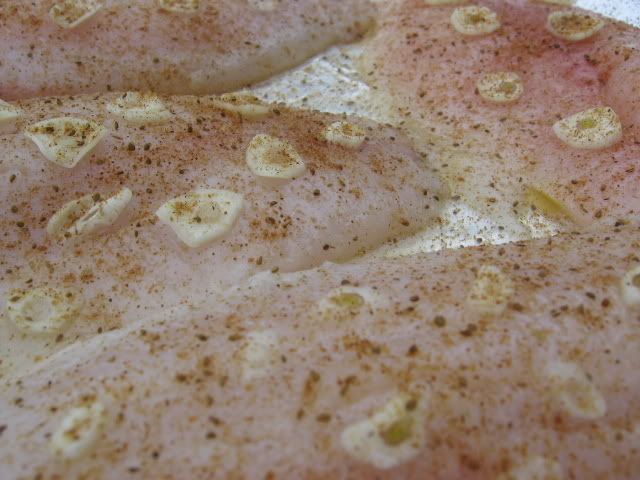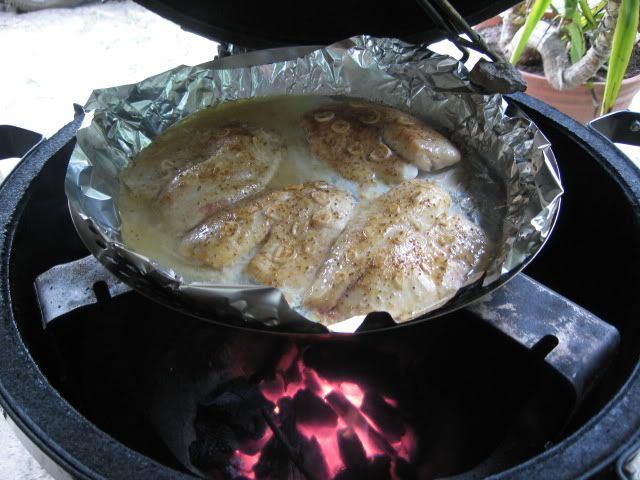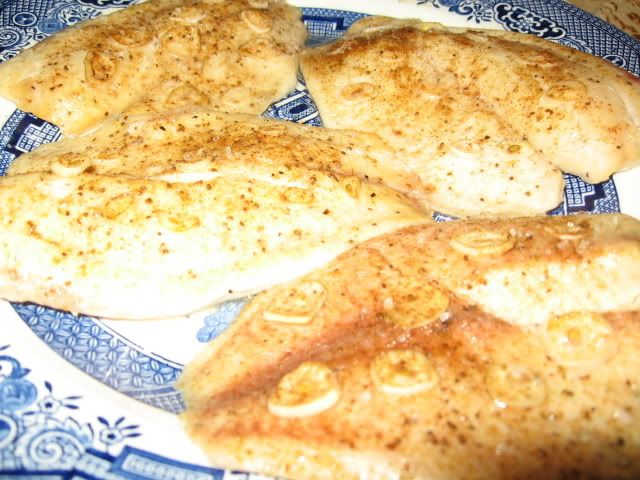 Looks kind of empty but was really good. Wife couldn't eat much of the salsa as afraid it would hurt her stomic. I even dipped tortilia chips in salsa which was good.
Is there anything more relaxing than watching the smoke rise up on a late summer afternoon? Even Susie was in a coma! :laugh: