well a few months ago fidel and i cooked with a few other eggers in agusta ga.....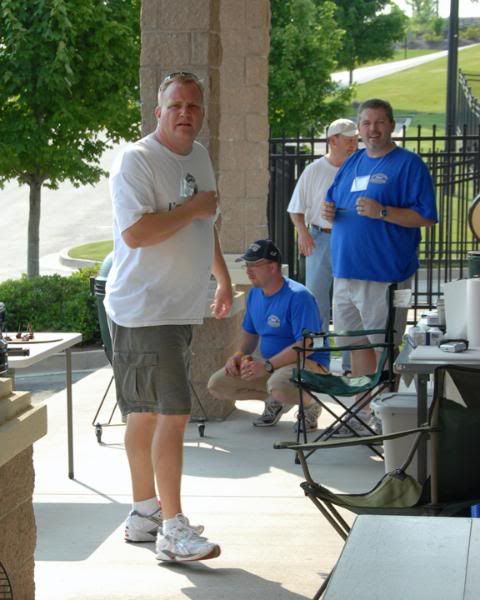 well the store we were cooking at just happen to be getting rid of all of their john henry rubs.. i had never tried any of them so fidel bought me two for helping him unload his truck...
also 2 weekends ago i stopped by fidel's house and stole some of his blues hog.. so tonight i decided to try them together
here are my wings after the JH wing rub was applied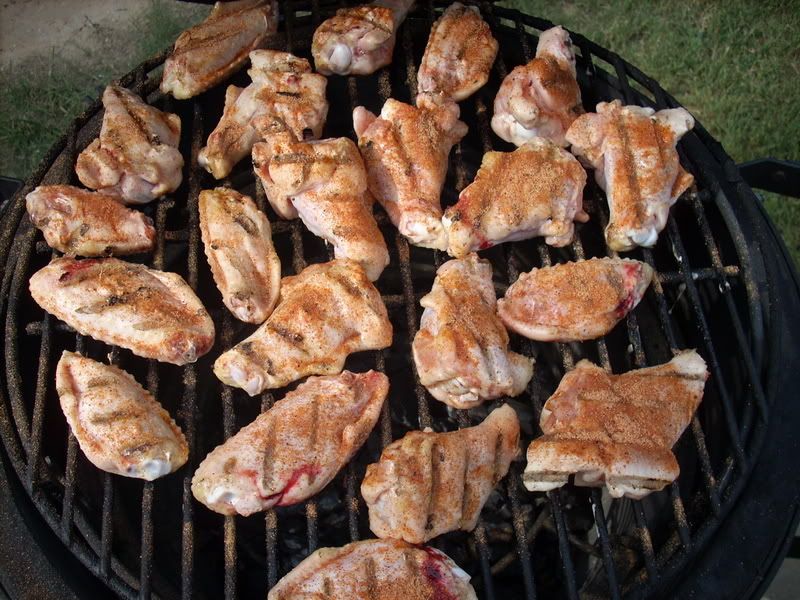 here they are after a few flips
and one of after the sauce
my son did not want sauce on his so that is why they are only half sauced....
one last picture i had recieved a couple emails requesting a newer pic of the baby.. so i got one that was appropriate for this forum
thanks rod
happy eggin
TB
Anderson S.C.
"Life is too short to be diplomatic. A man's friends shouldn't mind what he does or says- and those who are not his friends, well, the hell with them. They don't count."

Tyrus Raymond Cobb