13 pounds of pork shoulder, boned and cut in half (Costco style.) My first shoulder - I'll add photos as it progresses, but 'nerd man' has these so far...
Rubbed and ready for a nap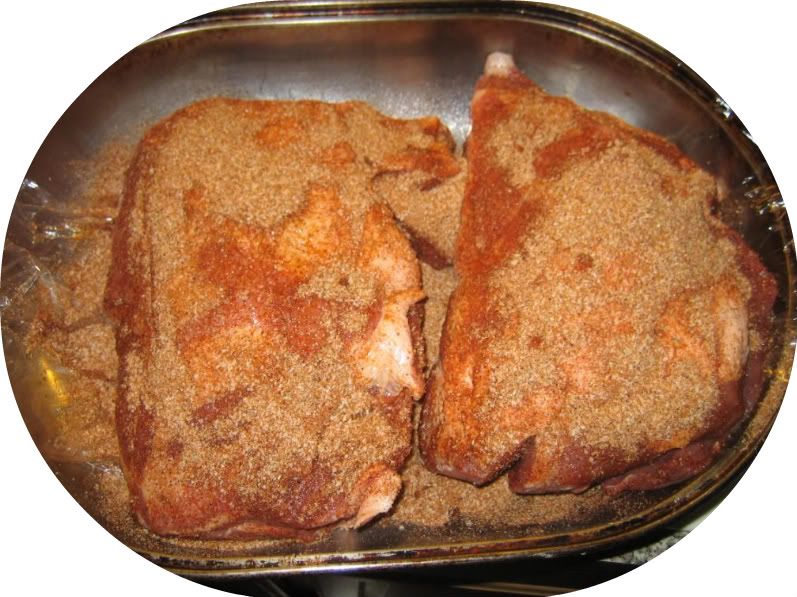 Penny and Heidi are ready to share....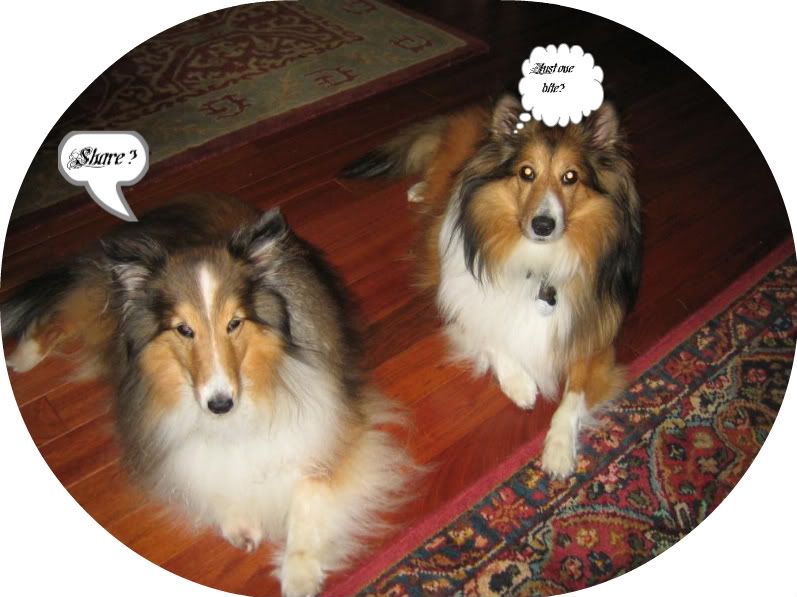 Another coating of rub and on the Egg for a long cook - figuring 15-20 hours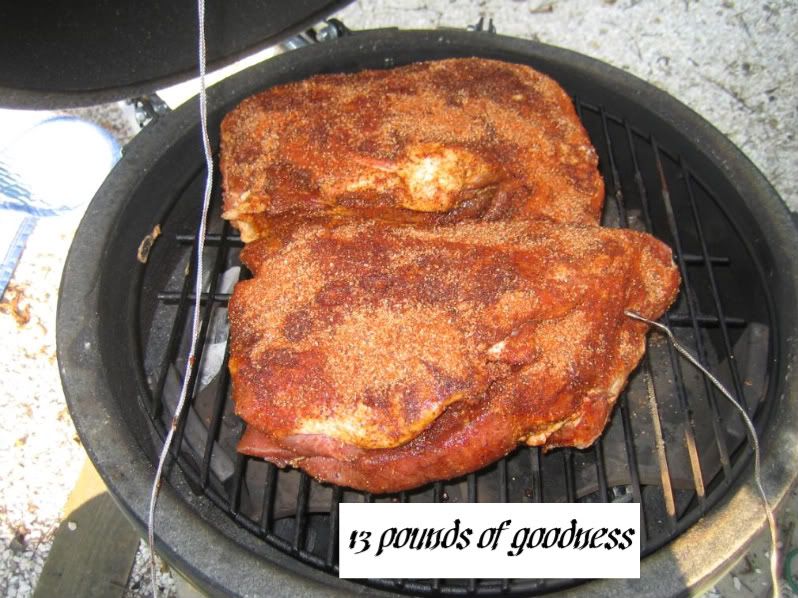 Egg settled in for that cook...
10 CFM Pit Viper
Damper Half Open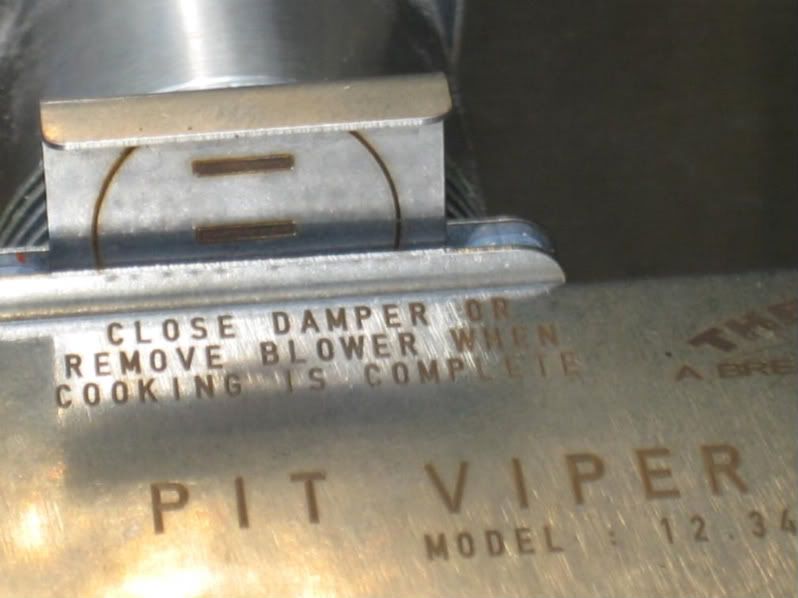 Temp at the grate.....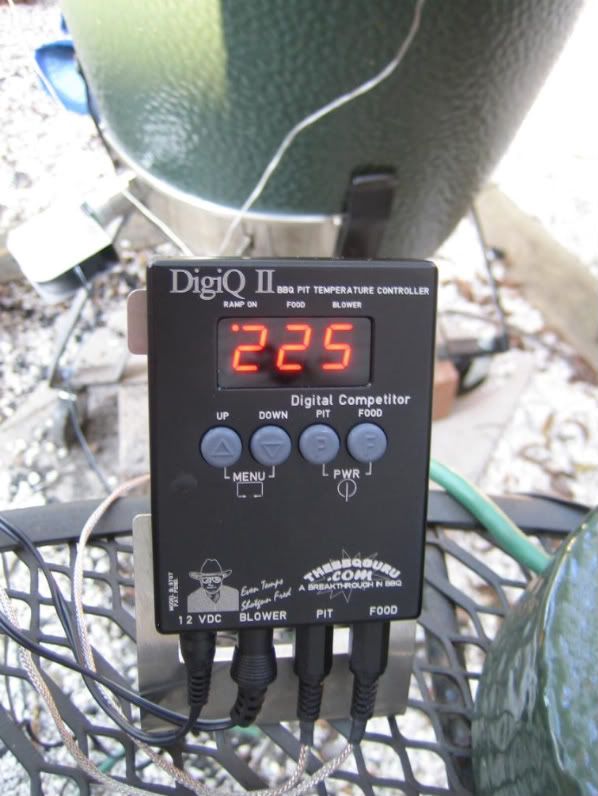 More photos as 'we' progress!