Wayne once again i thank you very much for the very fine product! you are constant,and this tool is the best thing a guy can buy to add to there gadgets!!!
this is my 3rd or 4 order from ya and still very satisfied with the product and prompt shipping!
here they are lined up and ready to go to work!!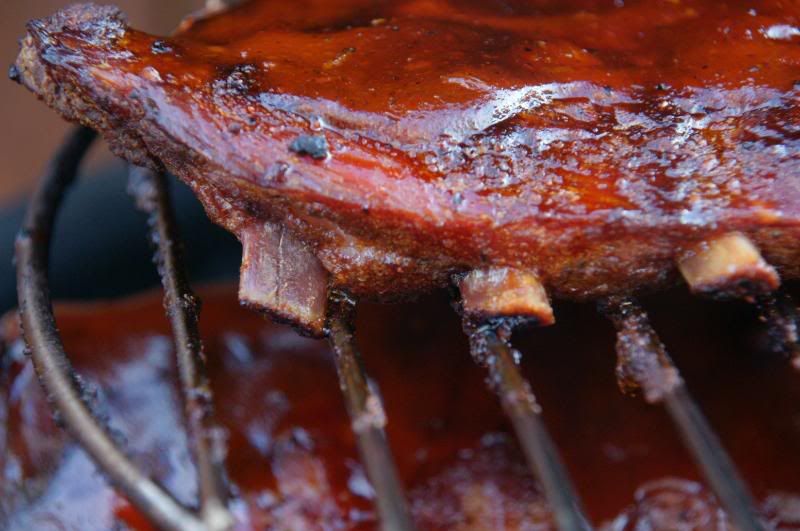 and look at what i found in the box with it!!
thanks a million Wayne! wanted to try that stuff but never went to the trouble of trying to get it here in canada!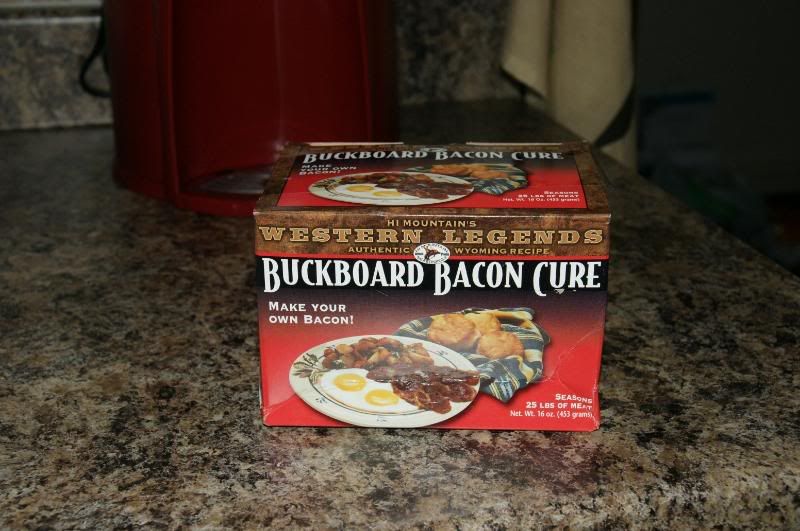 and i get to test his new toy!!!