A few random photos...
This is one reason why I love this community of eggers.
Out of the blue, I got a package in the mail from Chubby. Beautiful Texas chilis. He knows I have a weakness for them... very thoughtful... I think they are destined for a very, very good pot of chili Thank you Evans!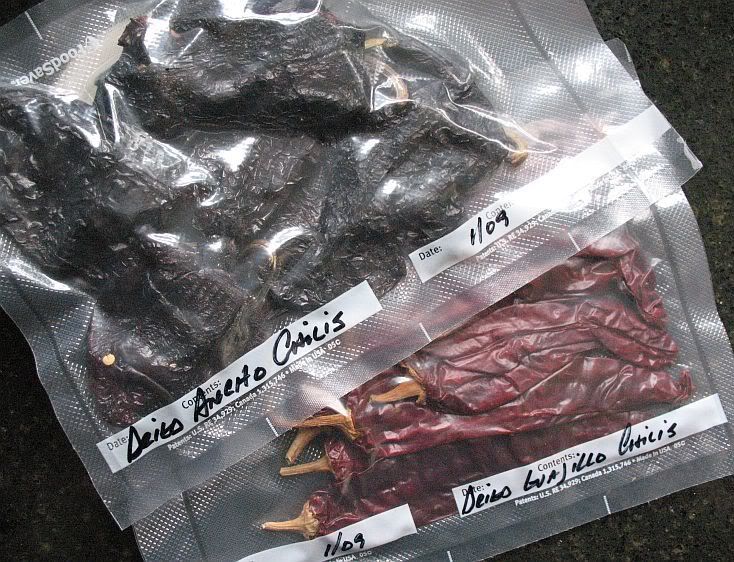 Brisket!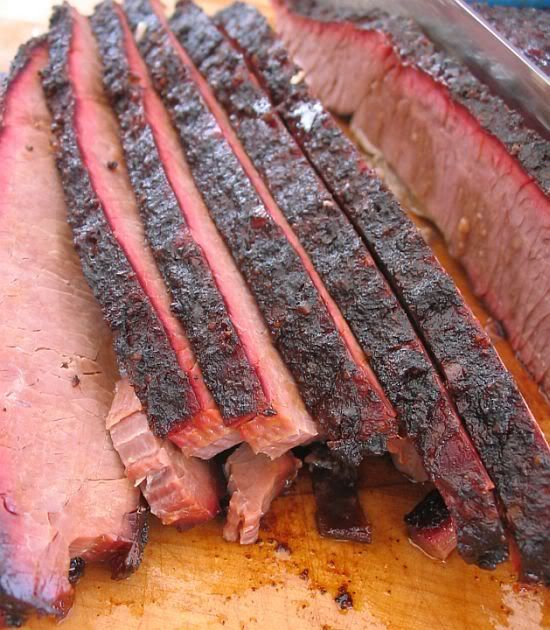 A recent sunset on the old barn.
And an old photo of my egg probably 2002.... before the LawnRanger custom handle.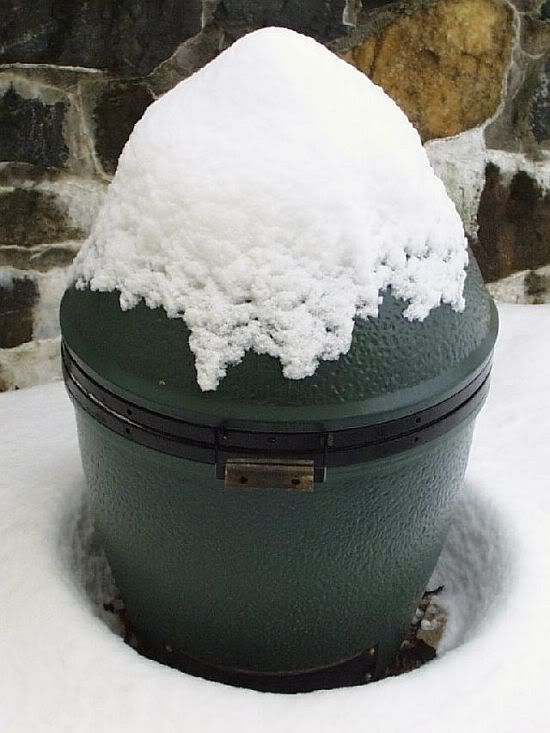 Happy WoosDay yall!
john