As a new member of the BGE family, I've been experimenting with my new toy the last weeks:
Classic pizza margherita -> baked at 500F during 2min. Perhaps a bit longer next time, but crust & taste was excellent. Instant hit and will be repeated.
Beef ribs -> Angus short ribs ex Australia. Trimmed the fat, covered royally with pepper & salt. About 8hours at +/- 240F with flares to 280F. I packed it loosely in alu-foil during the stall, but don't think it helped a lot. Final result was extremely soft/buttery and tasty meat, but perhaps too rich/heavy in flavour. With the leftovers I made a ragu-sauce which is still in the freezer. Will try again, but perhaps autumn or winter is more suitable for this flavour profile.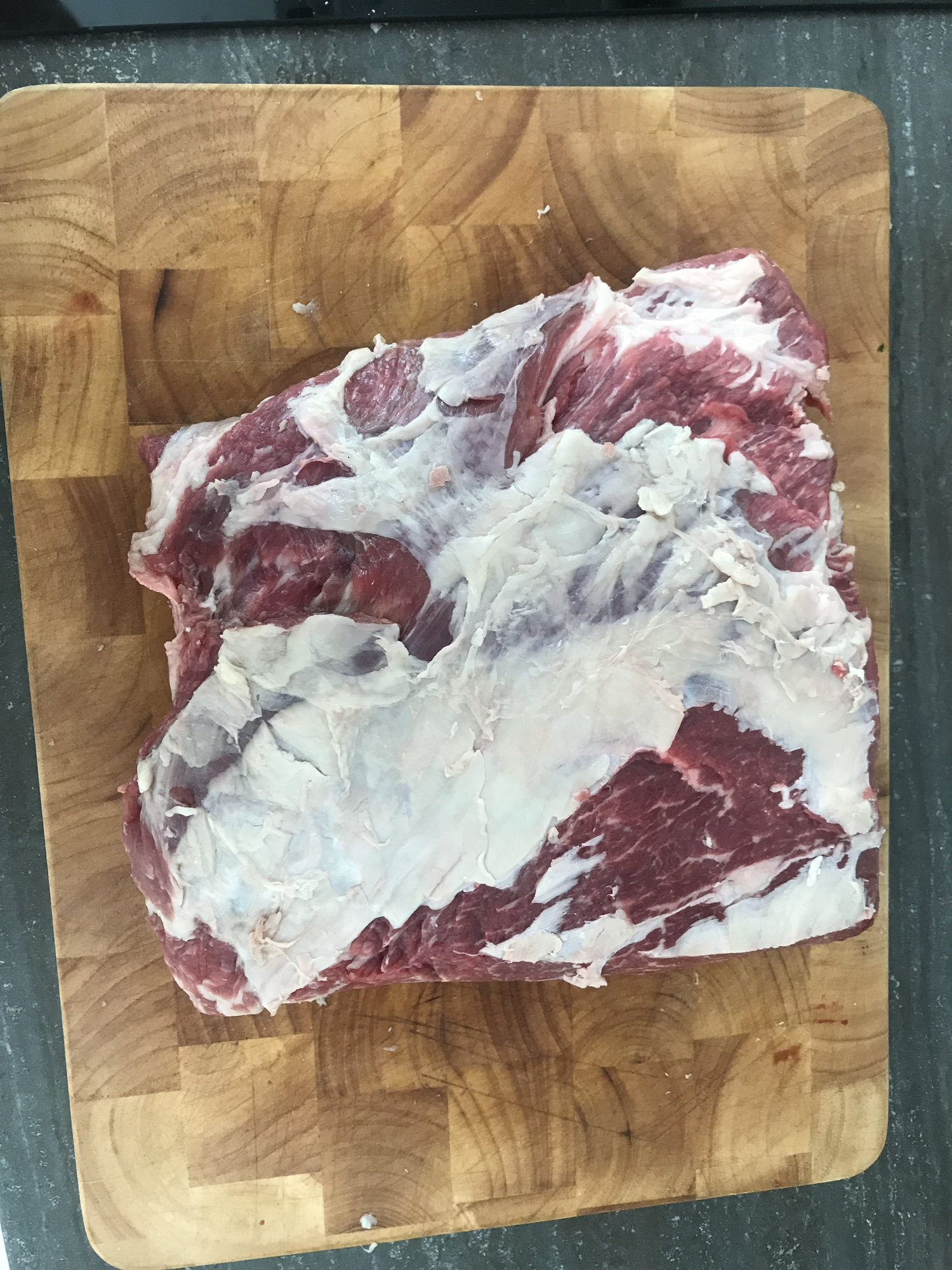 Ribeye from Normande beef -> Vac sealed with rosemary, pepper, salt & olive oil and in warmwaterbath of 125F during 75minutes. BGE at 500F with cast iron grill, 2x20sec per side and rest for 5 minutes. Heaven on earth and best way to make a perfect steak!



Conclusion:
Very happy with my new toy and have already spent a small fortune on accessories :-)
I will of course continue to experiment and am open to all critiques / suggestions / recipes etc