Greetings friends!
Did this one with a local rub raised direct pecan chips to 165* at ~400* grate. Amazing.
Gotten pretty good at roasting the Brussels. Love them.
Also - BGE high heat gasket worked like a charm. Not a leak to be seen and VERY sensitive now to temp control.
I should do this cook more often... Thanks for looking!
8-Damien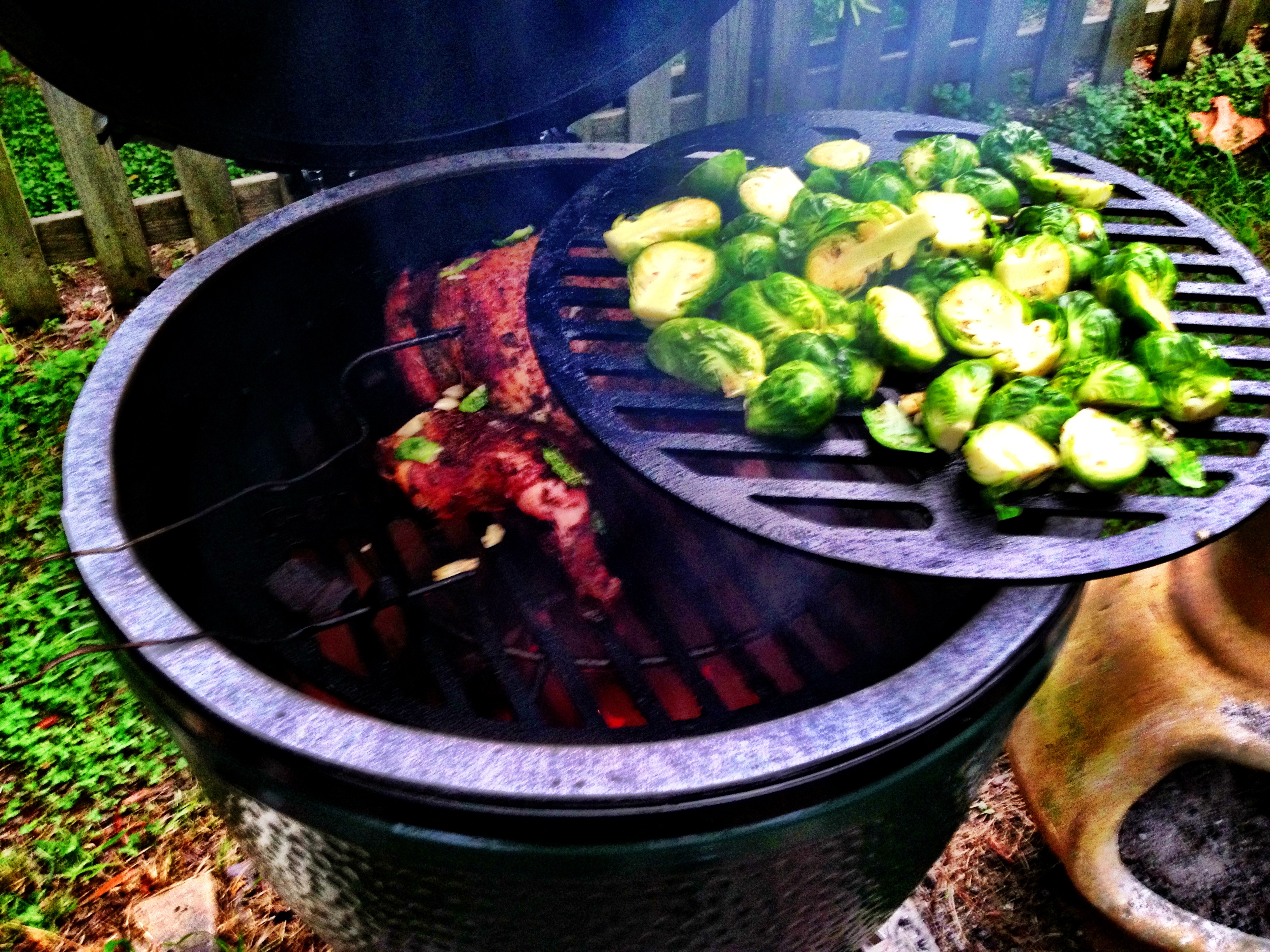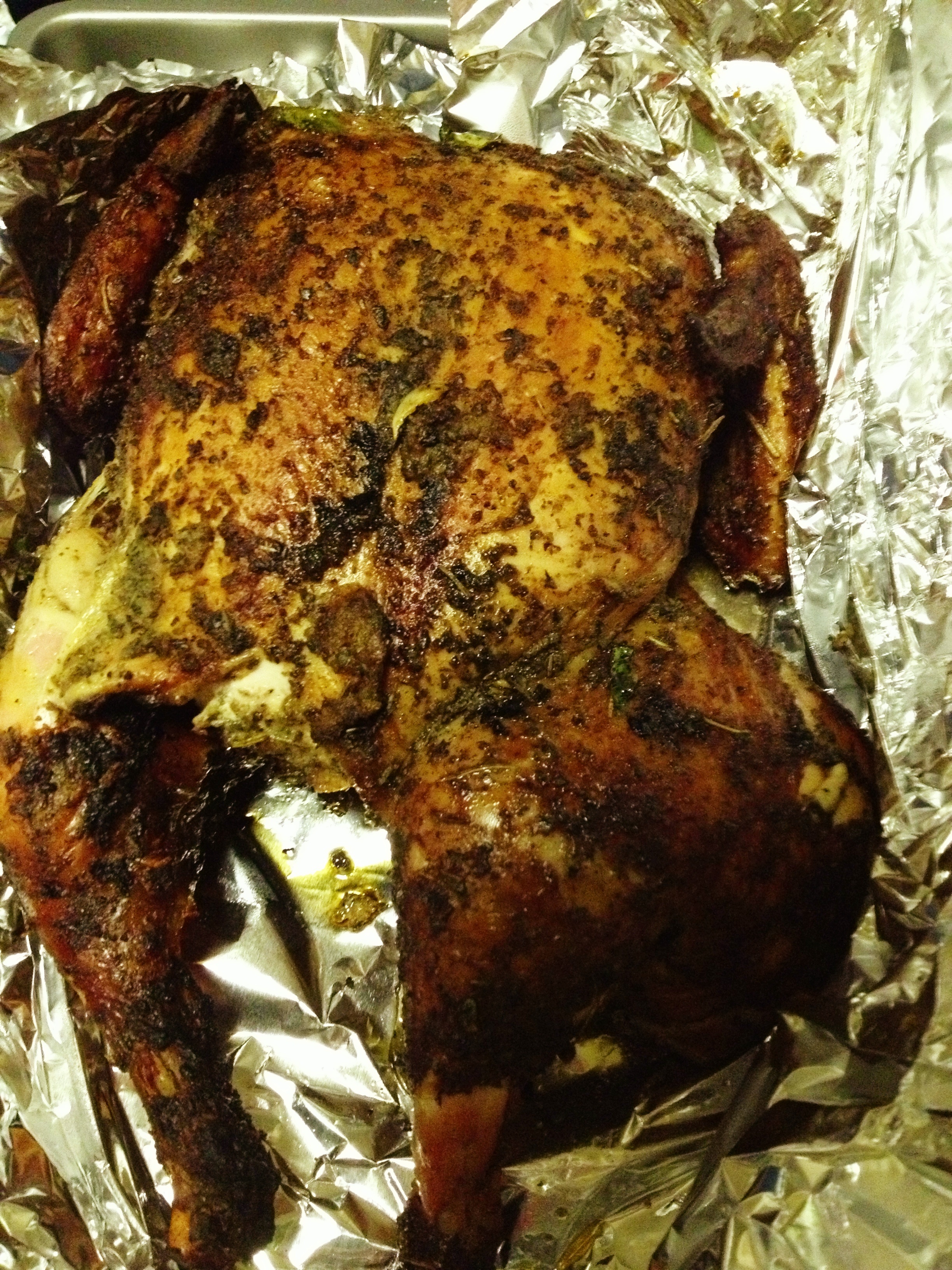 Large BGE and Medium BGE
36" Blackstone - Greensboro!