Decided to try out one of APL's steak recipes I found online last night. Made my herb paintbrush with rosemary, thyme and oregano.
Butter baste for the steak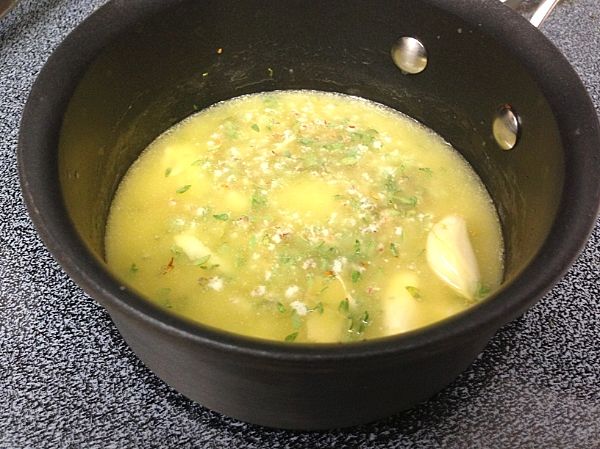 One 16oz ribeye that I picked up at Hirsch's Meat Market in Plano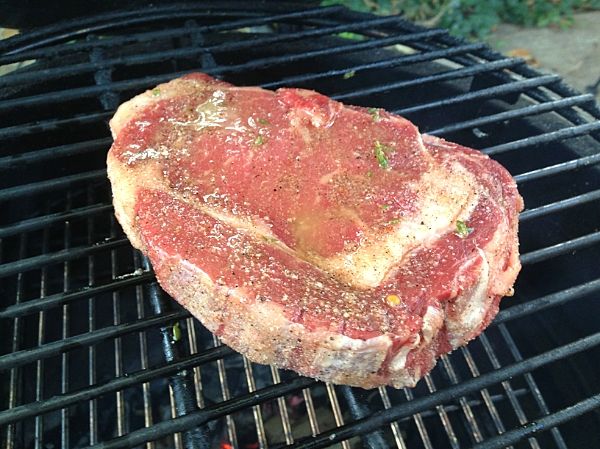 Made my board sauce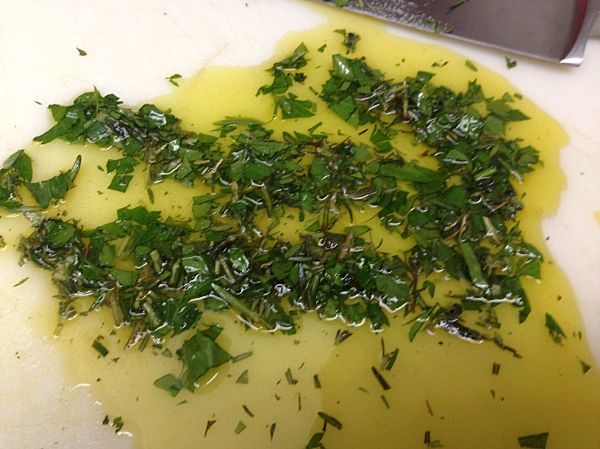 Ended up overcooking the steak to my liking. Whoops
Even though I screwed up the cooking of the steak, it turned out really good. Tons of flavor. Going to have to try it again real soon. And then because Griffin's Grub is turning 2 tomorrow, we celebrated with a little Tres Leches. Yeah, it was store bought, so sue me. I've had a really long, stressful, crappy week and trying to make a cake wasn't gonna happen. Not to mention, what would the two of us do with a whole cake?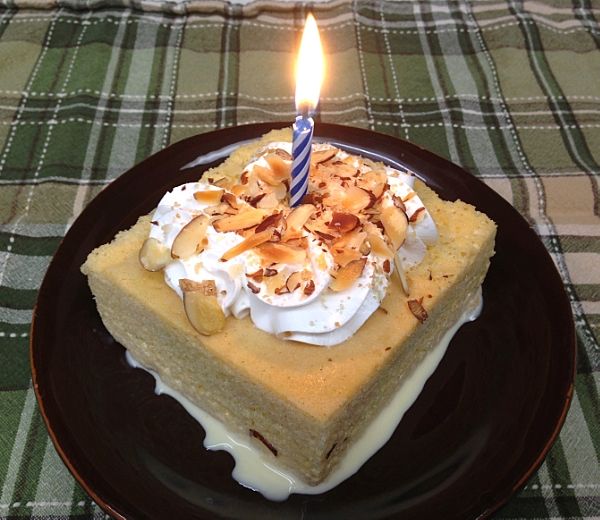 Hope everybody has a great weekend and a wonderful Labor Day. I'll be stuck doing wedding stuff for my cousin all weekend, so doubt I will be able to fire up the Egg until Monday.
Rowlett, Texas
Griffin's Grub or you can find me on Facebook
The Supreme Potentate, Sovereign Commander and Sultan of Wings