It seems that our latest addition has been cheated out of pretty much any of the fun things that most children take for granted. So we've been checking things off of a list that we made a while back of all of the things that our boy takes for granted that she had never been able to do. Here are a few of the latest little things that we checked off on the same day (as well as taking her to a movie theater to see Despicable Me 2 that isn't pic friendly).
Never been to the zoo...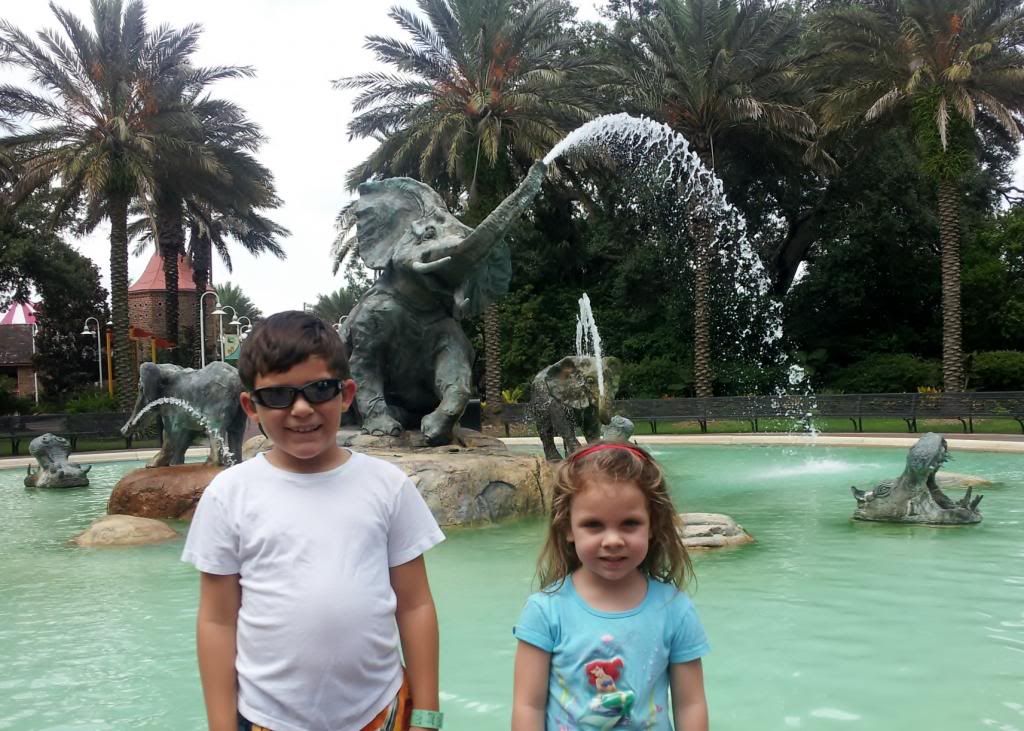 Never touched any animal other than a dog or cat...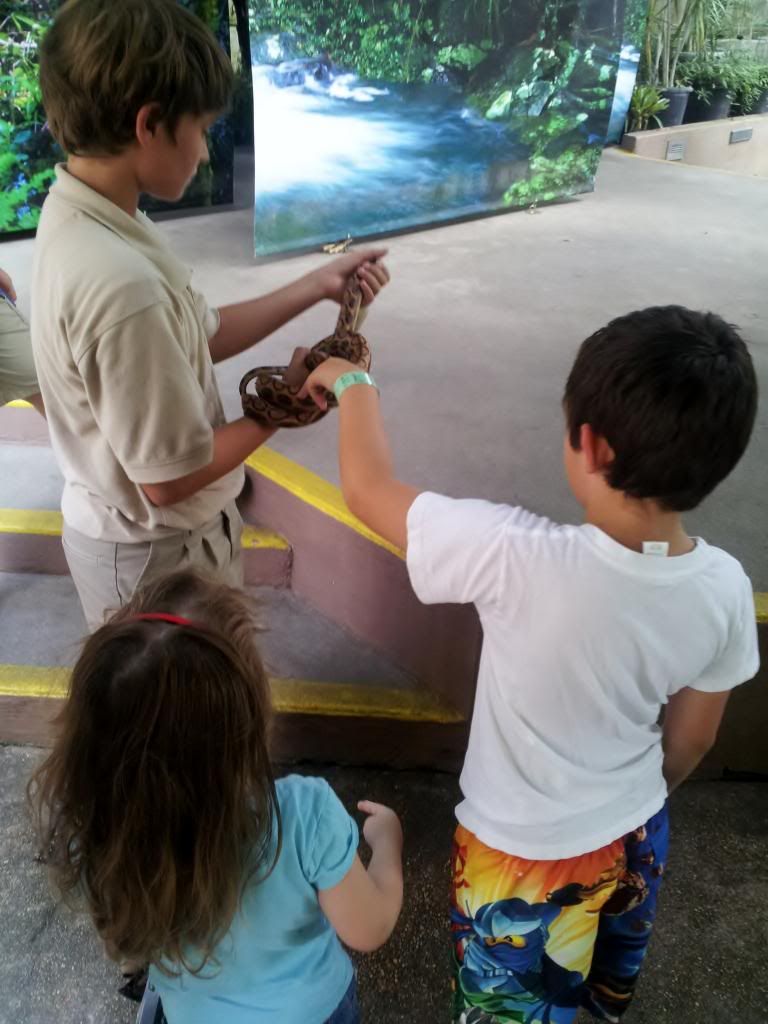 (except for the birds she got to hold at the Aquarium of the Americas a few weeks ago)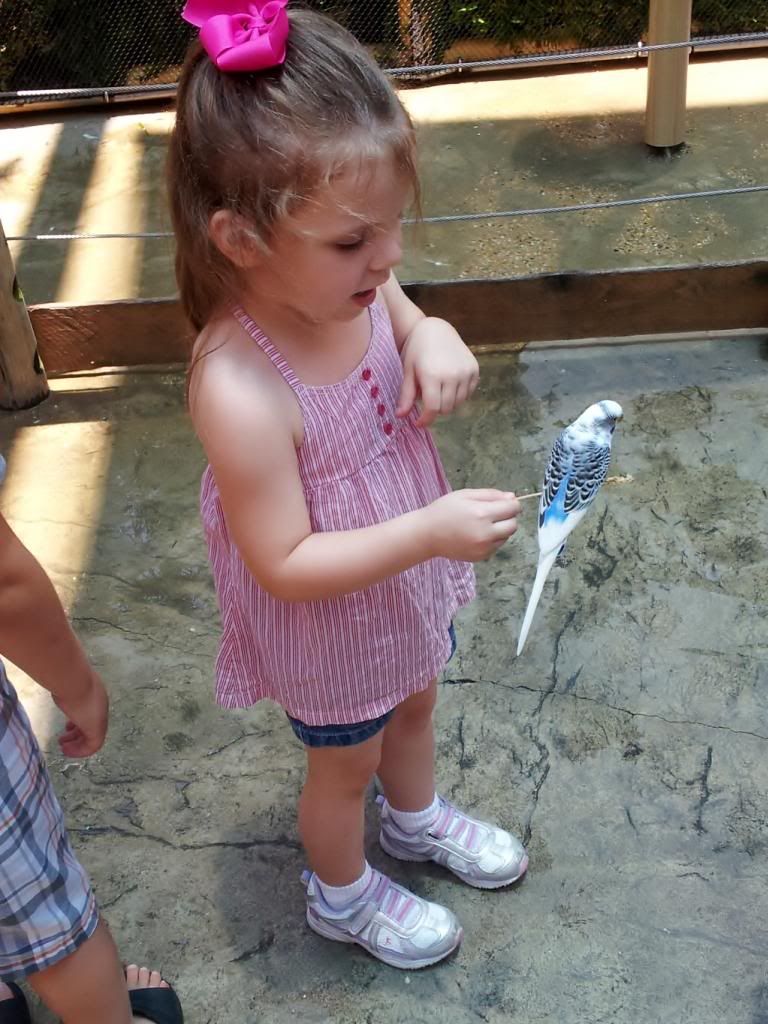 Never been on a Carousel...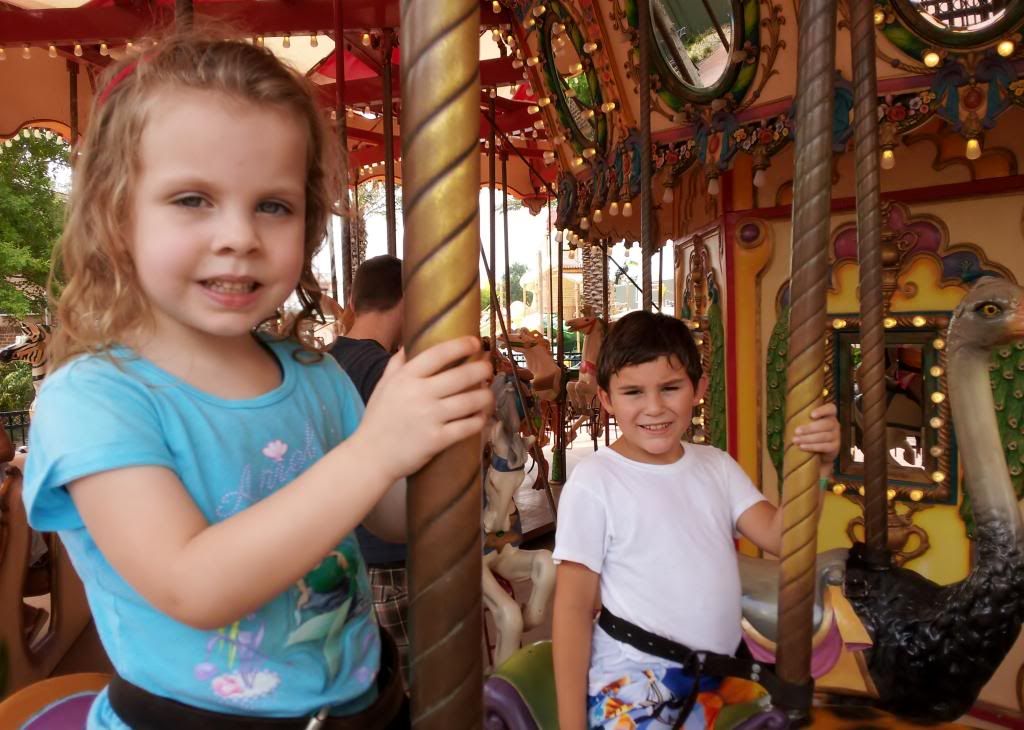 Never seen an Animatronic Dinosaur Exhibit...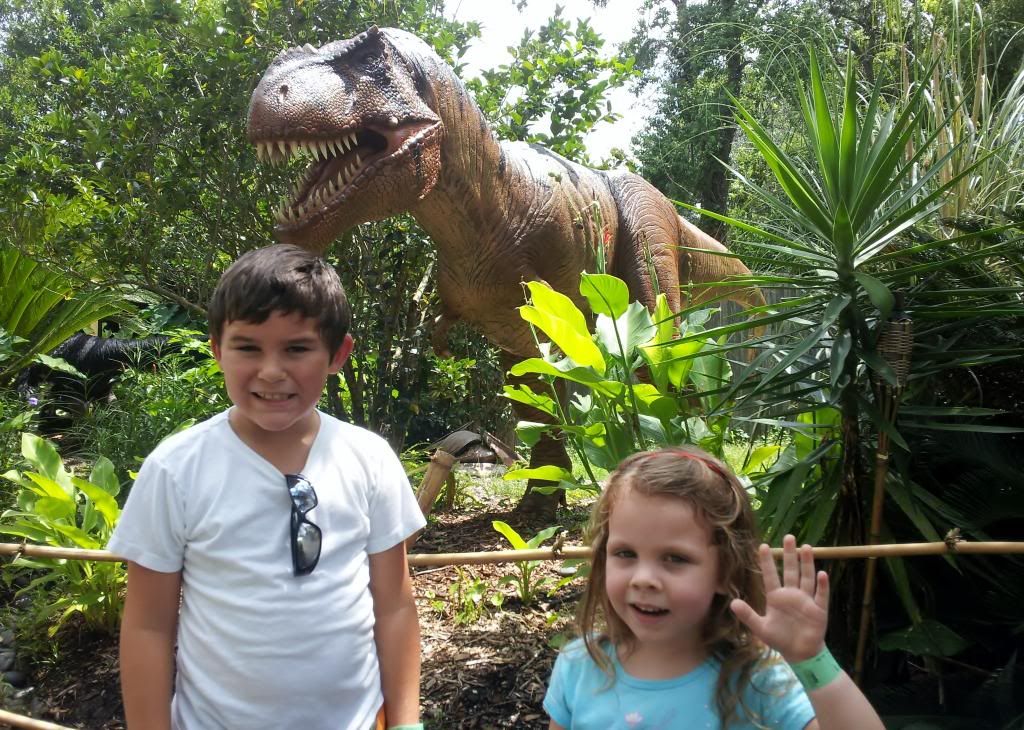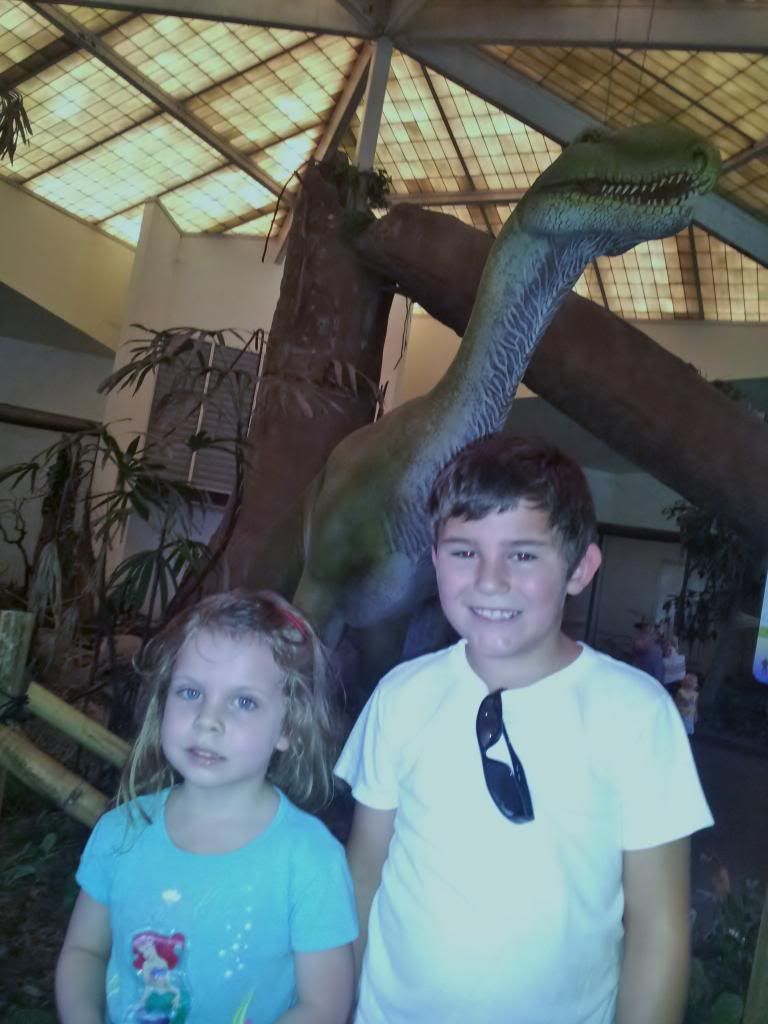 Never been to a splash park...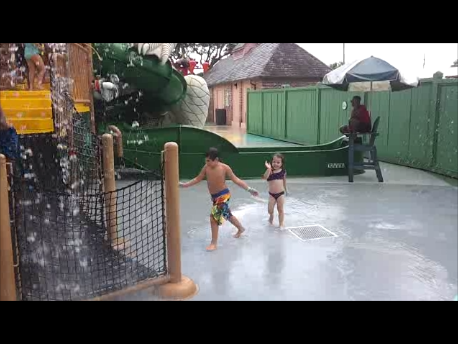 We were going to take them to a really cool little water park called Cajun Lagoon that isn't as extreme as Blue Bayou, but a 14 year old drown there last week so Mrs. parallel was not comfortable taking them there until the investigation into what happened comes out. So we just took them to the Cool Zoo splash park inside Audubon Zoo. Anyway, she (they) had a great time and it was nice to just chill out with the kids for an entire day even though the days leading up to it were hectic.