I've been doing weekly pizzas for several years now, but I've got two firsts tonight: first deep-dish pizza and first time doing pizza on the egg. I've always wondered if you could do pizza in a cast iron skillet and it wasn't until I joined the forum until I saw others doing it. Had to try one myself. So, here goes....
I made the crust and sauce yesterday afternoon and let both sit overnight in the fridge. Got home from work today, oiled up the 12" lodge and threw the dough in and let it come up to temp for about 1 1/2 hrs while I got everything prepared and the egg up to 425*.
The dough is pretty straightforward: About 3 cups bread flower, 1 cup warm water, a packet of yeast, salt, and a couple of glugs of olive oil. Mix it up, kneed it and let it rise in the fridge for a day.
The sauce comes from
here
. I didn't have any celery, so I doubled up on the onion and added a few red pepper flakes.
Here's everything ready to go....
Cheese and 'roni on the bottom...
Next come the veggies....
Sauce on top....
Another round of cheese....
Onto the egg it goes.....
Here we are about 45 minutes later....
A great pizza deserves a great beer...er...good beer...er....any beer. OK the wife asked me a few days ago to pick up the cheapest beer I could find so she could kill the slugs on her rose bushes. It was the only thing I had.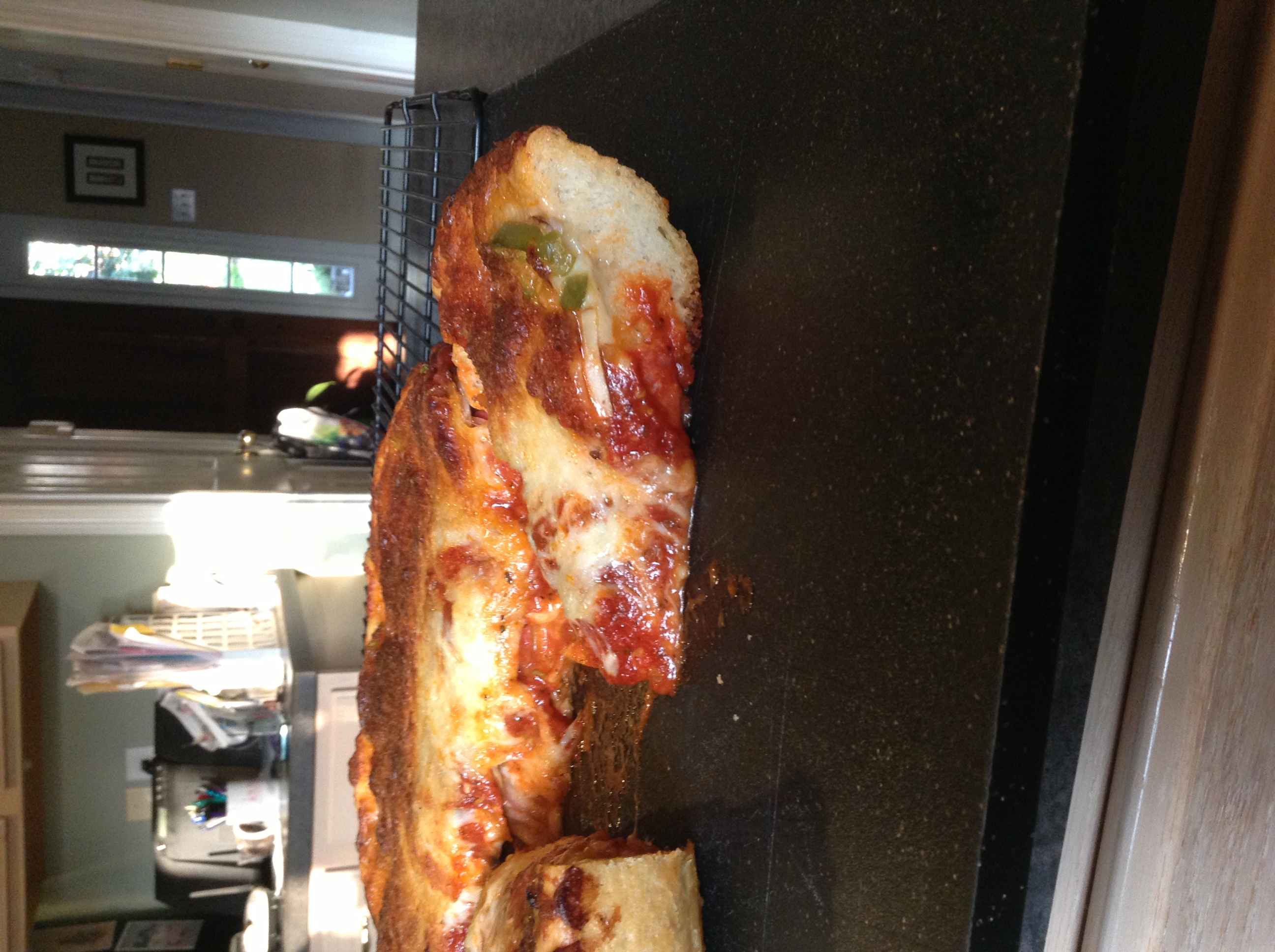 It turned out to be a monster, but an oh-so-tasty-monster.
--Brad