Thanks to Big Phil from PA I received a wonderful assortment of rubs and spices from his part of the world for the summertime elfster eggchange.
Spices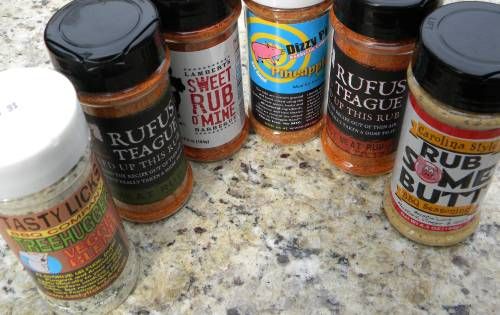 Sauces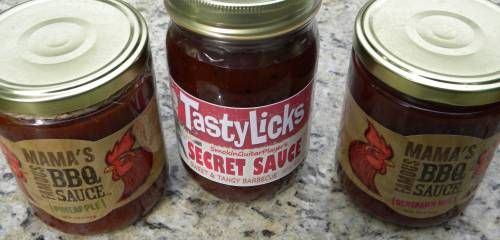 So had to try some:
Wokked Shrimp snack: butter, lemon juice and some seasoning:
Lambchop with Lambert's Sweet Rub of Mine: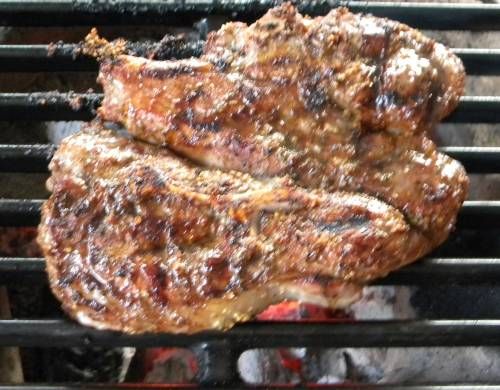 Plated with carrots/onions, basmati pilaf, fig preserve, little tomato salad and chop:
Thanks again Big Phil!
---
Richard Melbooooring Fl.