Hey guys, want to share my project with you guys. About 10 months ago we bought a new house. First project was back porch.
Before, Pretty bare canvas: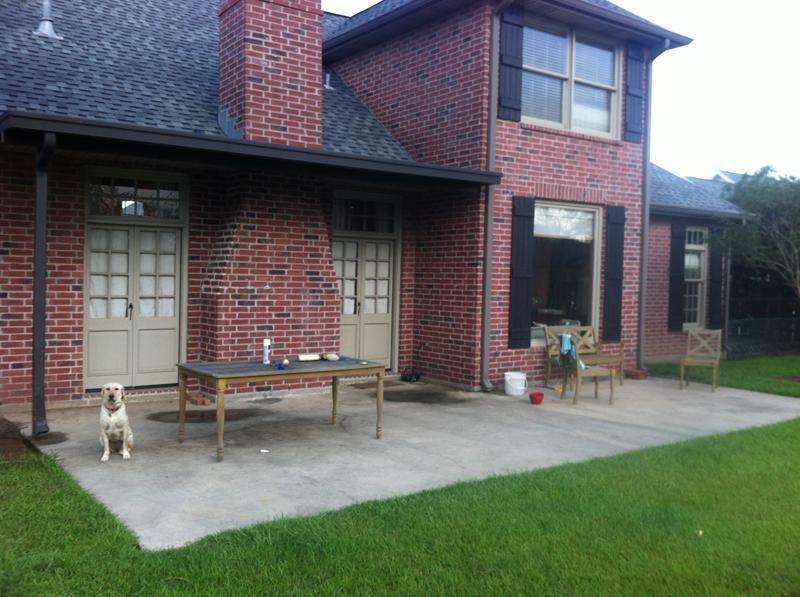 After: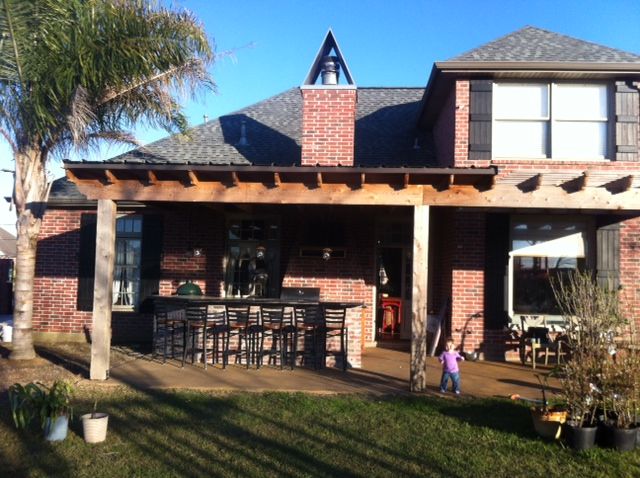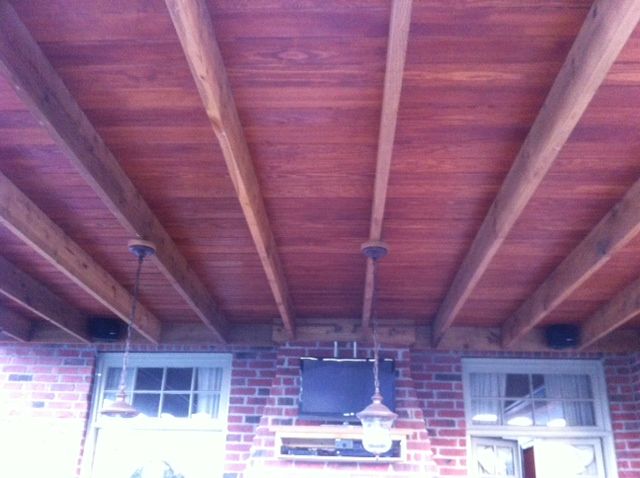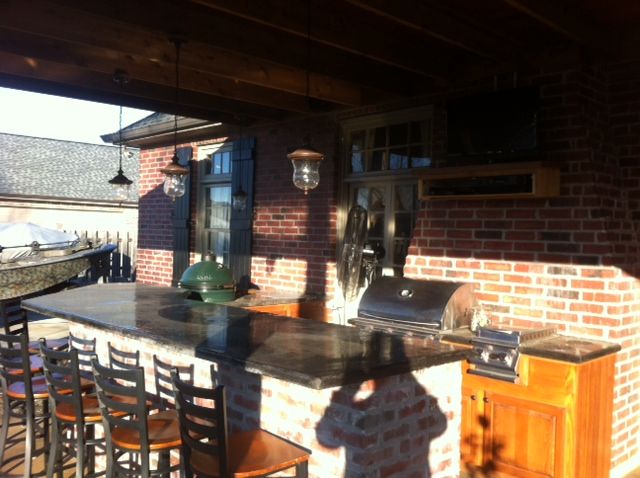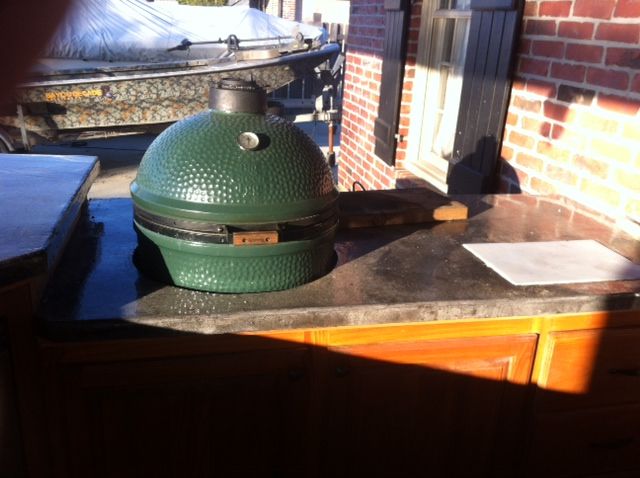 My favorite part of the entire project, had the kids put their hand prints when we poured countertops:
Working on landscaping now that duck season is over...