From Christmas day until New Years Day. 2 hams were cooked, one on Christmas Day and the other on New Years Day.
There was ham everywhere:
On BGE:
Leftovers from 2 cooks:
And along the way some more burgundy shrooms, luv them crack fixes: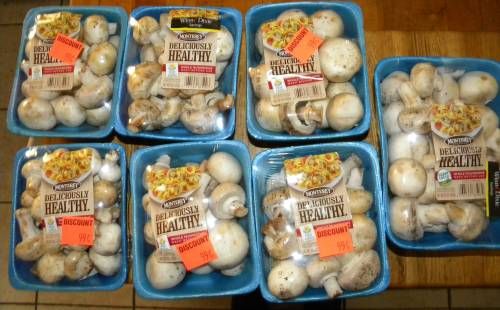 Nine hours in the pot on stove:
Sweet sour chicken with snow peas: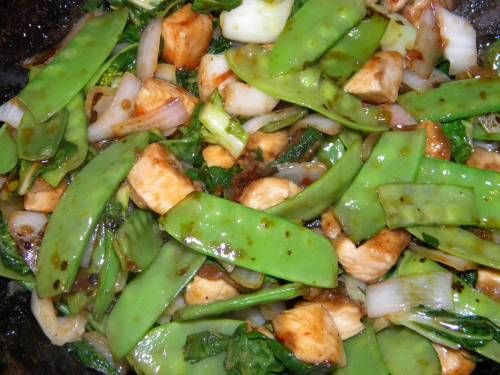 Pork fried rice.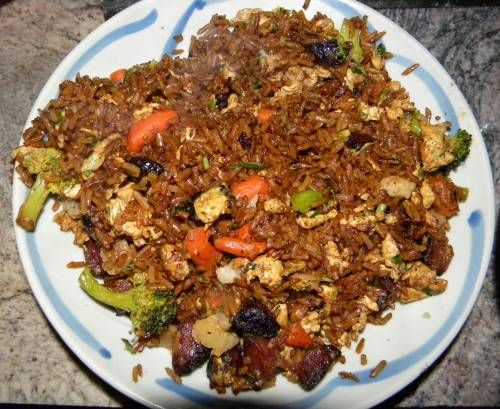 So far have made a pot of chili beans with one ham bone, some ham salad and breakfast a few time with eggs. Other than pot of soup, mac & cheese casserole, any other thoughts for leftover ham? TIA and Happy New Year
---
Richard Melbooooring Fl.