Mrs. G wanted Jucy Lucys and who am I to argue with her? Momma didn't raise no dumb boy.
Started off with a pound of ground beef, shaped into four patties and placed a slice and a half of American cheese in between them.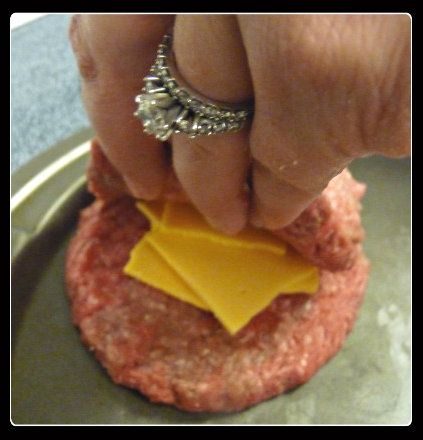 Went on the grill at 400F, 4 minutes per side with a 90 degree turn after 2minutes.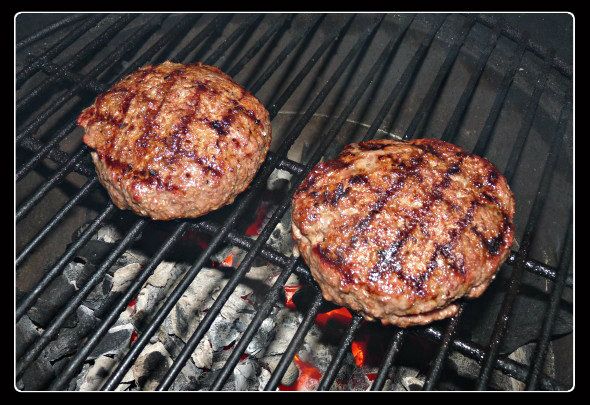 Thinking a pound of beef may have been just a bit too much for 2 people.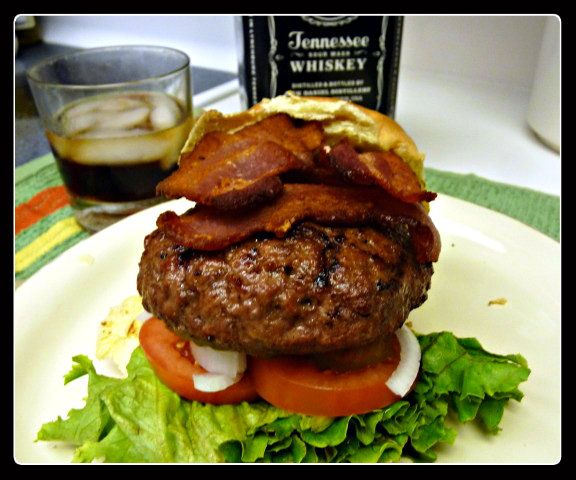 Ready to chow down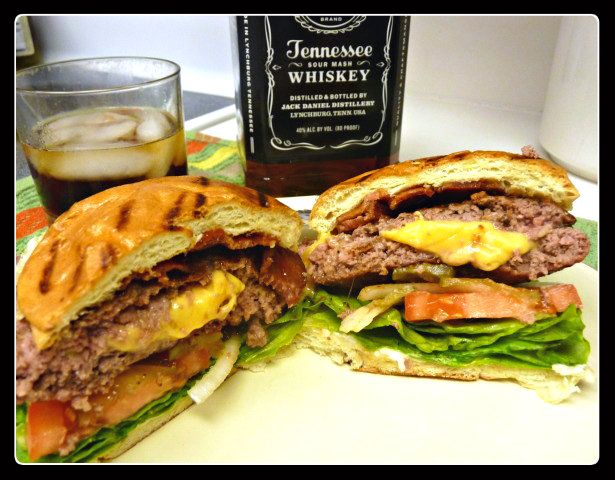 They were good, but I think next time we will slim down the patties a bit and use just one slice of cheese per burger. Also might try a different cheese. I'm just not a fan of American cheese anymore. Otherwise they were pretty good.
Rowlett, Texas
Griffin's Grub or you can find me on Facebook
The Supreme Potentate, Sovereign Commander and Sultan of Wings