Opened a 20# bag of cowboy charcoal from Mexico recently and hit the mother load:
Largest piece 2 1/2 lbs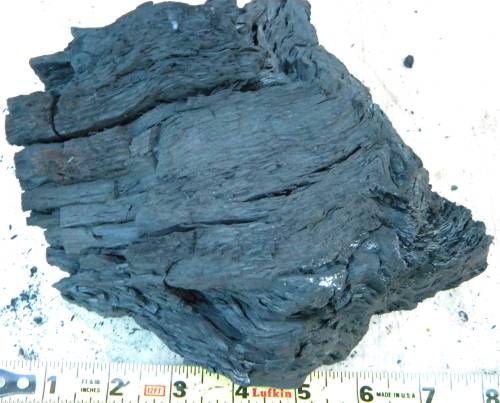 Next largest 1 1/4 lbs: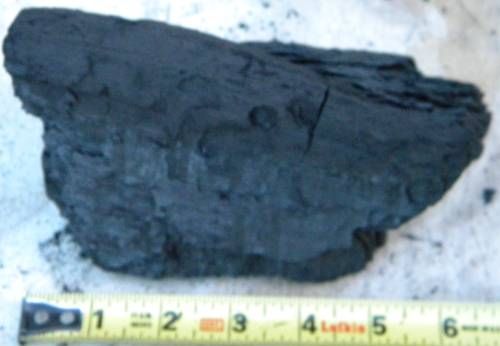 Had to get a group shot 11 pieces 8 lbs total:
Now that the bag is opened I did a slab of baby backs rubbed wiwth Flying Pig Swine Spice and Kona Koffee Rub:
Set small up indirect 325F for 2 hours bones down, did not turn, smoke was persimmon wood, then wrapped the ribs in foil, no liquid or sauce, for an hour and ate:
Recently started using Red Palm Oil for flavor and color. It is from West Africa and used in some Brazalian dishes. The oil is called Dende in Brazil: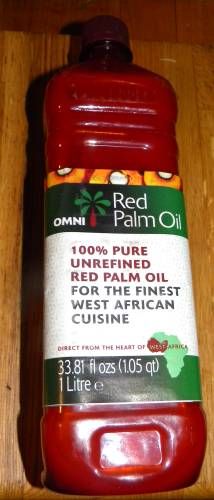 Had a hot fire so did a 1/2 lb churrasco burger stuffed with cheese: Little butter and dende oil for flavor.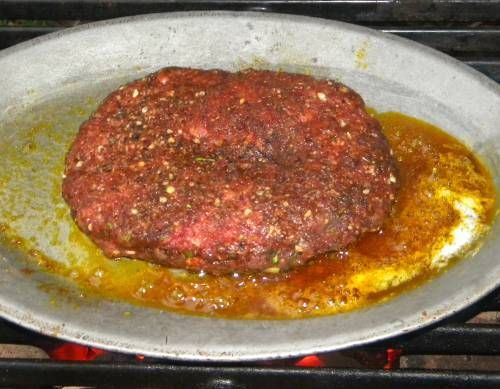 ---
Richard Melbooooring Fl.
"KING OF LONEY", SELF APPOINTED!!!!!
IF YOU WANT TO DRINK ALL DAY, YOU HAVE TO START IN THE MORNING!!
LAGER PRAYER
OUR LAGER, WHICH ART IN BARRELS, HALLOWED BE THY DRINK, THY WILL BE DRUNK, AT HOME AS IT IS IN THE TAVERN. GIVE US THIS DAY OUR FOAMY HEAD, AND FORGIVE US OUR SPILLAGES, AS WE FORGIVE THOSE WHO SPILL AGAINST US, AND LEAD US NOT TO INCARCERATION, BUT DELIVER US FROM HANGOVERS. FOR THINE IS THE BEER, THE BITTER, THE LAGER.