After the in laws meet the egg I got begged to do pizzas tonight.
Mom in law made the crust and a chicken pesto carmalized onion pizza with Roma tomatoes on one side and a onion and cheese pizza.
On the egg (brand new egg stone since wife fussing bout me using her stuff) at 500-600 for about ten min a pie. They were awesome.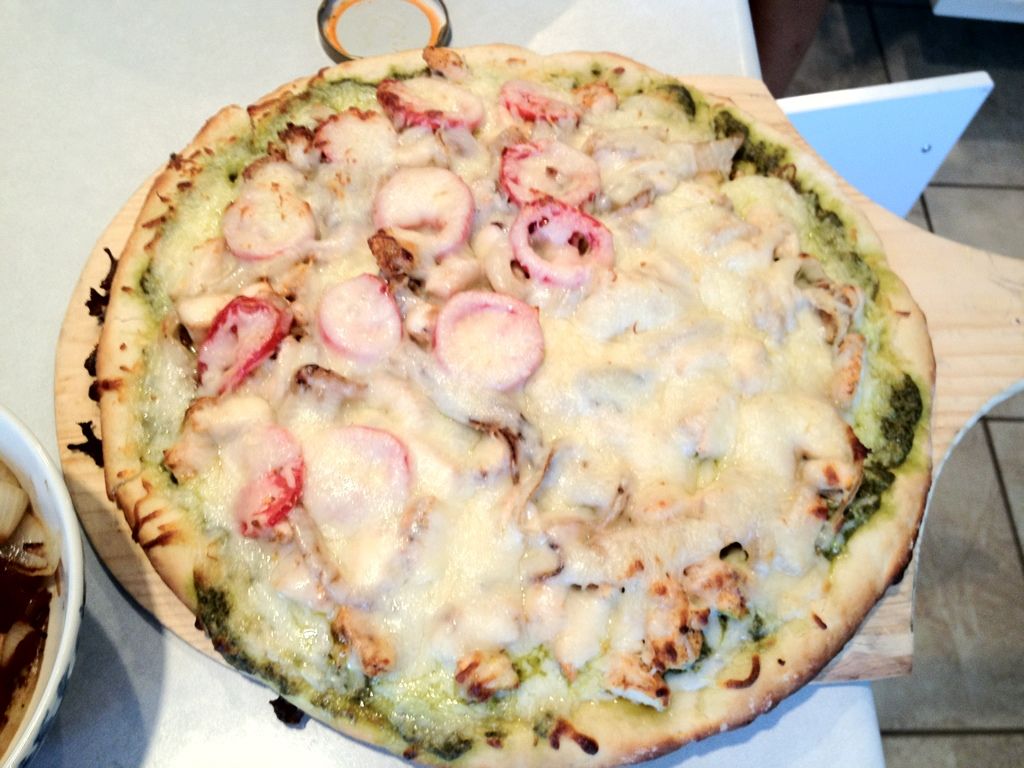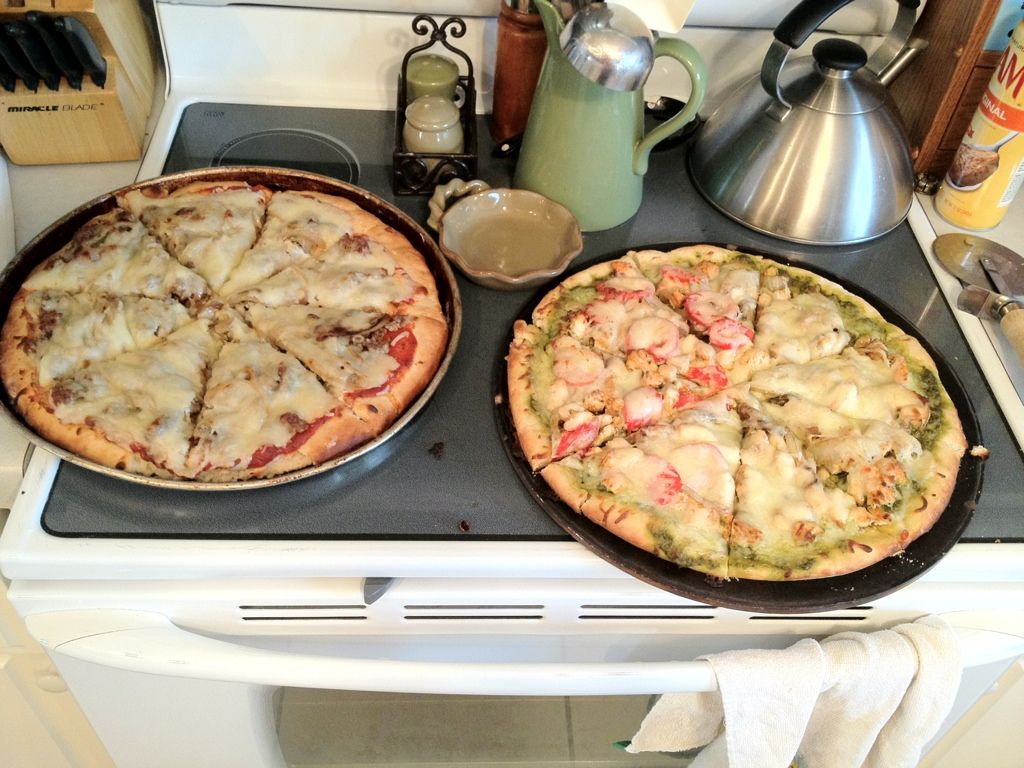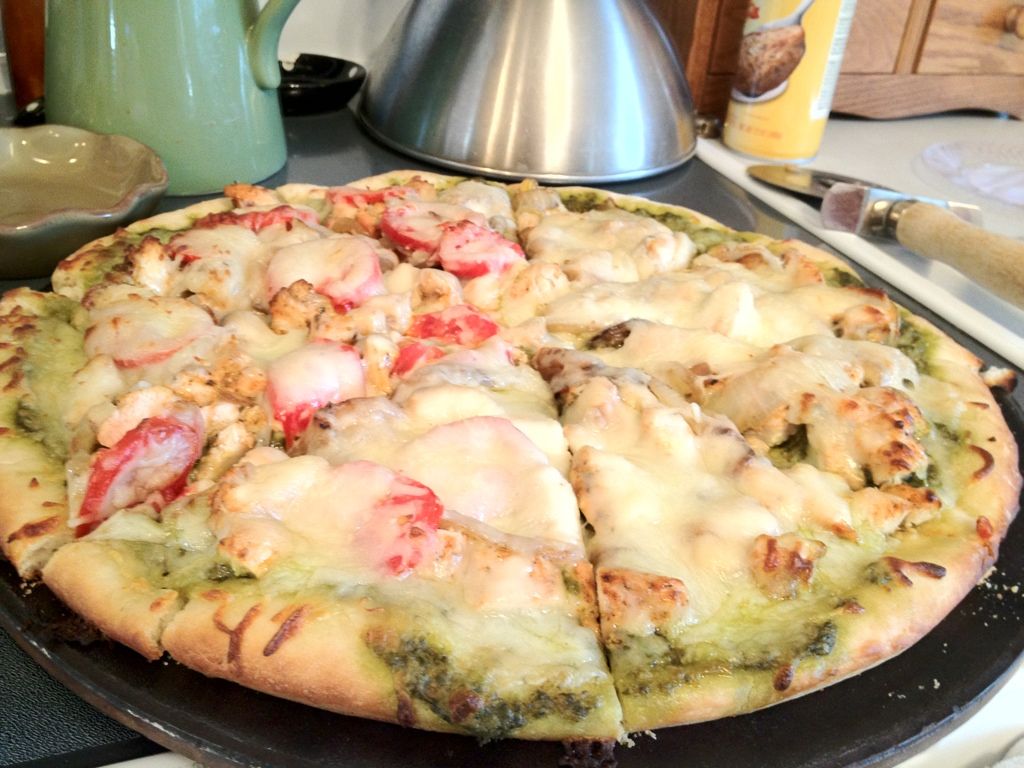 _______________________________________________
XLBGE