My little sous chef came to visit tonight.When he learns to PROPERLY cook a hot dog on a Weber,I'll buy him a MINI! :laugh: Gotta EARN IT! :ohmy:
My Baby Boy (right) and my sous chef(daughter's Baby Boy,left)
The coronation!!!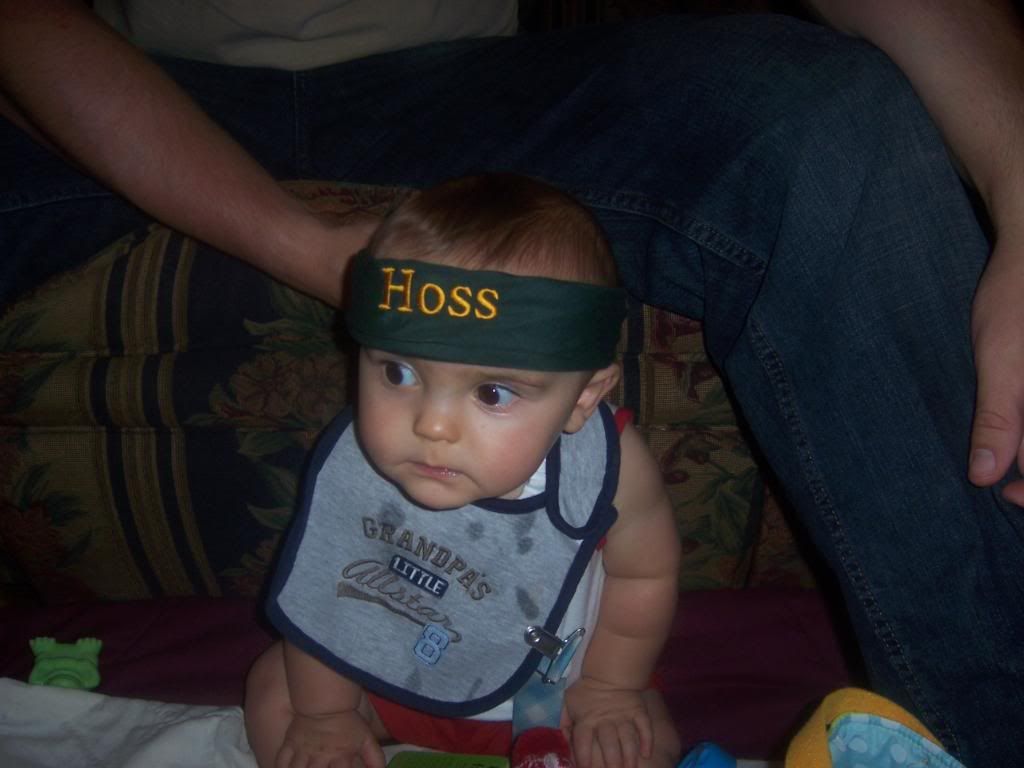 HELP ME! HE MAKES ME EAT 'Loney!!!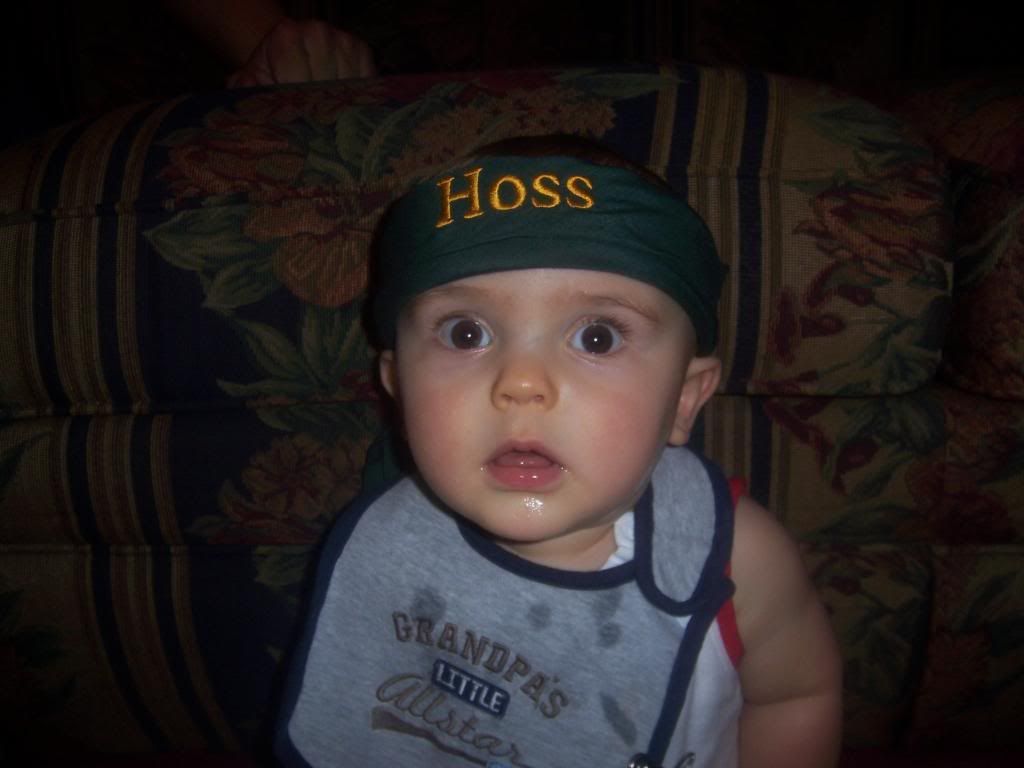 O.K. Where's that MINI???!