Yesterday Jackie and I went to the Farmers Market Ventura, there was a stand selling Pasture Raised Beef we thought we would try some.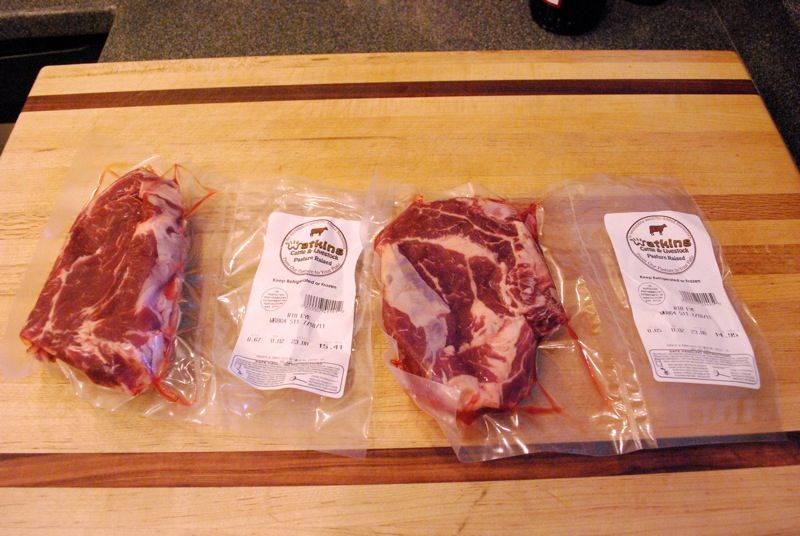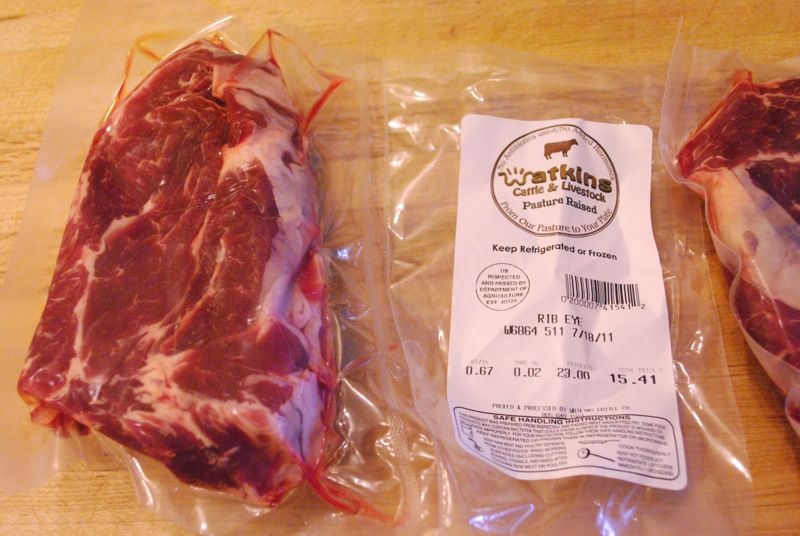 A bit expensive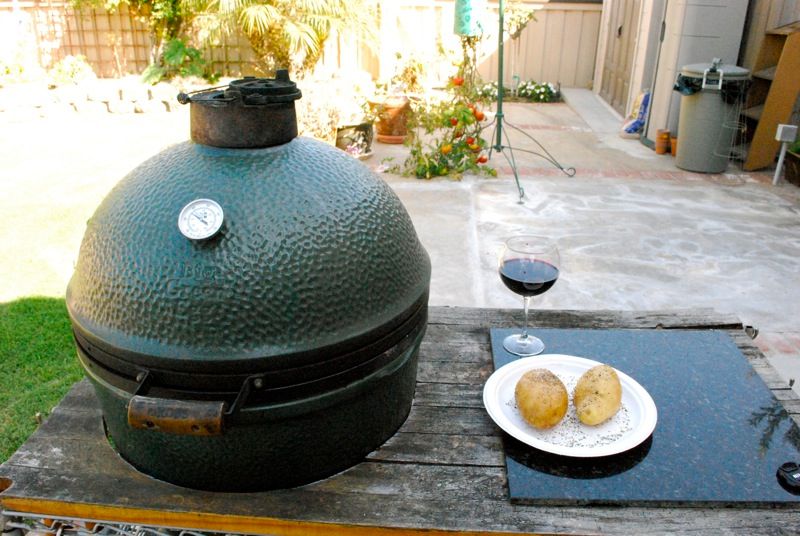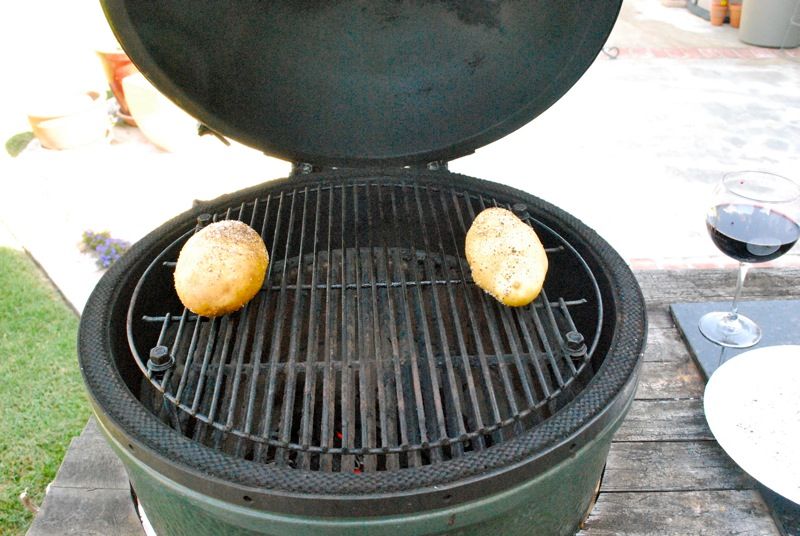 Rubbed with Duck fat, salt and pepper. cooked
@400*
for 1-hr. on a raised grid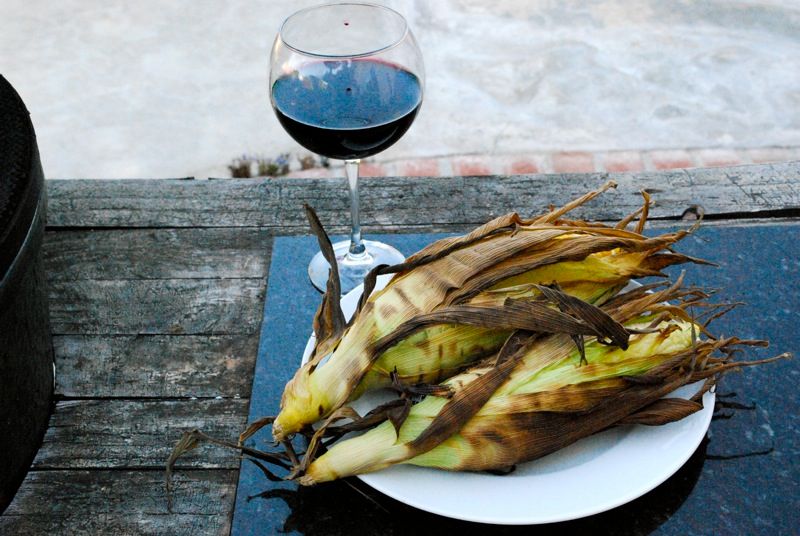 Then the corn
@400*
for 20-min. turning every 5-min.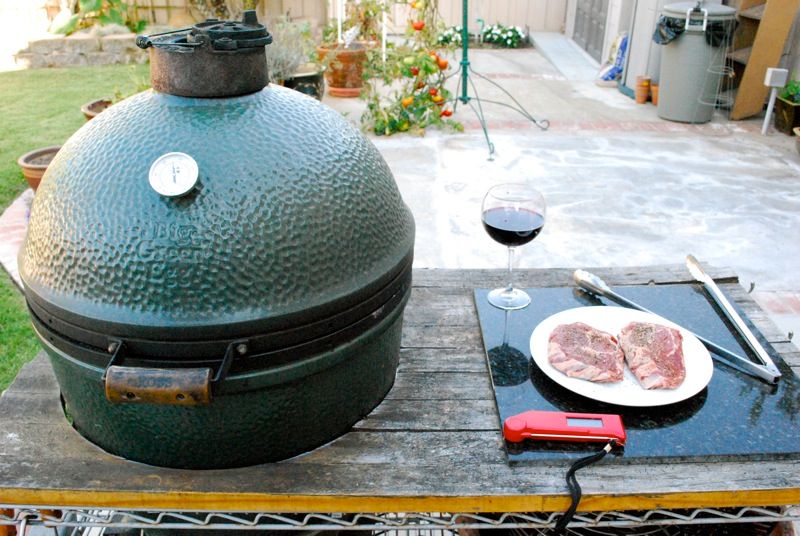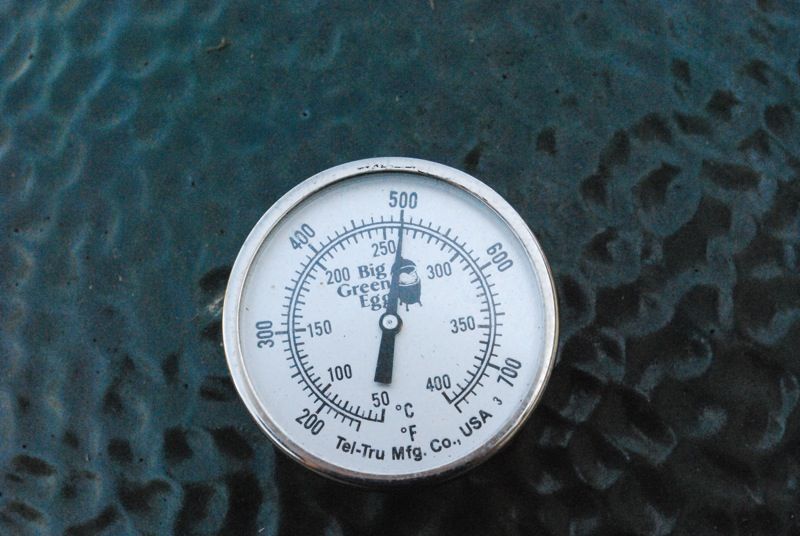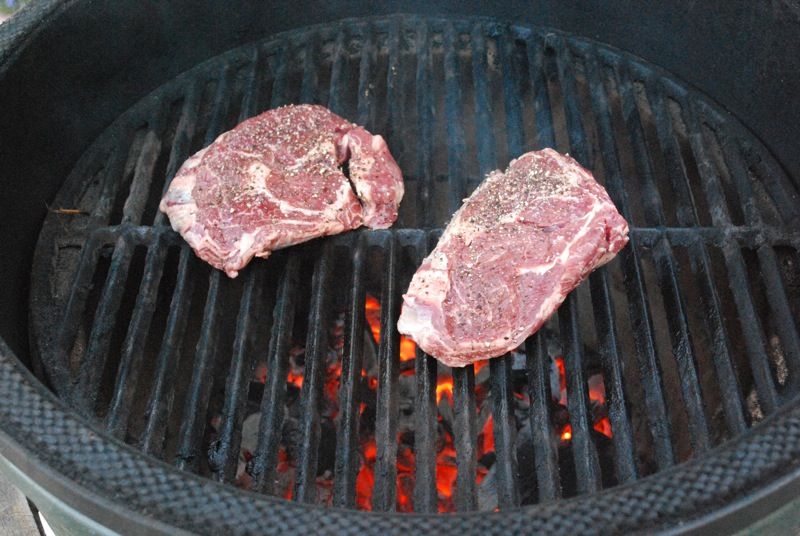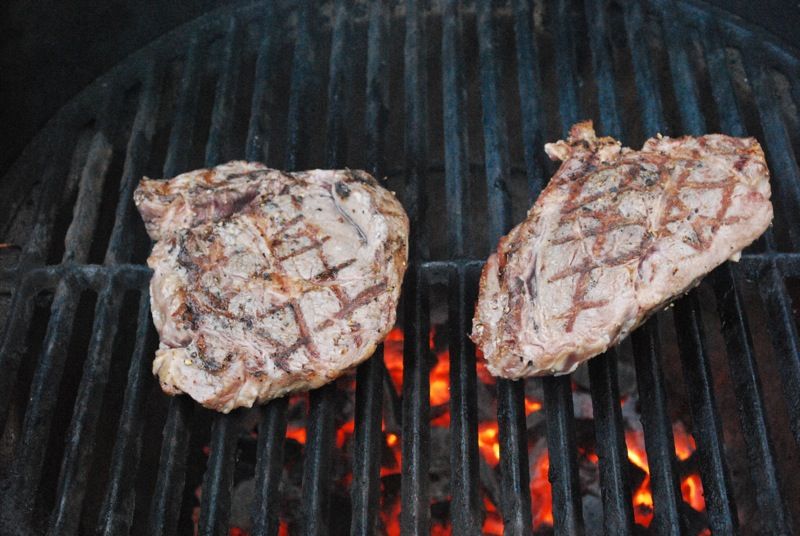 Seared @ 500* on CI grate for 3-min. a side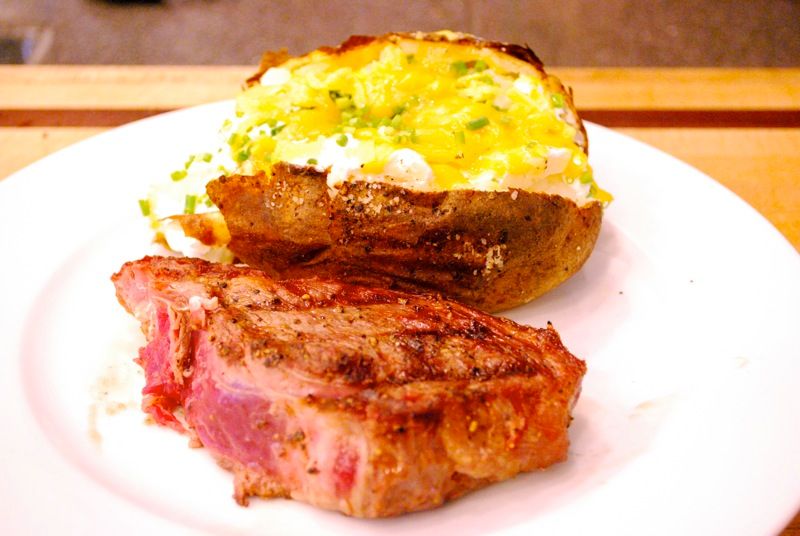 The Rib-eyes were tender and very flavorful, the potato and corn were wonderful as well
Watkins Cattle Co. :
http://watkinscattleco.com/
Thanks for looking
Ross