have always used store bought pizza dough to make pizzas... today decided to make my own... not bad, not great but learned some stuff.. will continue to play with it and will get better...
basic cheese pizza before going on large egg
off the egg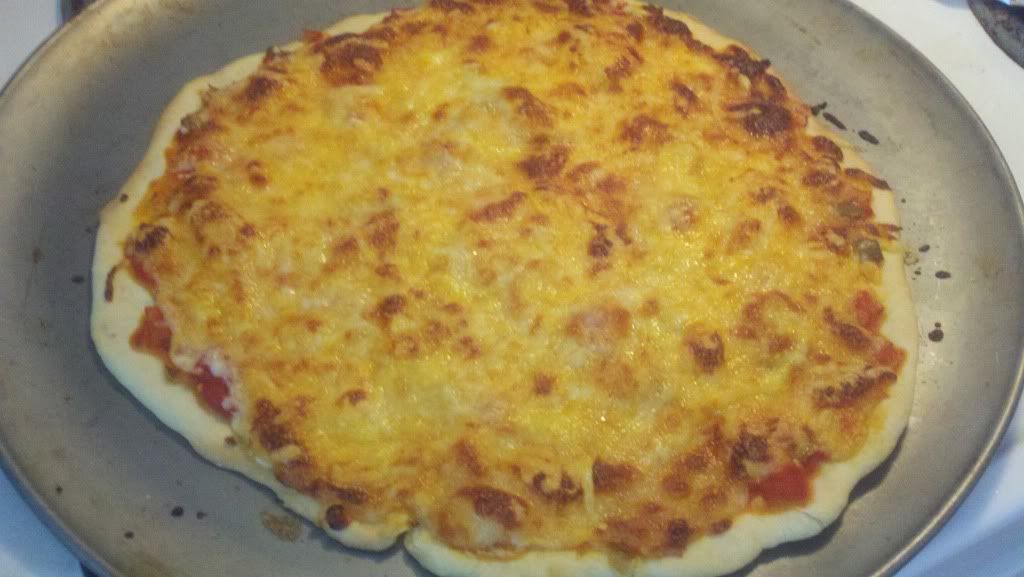 crust... need to be better
overall not bad...
Large egg and mini max egg plus a Blackstone griddle
South Ga. cooking fool !!!!!!!!