I wanted good brick oven bread with tonights cast iron salmon. So I got crackin with a poolish I made yesterday.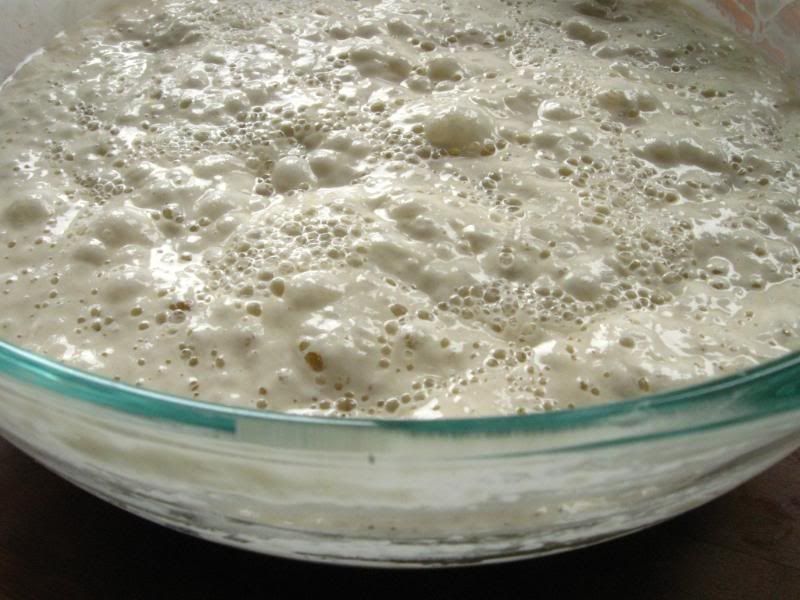 The first loaf. The aroma is intoxicating.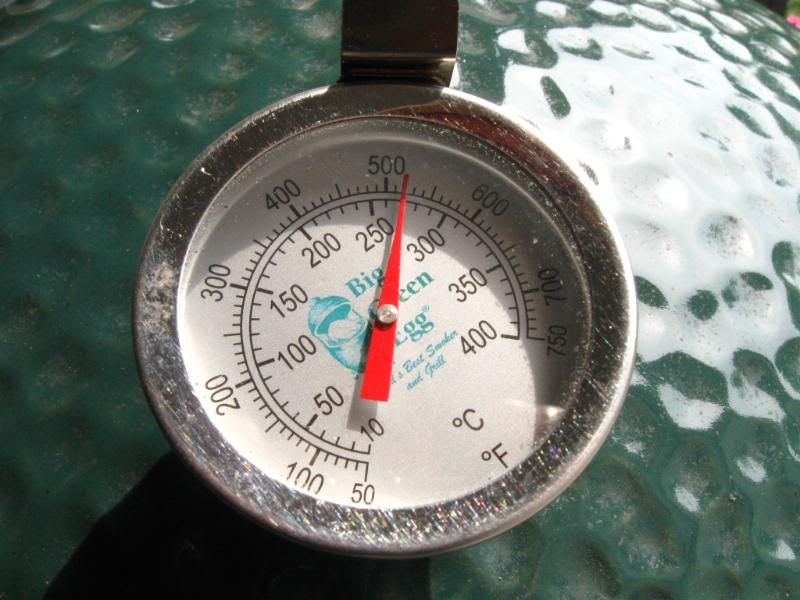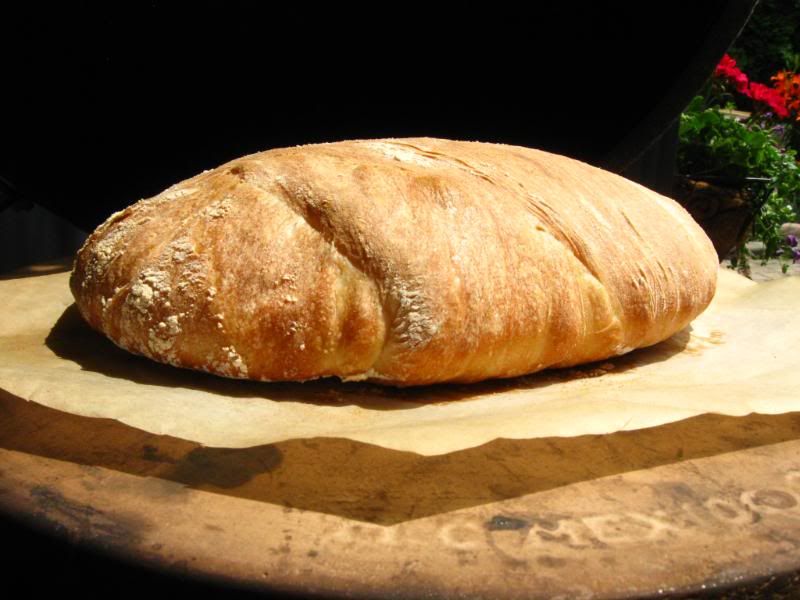 The second loaf. I feel faint.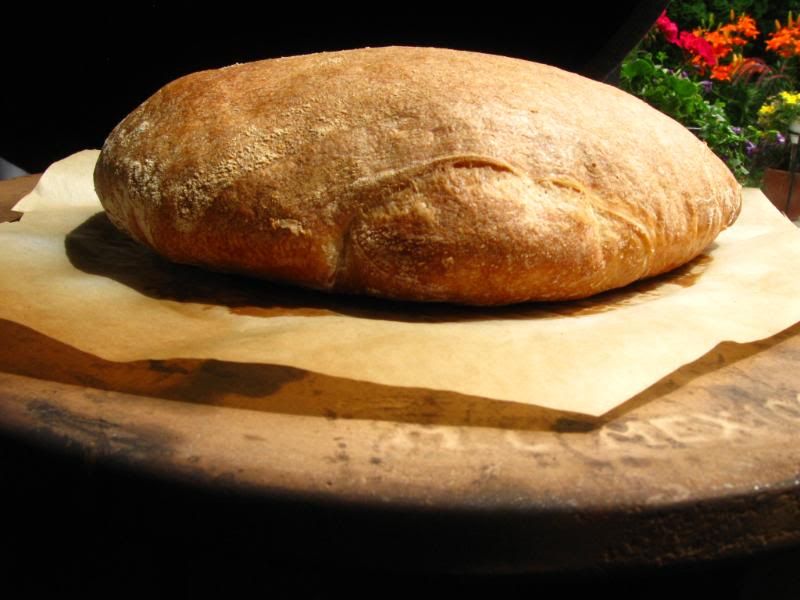 The third loaf. I can't take it anymore, I'm going to butter up a slice.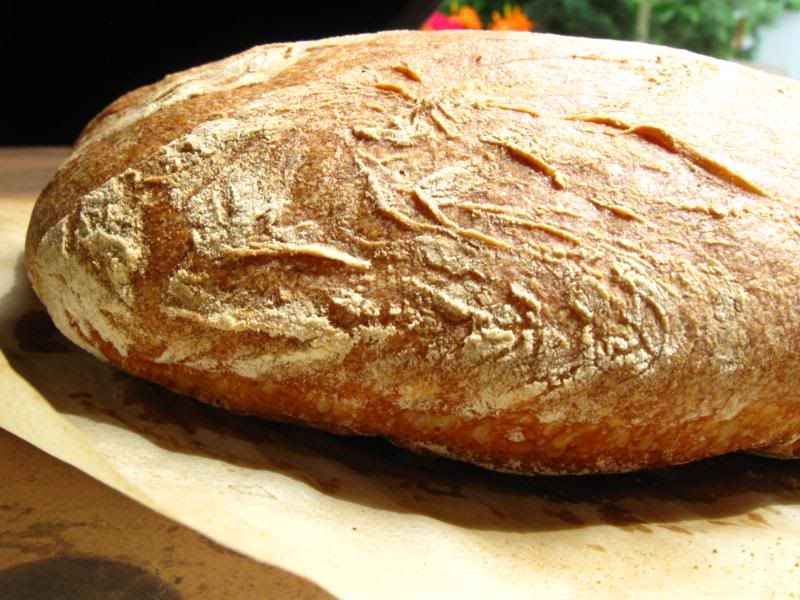 One of life's great pleasures. Fresh bread.
Copper River Sockeye. Blackened using my No.10 Dutch oven in the small egg. Excellent! Amazing how the egg can do it all.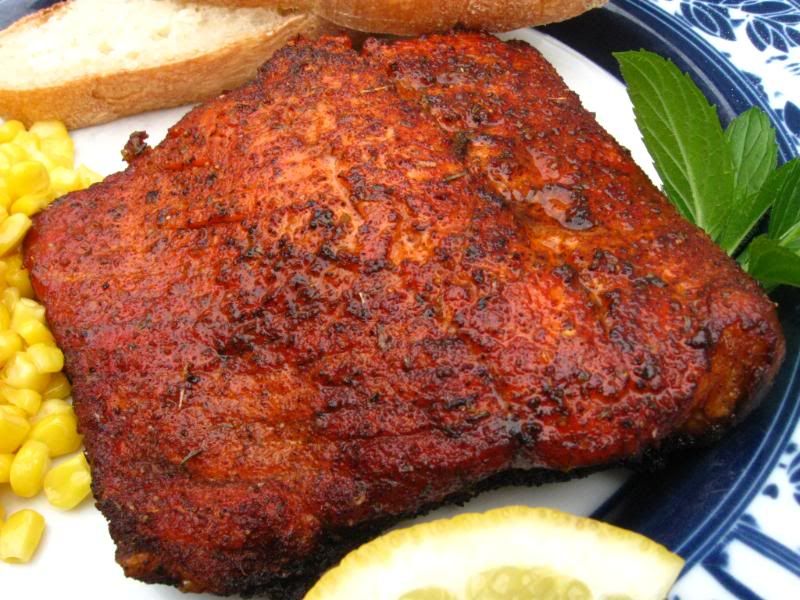 Have a great weekend everybody. I got a BBQ party for tomorrow and I'll be havin fun, three cookers going at once. :woohoo: