Yesterday my old firebox was in 5 pieces and had this big nasty crack at the back position like a clock face at 1:00.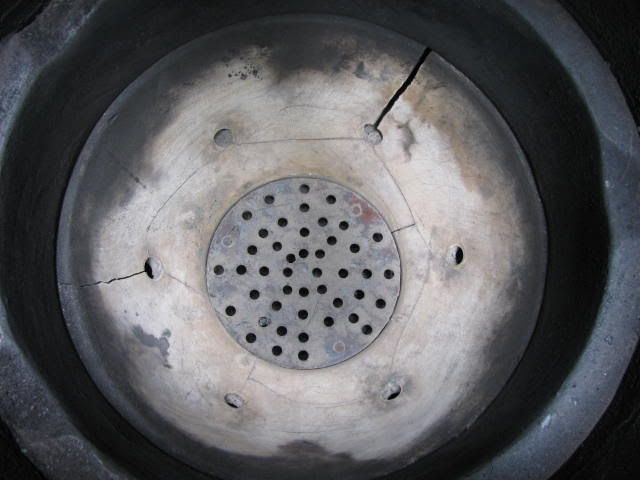 Now thanks to my BGE dealer I have a new firebox and the factory sawn "crack" is a 7:00 where it should be!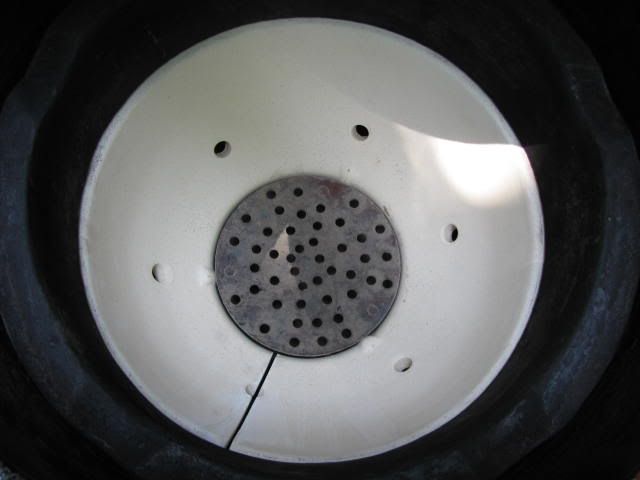 What a difference a day makes!
L, M, S, & Mini
And oh yes...also a 17" BlackStone gas fired griddle!
Ron
Dunlap, IL
Re- gasketing AMERICA one yard at a time!