Ginny and I went on our annual camping trip to Lake Jocassee. We took the small BGE and cooked some great food. Here are a few pics:
Kahlua Chocolate Chip Cake for my birthday....
I had the pleasure of having some of Zippy's asparagus pizza at the NewEggland fest the week before and knew I had to try it. So we cooked a few pies...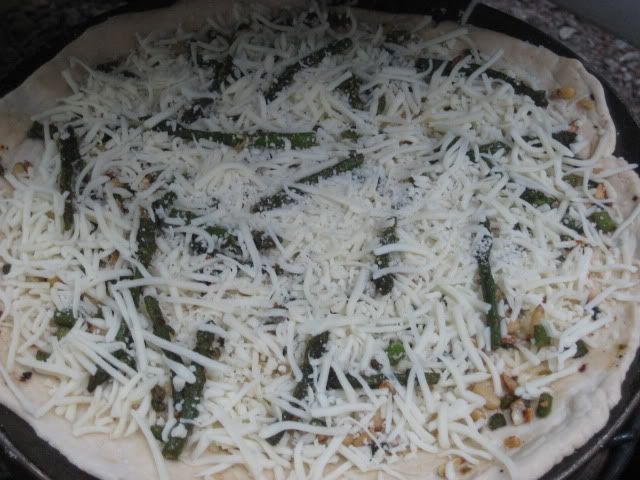 It was amazing....
We also had a Margherita pizza...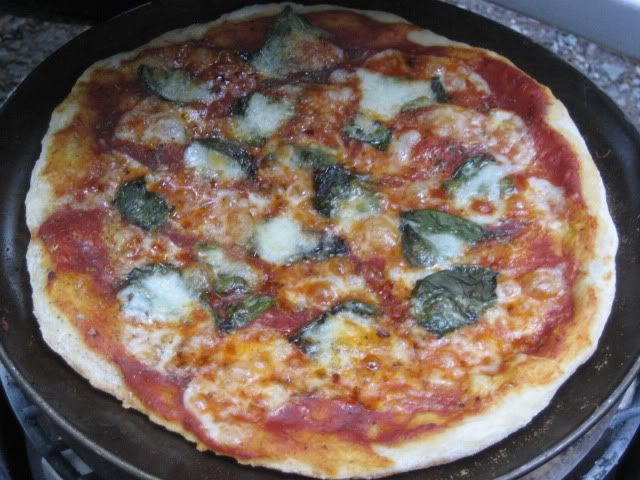 The dough was Zippy's recipe and the crust was great also...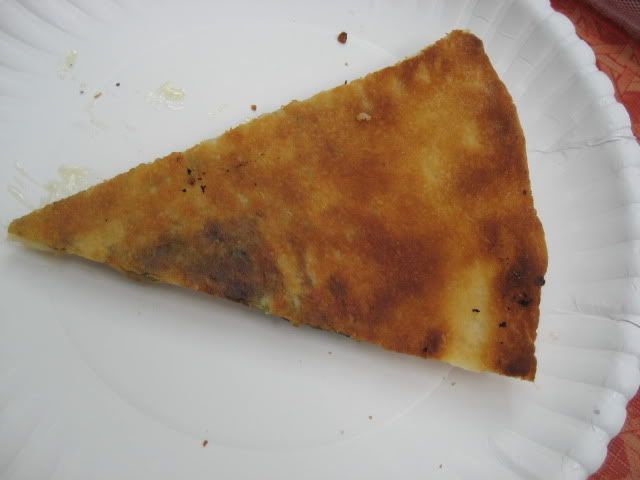 I also cooked a quick butt on the small. It was awesome.
We also picked some local blackberries and Ginny made a blackberry cobbler...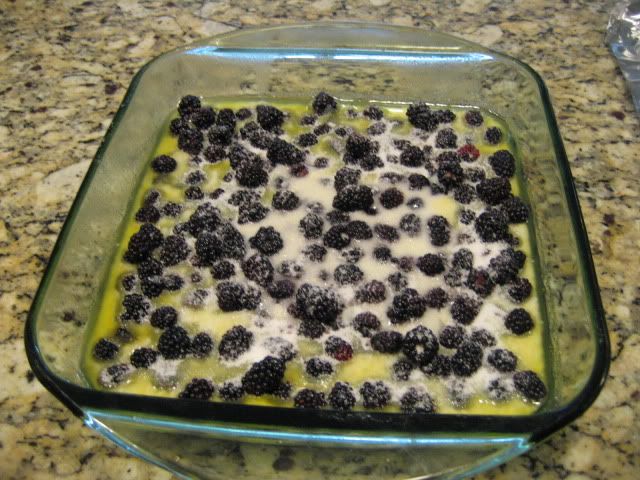 The lake: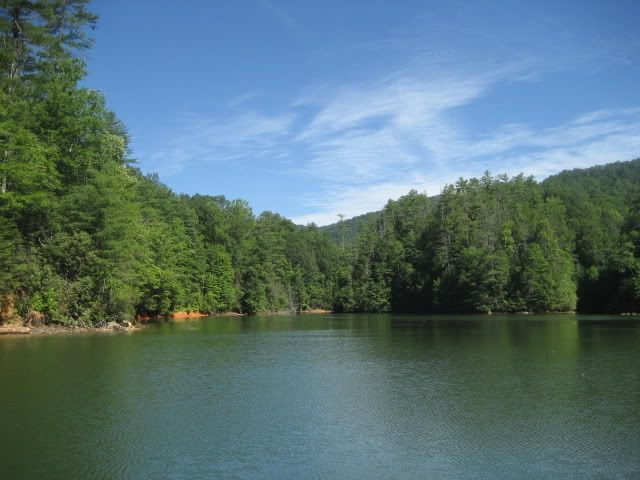 Thanks for looking...