Picked up a chicken on the way home last night to try my hand at a ballontine. Told my bride I was going in the kitchen to play.
The volunteer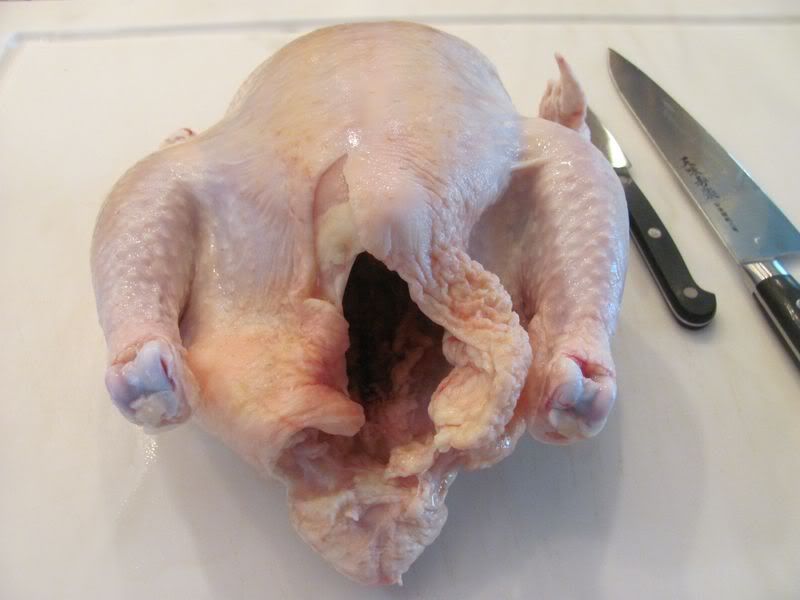 Wing lollipops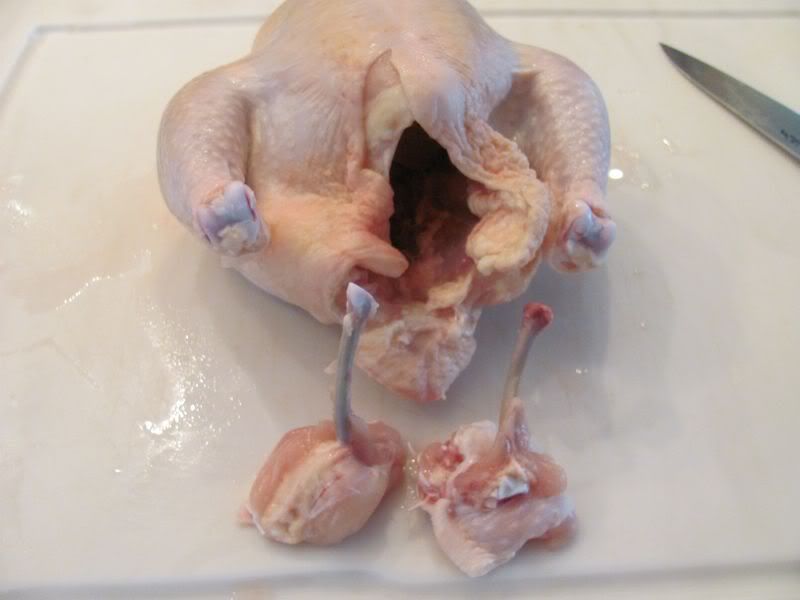 Carcass out
Legs and wings out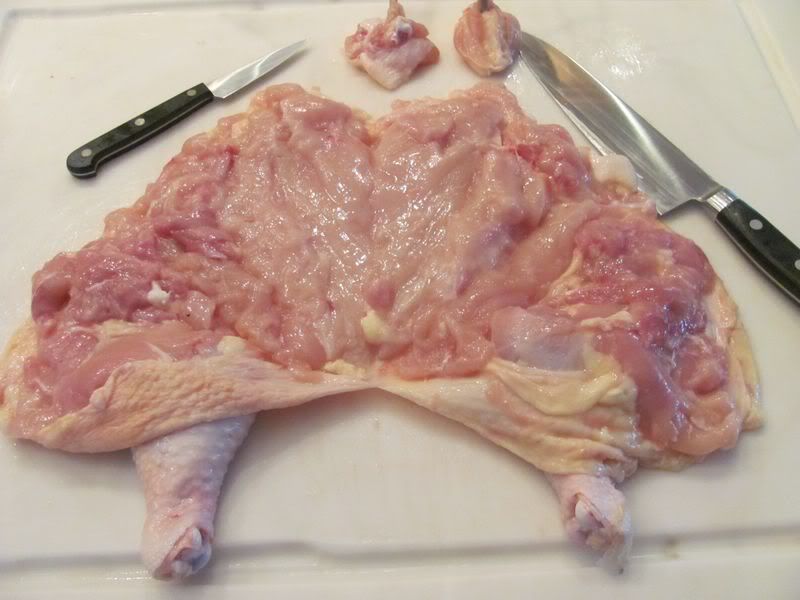 Hit the cavity with some Hoochie Mama and started stuffing with fresh spinach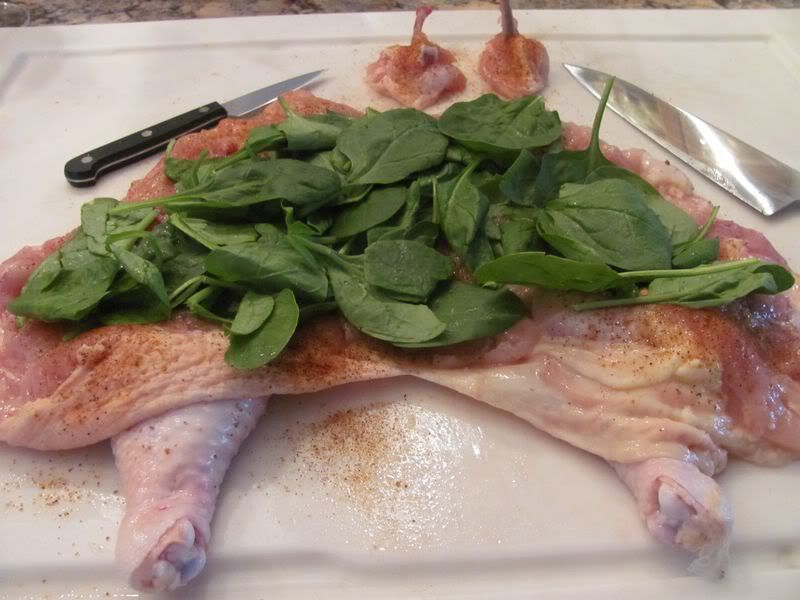 Then added broccoli/cheese/rice casserole
Meanwhile - why not make a small stock?
Put the bird together with a single skewer
On to the small with sugar cane for smoke - indirect at 400 dome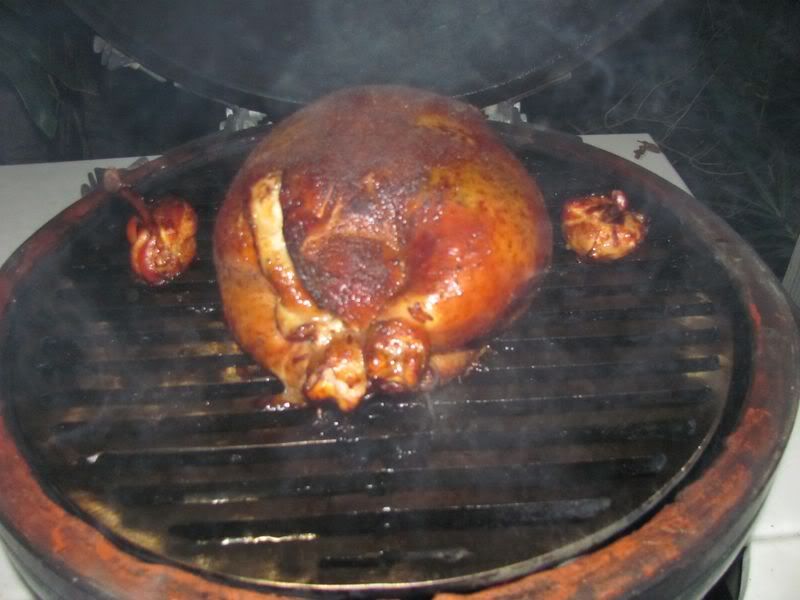 Pulled when the breast meat was 165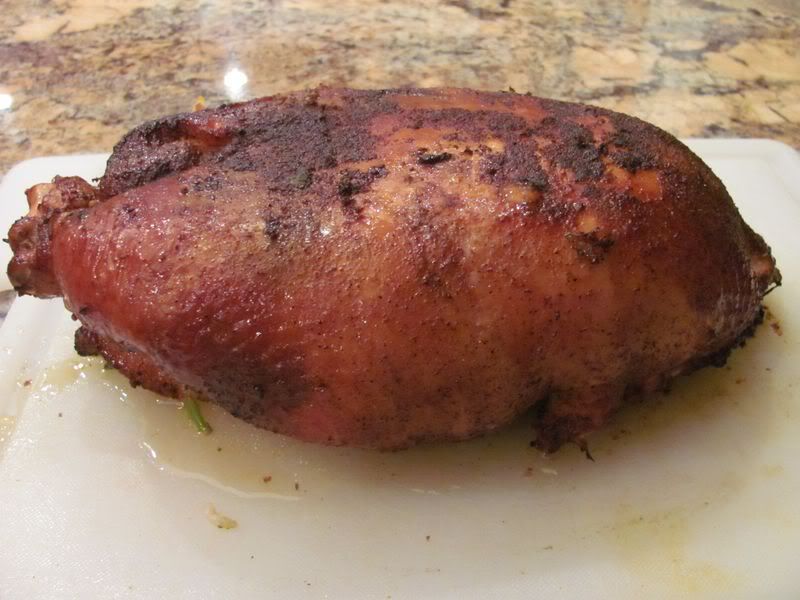 It's purty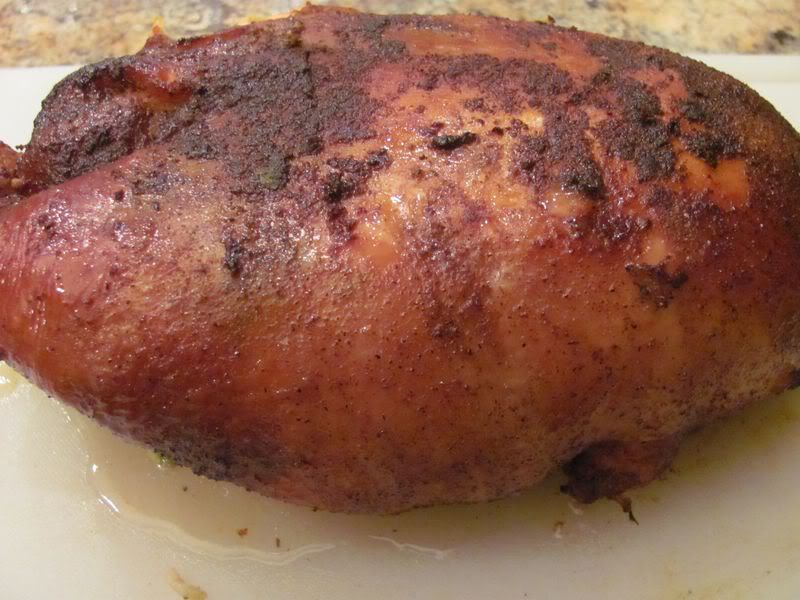 Was late so we just had a taste - mightyfine and mighty moist as chickies on the Egg always are