While I was in Mass & NH last week I got to experience the Red Sox at Fenway Park, Rino's Place (a great Italian restaurant in Boston), the pleasure of meeting Jeff Stikeman, the NewEggland Fest (seeing many old & new friends) and the legendary roadside eatery FRED's FRANKS & Pearl Hot Dogs....
I was surprised at how good Pearl's were (sorry Terry). They had a nice seasoning, great skin & I love the split top buns...(btw the dogs at Fenway were good also)
Here are a few pics: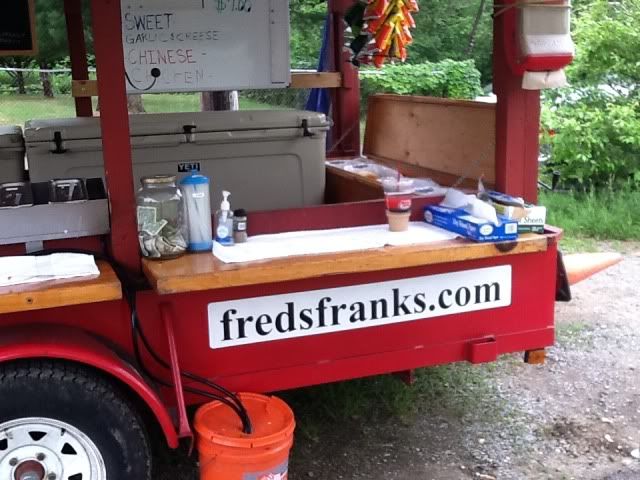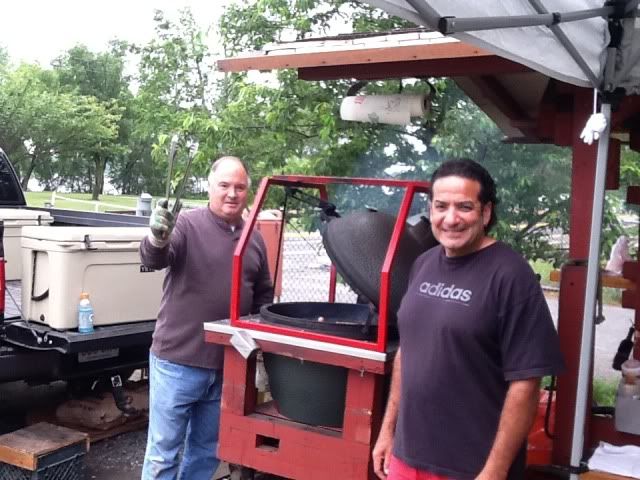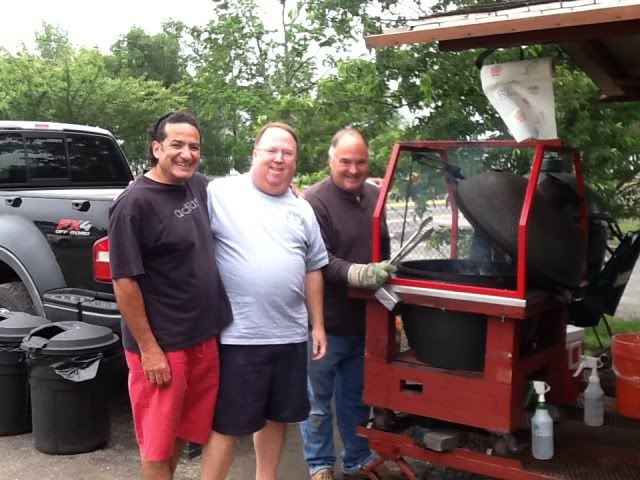 and the final product...yummy...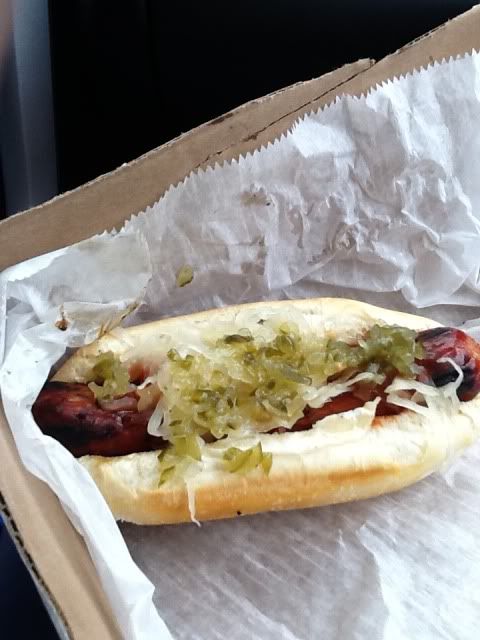 I look forward to eating there again next year....