I cooked some BSCB tonight too and they were PDG.
I started the meal by sauteing some Brussels sprouts with red onions.
Added the peppers I roasted on Sunday. Here they are getting happy with some EVOO and balsamic vinegar.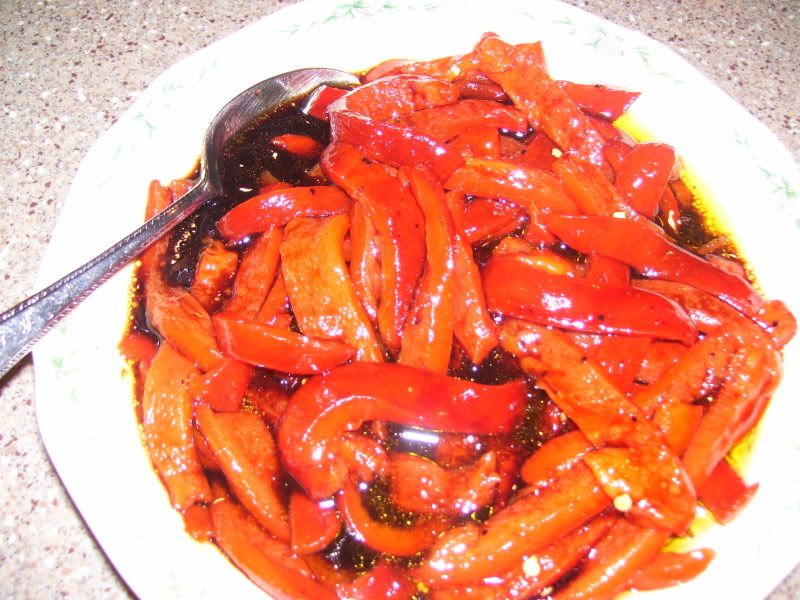 Susan fixed some yellow rice and we had a nice dinner.
We added some of Susan's pineapple and coconut cupcakes.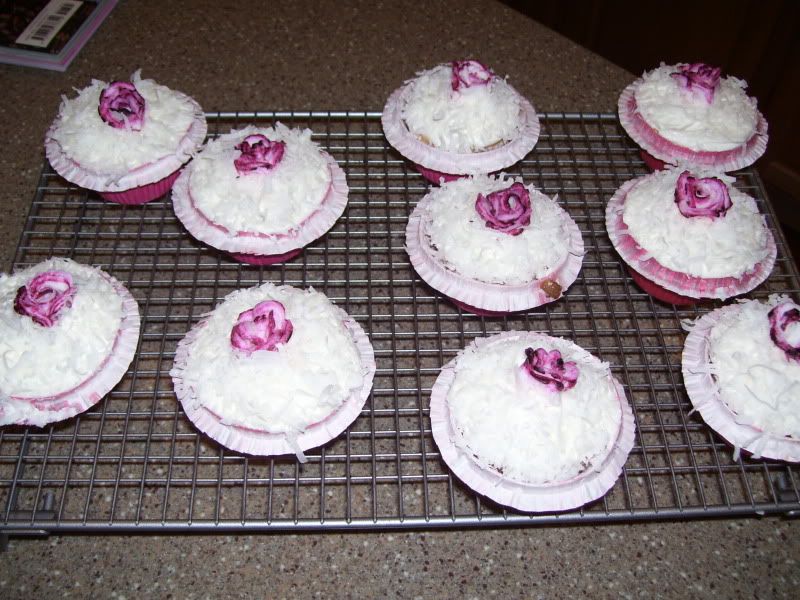 I managed to drink a bottle of red wine (Shiraz) and it is nearly bed time.