cooked up some crab, mushroom, celery, carrot and onion, in butter. stirred in some pineapple head and stuffed them into the caps.
first there were 4...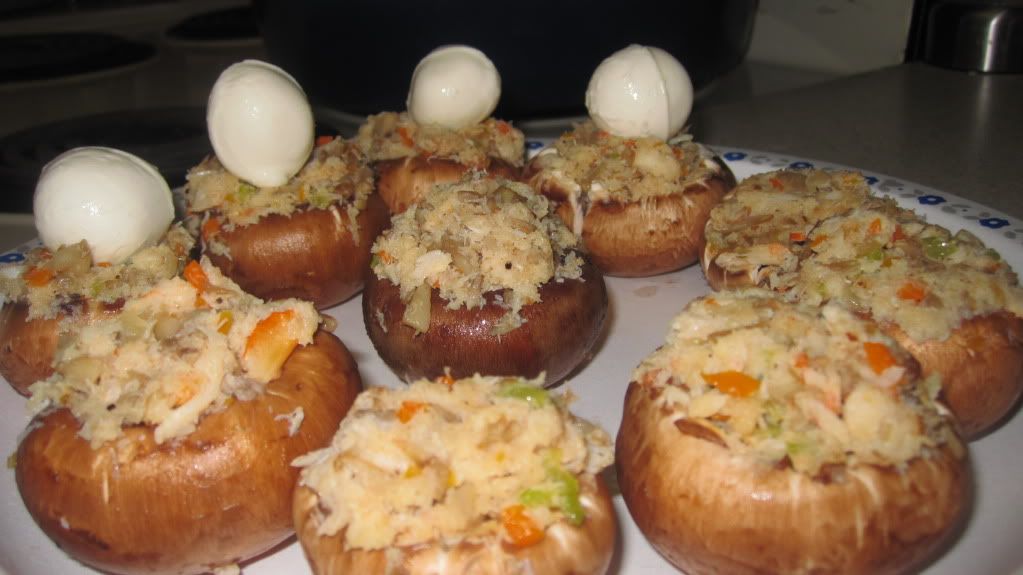 I'm diggin the macro feature in this little p&s.
veg with shakin the tree, lemon and olive oil
head to head tsunami spin vs. raging river
then there were 3.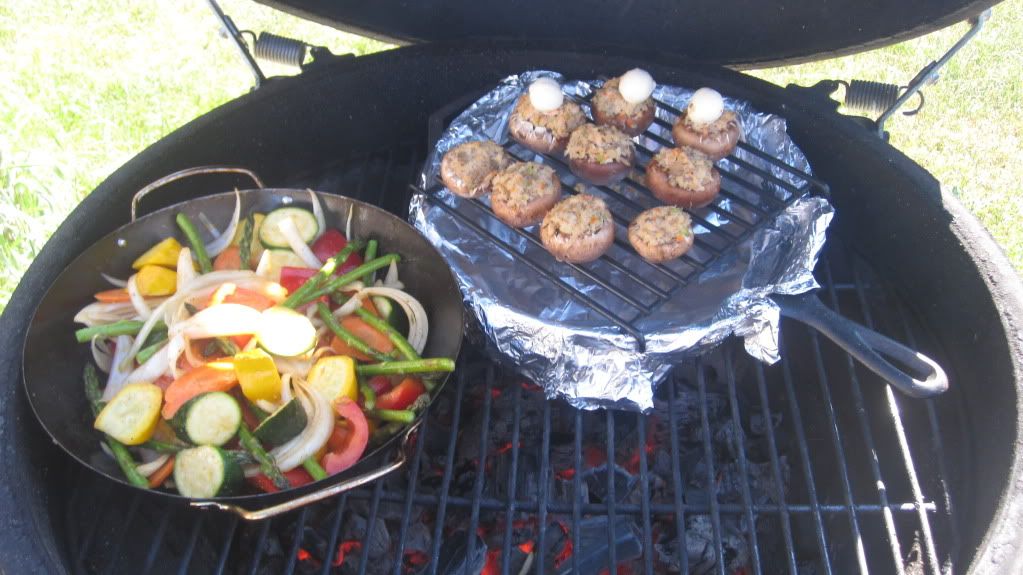 then there were 2. :(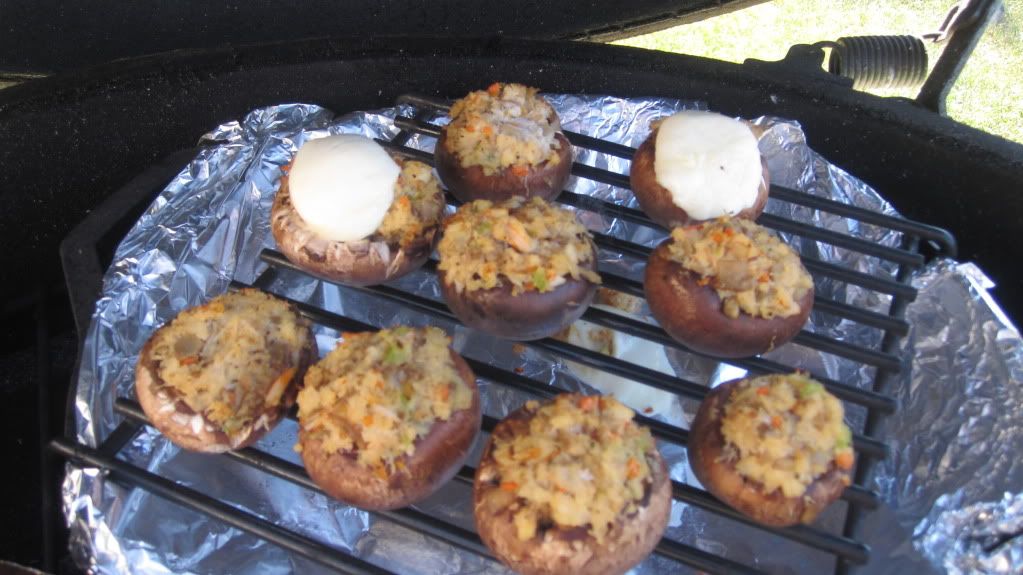 luckily I ended up with 1. (top tail piece actually had dp firewalk)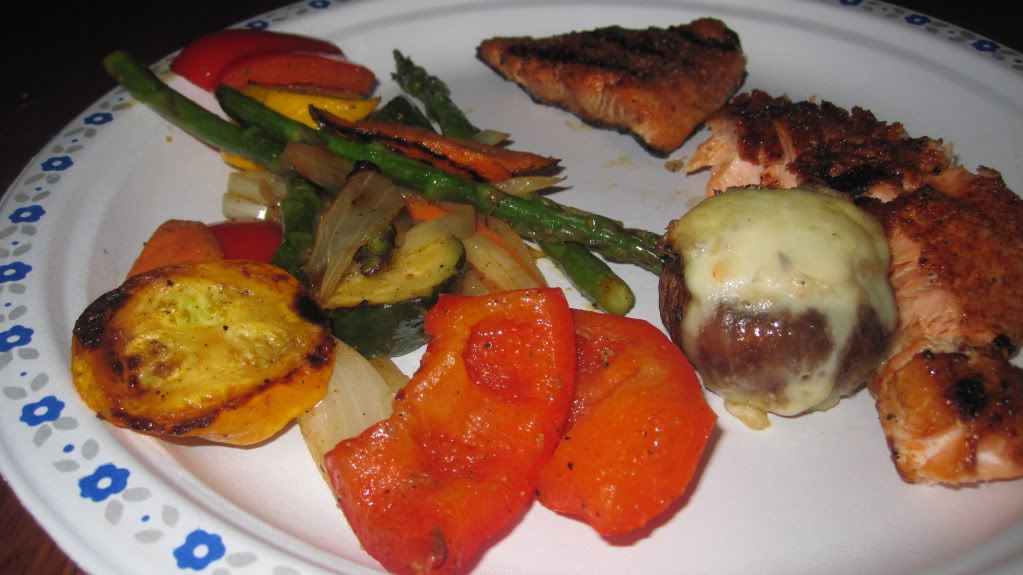 thanks for looking.
to quote my son. "these are the sweetest onions I've ever had. but I still don't like them"...