Last month when the Campin' Eggers group camped at Lake Hartwell in SC Poot fixed Nueskie's Corned Beef Hash..it was deelicious.
http://www.nueskes.com/
So we ordered some and cooked it today for breakfast. It was deelicios also....here are a few pics:
Sauteing the onions...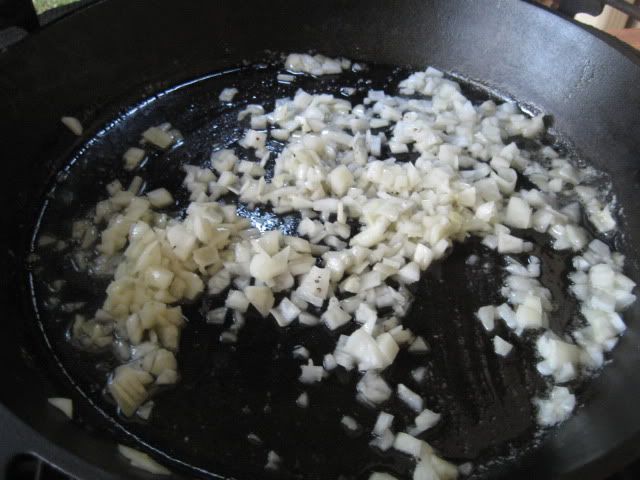 Cooking the CB hash...
Baking biscuits on the small...
Biscuits all done...
Plated...homemade blackberry jelly...
We were in Aruba for vacation 2 weeks ago...a few pics from the beach in front of the hotel
a sunset
Back home..Flowering Pickerel from our water pond....
Day lilies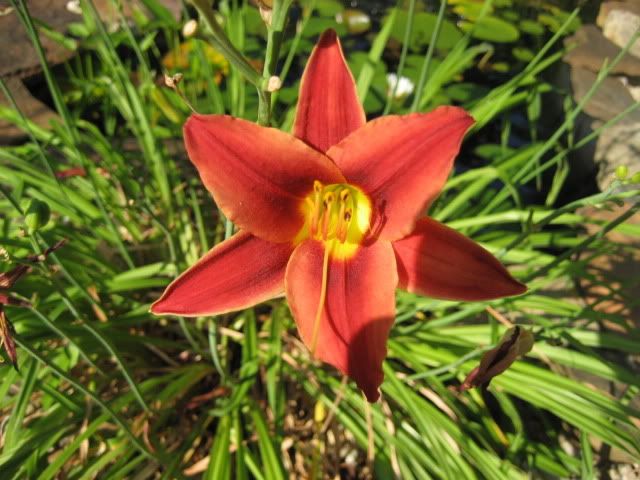 Thanks for looking...