The menu:
Grilled Florida corn on the cob.
Fresh grilled grouper.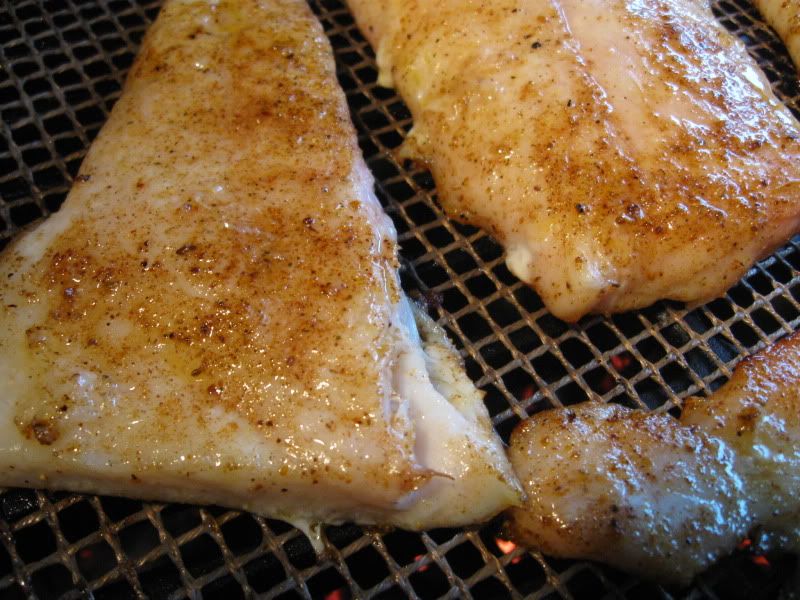 Time to eat. Squid Lips(the famous seafood restaurant)has nothing over us eggheads.
And to drink, I was hankerin for an Imperial Weizen wheat beer from New Glarus Brewing. Heady, unfiltered, rich start, tart finish,... reminiscent of spice, grapefruit, straw and crisp hops. Love it. Not for the meek and inexperienced. :ohmy:
What a great dinner, thanks to the egg! And thanks to the forum.